A bustling metropolis in Western Pennsylvania, the welcoming city of Pittsburgh is a family-fun destination packed with plenty of kids' activities and fun things to do for all ages. Discover world-class museums, thrilling amusement parks, educational exhibits, outdoor adventures and so much more. Find great deals and start dreaming up your next Pittsburgh vacation with these exciting trip ideas.
Infuse your day with inspiration as you wander through galleries filled with paintings, photography, sculpture, decorative arts and more, and then put your imagination to use at free daily artmaking sessions.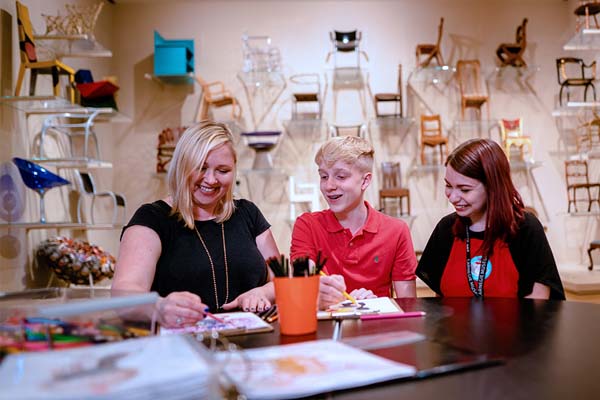 From larger-than-life creatures (think lions, elephants and zebras) to underwater predators (we're talking sharks and jellyfish), take a walk on the wild side at this 77-acre destination with more than 4,000 animals.
From the infant-friendly Nursery area to the STEM-based activities at Curious George™: Let's Get Curious to the cutting-edge challenges in the Museum Lab™ for ages 10 and up, there's something for every kid.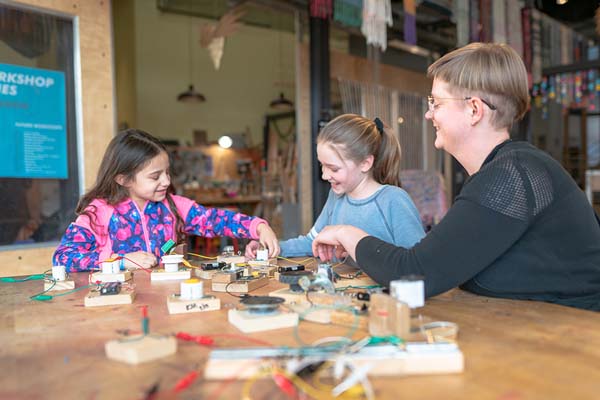 4. Hop on kiddie rides and super fast roller coasters at Kennywood.
Little ones will find plenty of excitement with attractions like Thomas Town™ and Kiddieland, while older kids and teens will get a thrill on roller coasters like the brand new, record-breaking Steel Curtain.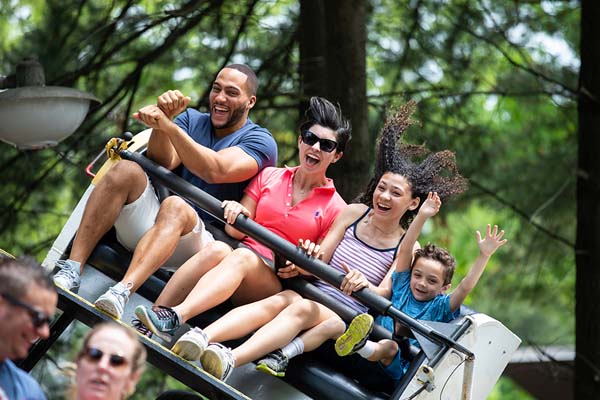 Gigantic dinosaur fossils, glittering gemstones, lifelike dioramas and a menagerie of taxidermy immerse visitors in nature across continents and time periods at this sprawling museum.
6. Cruise the three rivers on the Gateway Clipper with pirates, superheroes and princesses.
Take your pick from unforgettable kids' cruises—everything from a Trolls & Pup Patrol Cruise to a Superhero Cruise to a Pirate Adventure—featuring activities like face painting, dance parties and more.
Get an insider's look at 250 years of Western Pennsylvania history as you explore exhibits about Pittsburgh's iconic industries, Mister Rogers' Neighborhood, Heinz innovations and more at this Smithsonian affiliate.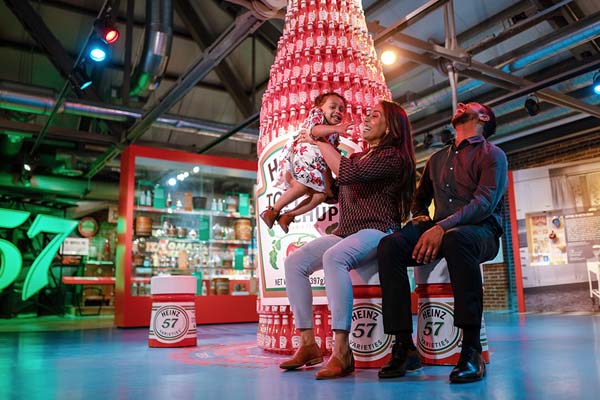 8. Zoom down roller coasters and waterslides at Idlewild & SoakZone.
From rides and slides to Story Book Forest and a Jumpin' Jungle, this amusement park has all the adventures on land and water that kids could want—plus shows, events and holiday celebrations.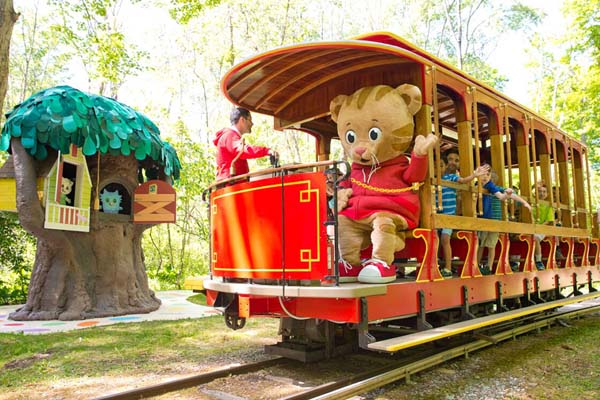 Stargaze at the planetarium, challenge your balance on the ropes course, learn about the properties of water and understand how the human body works through interactive exhibits.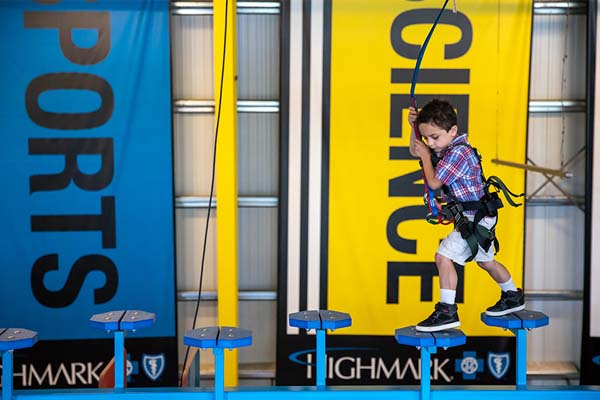 Glide 400 feet above Pittsburgh's three rivers on this historic cable car, which opened in 1877, and take in breathtaking views of the city from the Observation Deck. Go on a tour for a peek at the original gears.
11. See exotic birds of all kinds at the National Aviary.
With more than 500 birds from around the world, this is the place to discover colorful parrots, all-white snowy owls, waddling penguins, vibrant flamingos, regal bald eagles and more.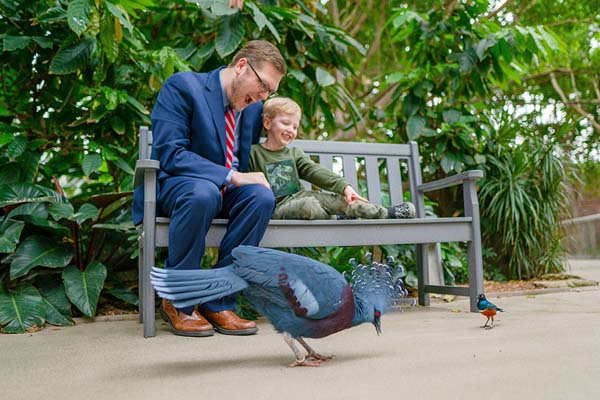 Get even more ideas for planning your family vacation in Pittsburgh.