With its pastoral landscapes, historic Main Streets and the scenic Susquehanna River winding through verdant valleys, Bradford County in northern Pennsylvania offers a slice of small-town charm coupled with exciting outdoor activities. Stroll through the vineyards at a local winery, explore one of the many festivals, or just take in the scenery at a nearby park.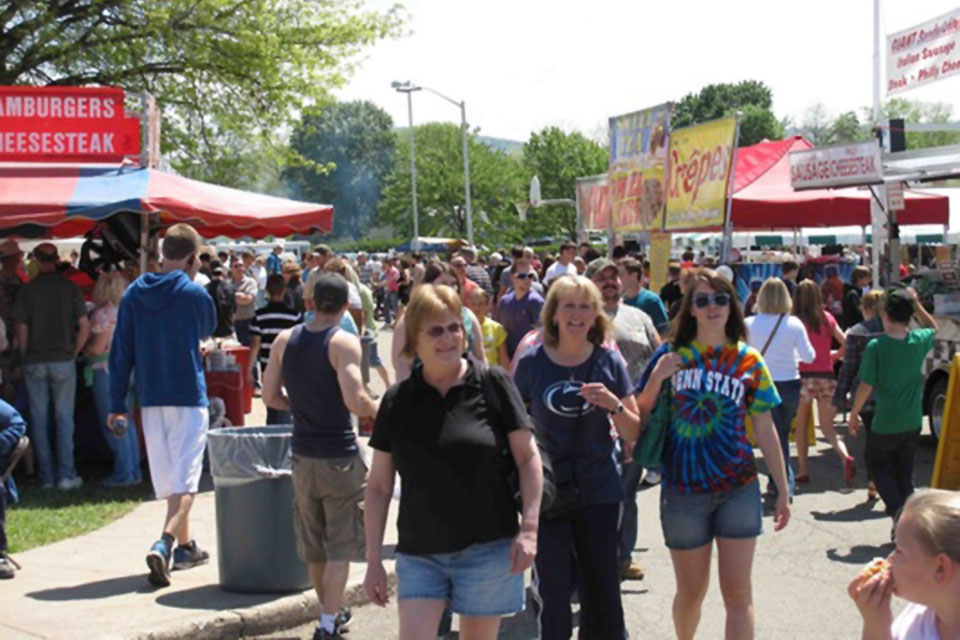 Throughout the year, Bradford County's towns come to life with vibrant fairs and seasonal celebrations. In springtime, peruse artwork at Athens Arts4All, a two-day juried arts and crafts festival in Athens, or experience the bounty of the region at the Endless Mountains Maple Festival in Troy, where maple sugaring demonstrations and entertainment such as monster truck shows provide endless fun. In the midst of summer, enjoy even more festivals: wine tasting and live music at the Canton Downtown Celebration, food and music along the banks of the Susquehanna River during Towanda Borough Riverfest, and tractor pulls and live music at the Troy Fair. In autumn, enjoy outdoor adventure when you participate in Wyalusing's North Branch Triathlon or sip and sample locally made wines at the Wyalusing Valley Wine Festival.  Marvel at a Civil War encampment and local artisans showcasing everything from heritage-quality quilts to hand-milled soaps at the PA Heritage Festival at the Heritage Village and Museum in Troy.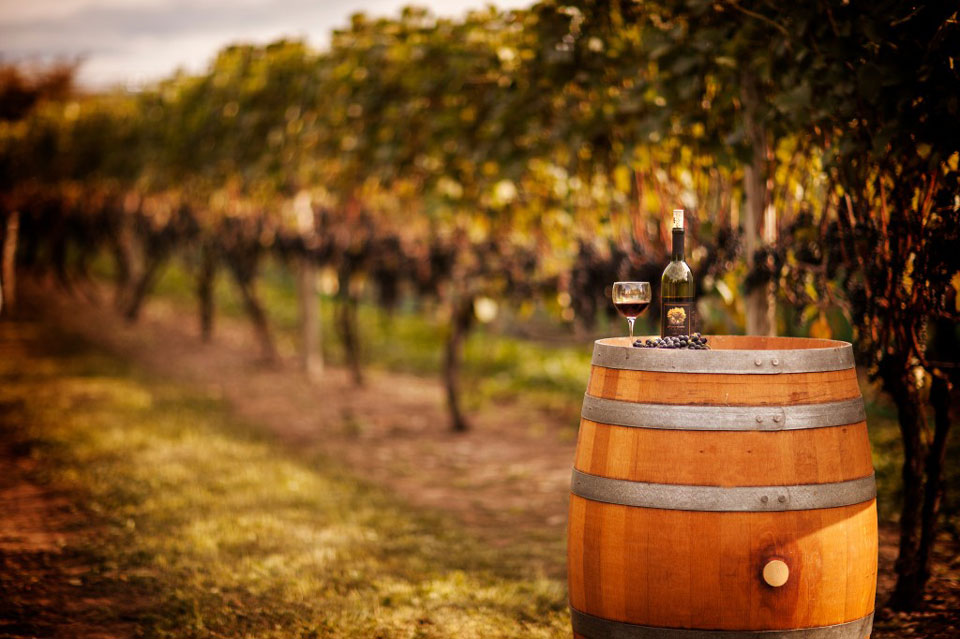 Explore even more locally made products all while taking in the breathtaking scenery as you explore the many wineries in Bradford County, such as Antler Ridge Winery in Hawley, Staggering Unicorn Winery in Athens, or Grovedale Winery in Wyalusing.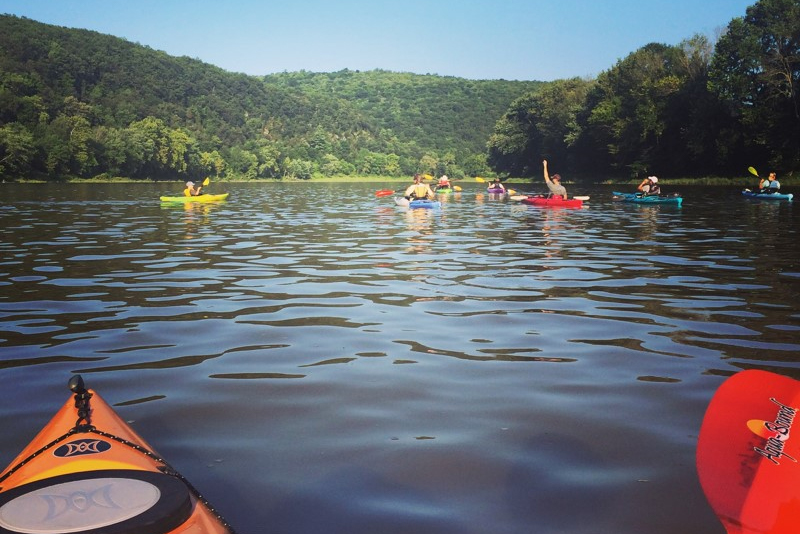 For an overnight getaway in the great outdoors, bring your RV or tent to Larnard-Hornbrook County Park in Towanda, located along the spectacular Susquehanna River. Here, families will love playing volleyball, picnicking along the riverbank, and exploring the inclusive (ADA-accessible) playground. At Mount Pisgah State Park in Troy, hike the trails around scenic Stephen Foster Lake, drop in a fishing line from the shore, or boat along the glittering waters. Meanwhile, avid hunters and marksmen won't want to miss a visit to Shooters Gauntlet in Towanda, featuring an array of shooting ranges and challenges, from rattling off rounds at the machine gun range to engaging targets while soaring on zip lines.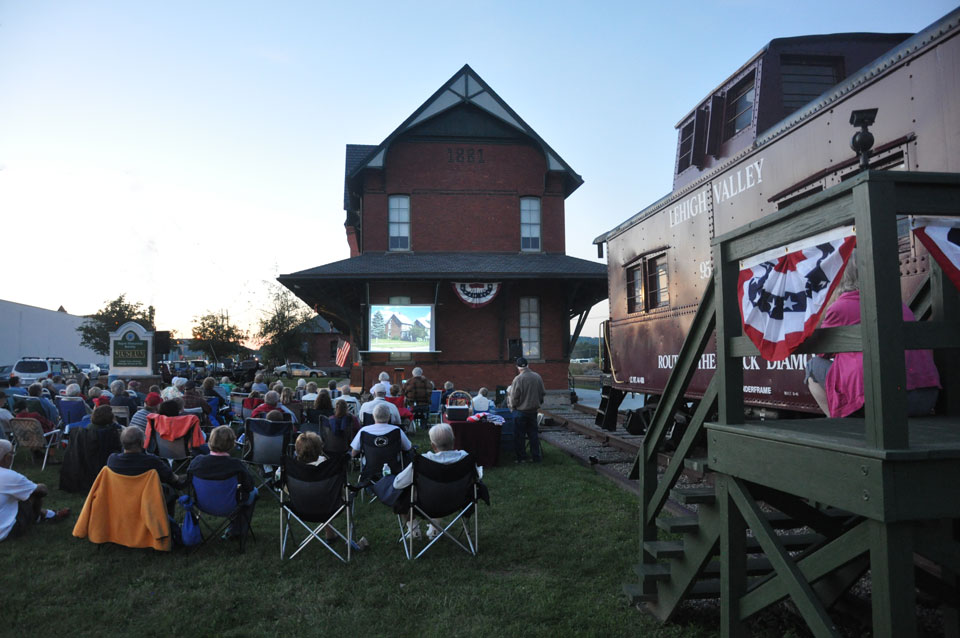 Want to experience a piece of local history? Take in a show at one of Bradford County's historic theaters: Keystone Theatre in Towanda, Rialto Theatre in Canton, and Sayre Theatre in Sayre. Or explore centuries-old buildings and get a history lesson at French Azilum Historic Site in Towanda, where loyalists of French King Louis XVI retreated in the late 1700s.
Find even more exciting things to do in Bradford County during your upcoming trip.