Poppin' Bottles In PA
Hey, thirsty travelers. Come visit Pennsylvino — where our grapes are happy, our tasting rooms are cozy and our wineries are never more than an hour away.
As the fifth-largest grape producer and seventh in wine production and number of wineries, Pennsylvania delivers on variety and volume. We produce more than 2 million gallons of wine each year, and are home to more than 300 wineries — many of them smaller, family-owned establishments — and 14 diverse, self-guided trails. No matter where you are in Pennsylvania, you're less than an hour's drive from at least one winery.

Please designate a driver and enjoy Pennsylvania wine responsibly.
If life hands you grapes, make wine.
Image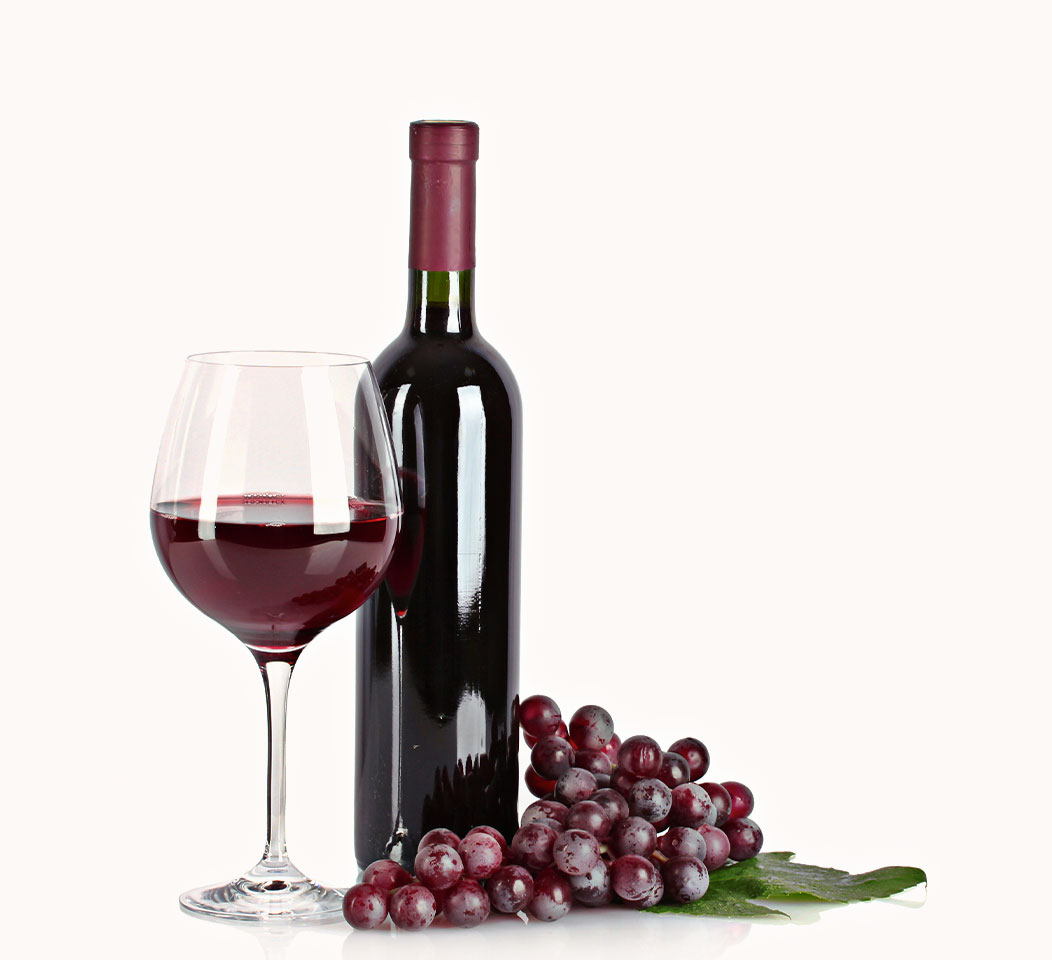 It's the only way you can improve on grapes.
Looking for a nice white to pair with a meal? Want to relax on a cool day with a bottle of red? Why not do both in one day. Our Wine Trails will take you across PA to many of the incredible local wineries that are producing delicious wines.
See All Wine Trails