Outdoor Adventures
DROP US A LINE THIS SUMMER!
Hiking
Wonderful wilderness, breathtaking beauty, not to mention a decent workout — PA hiking is the perfect way to spend the day. Hike a section of the U.S.'s longest hiking-only path, the Appalachian Trail, or discover the ancient trees of Cook Forest where the Hemlocks and Pines are more than three hundred and fifty years old.
Explore Now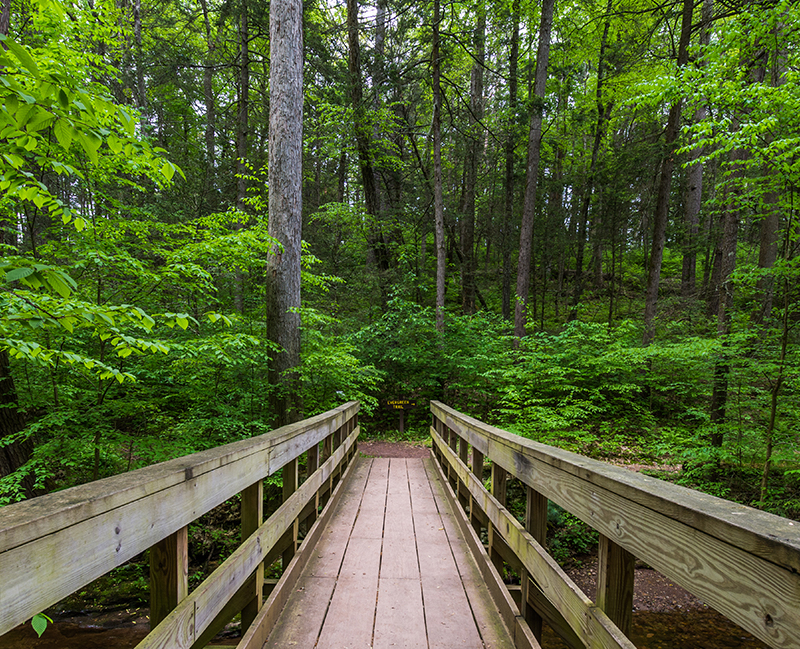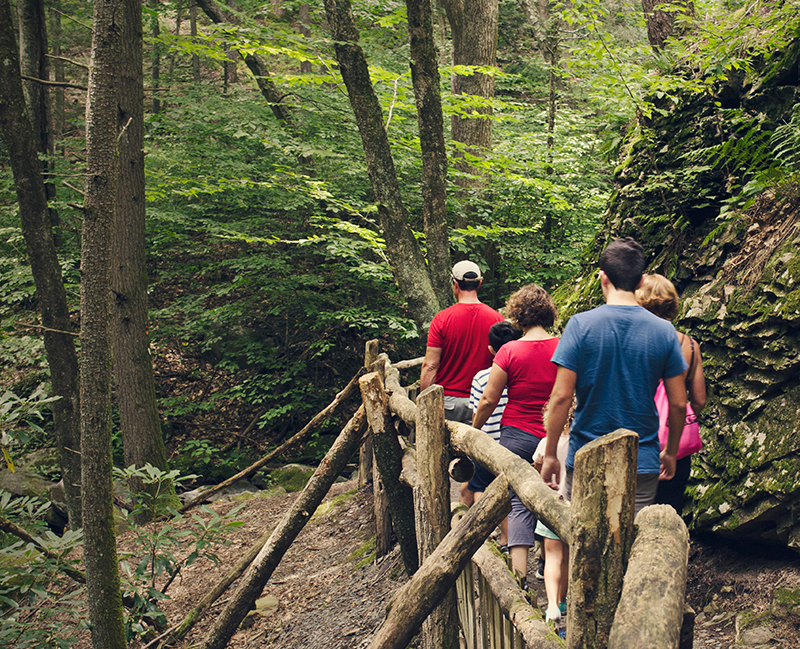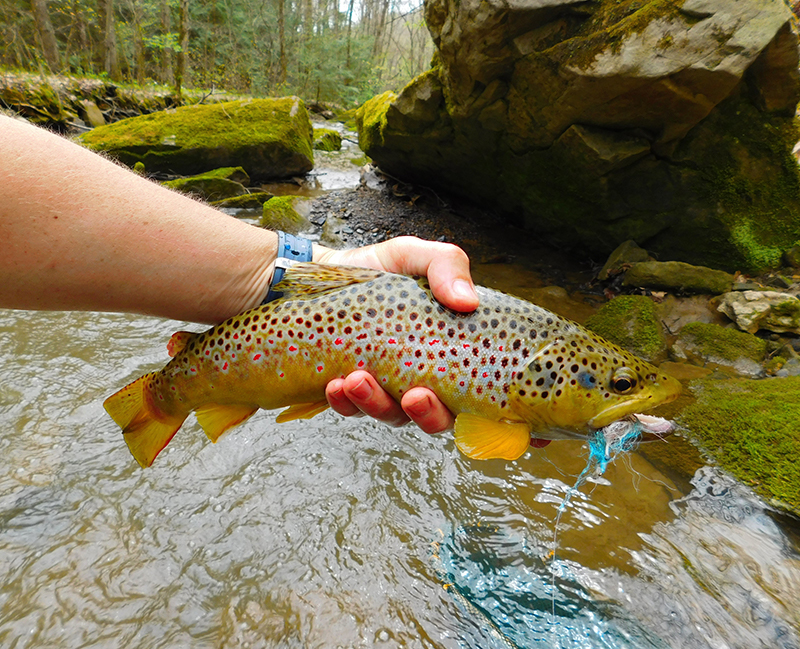 featured partner
Explore Schuylkill County's Outdoor Adventures
With the Schuylkill River, Appalachian Trail, three state parks, Hawk Mountain, abundant off-roading acreage, America's Oldest Brewery, and a craft beverage trail, this is where your woodland escape kicks into high gear.
Visit Our Website