Outdoor Adventures
DROP US A LINE THIS SPRING!
Gardens and Arboretums
There's always some sort of natural beauty blossoming in Pennsylvania. It could be our spring wildflowers that begin to populate our parks during the spring or some of our beautifully maintained arboretums and conservatories. So head to PA and make some time to relax in one of our gorgeous gardens.
Explore Now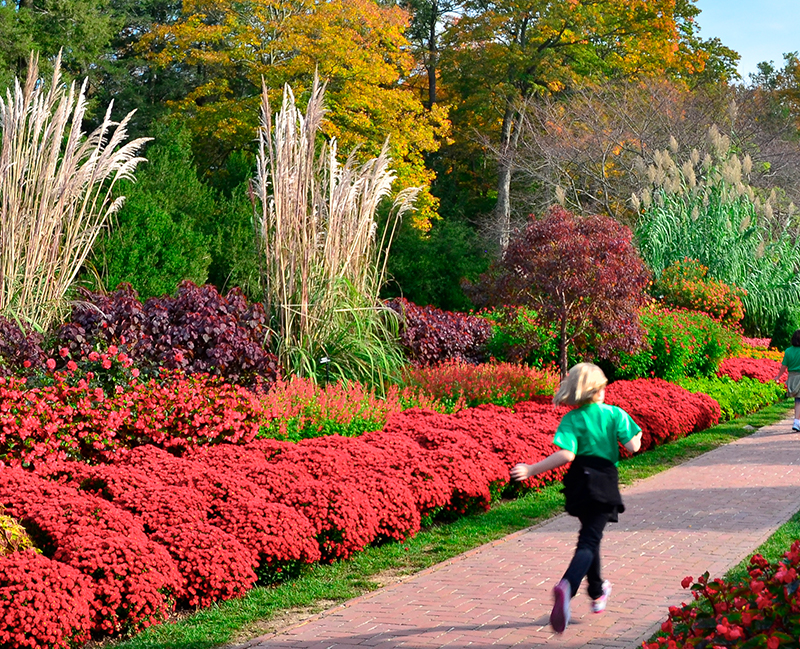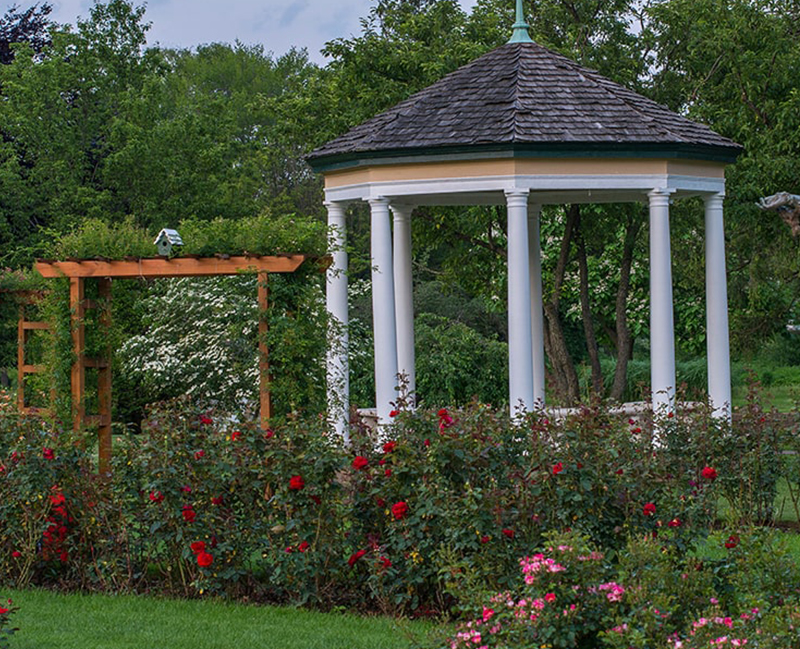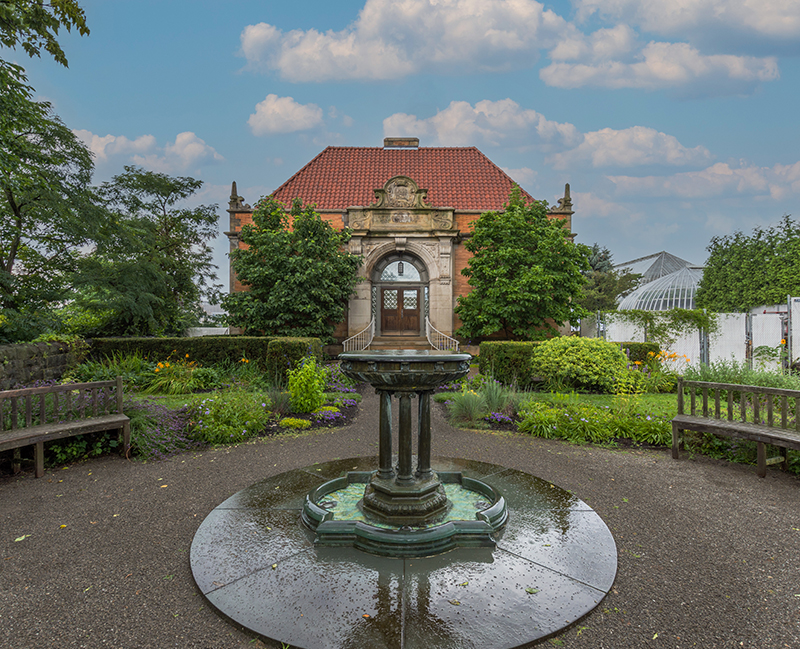 featured partner
Explore Schuylkill County's Outdoor Adventures
With the Schuylkill River, Appalachian Trail, three state parks, Hawk Mountain, abundant off-roading acreage, America's Oldest Brewery, and a craft beverage trail, this is where your woodland escape kicks into high gear.
Visit Our Website