In the northwest corner of Pennsylvania, Crawford County is rich in gorgeous natural beauty, outdoor adventures, and foodie favorites. Explore local flavors from craft beer to locally made wine, as well as water adventures on spectacular lakes, all in Crawford County.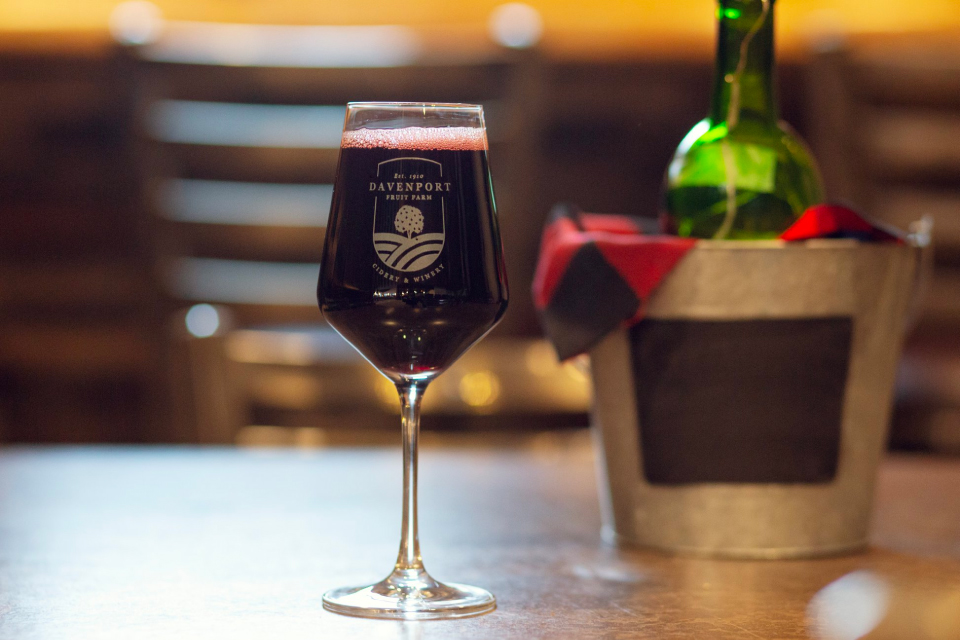 Toasting Tour: Wineries, Breweries & Distilleries
Conneaut Cellars Winery & Distillery produces not only wine but also small-batch brandy, vodka, and four-grain bourbon. It's also the home to Meadville Rye Whiskey which is in production for the first time since prohibition. Buy a bottle of your choosing and bring it along for a ride on the Barbara J. Sternwheeler Paddle Boat to see the beautiful Conneaut Lake. At Davenport Fruit Farm Cidery and Winery in Meadville, sample wines in the cider house, as well as ciders made with apples from the farm's 1,300-tree orchard.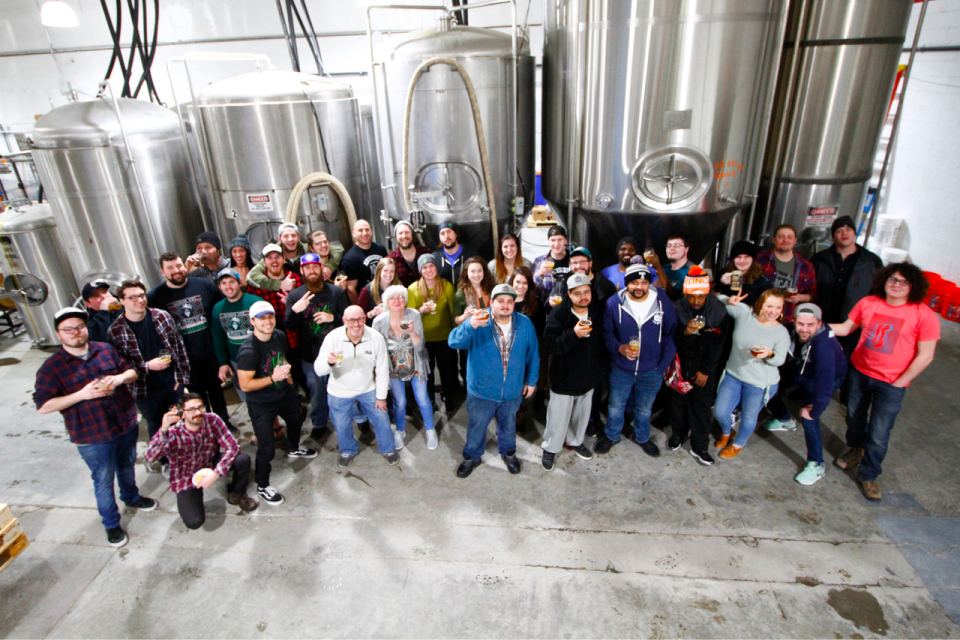 Beer aficionados will find plenty of breweries in Crawford County. Built on a historic site next to French Creek, the 2022 River of the Year, Riverside Brewing Co. is a farm-to-table restaurant and brewery that has become a new staple. A few miles over, located on a 100-acre farm on the edge of Pymatuning State Park, Mortals Key Brewing Company in Jamestown is the perfect pit-stop after outdoor adventures to enjoy a pint. At TimberCreek Tap & Table in Meadville, order a fire roasted pizza, and pair it with local craft beer. Also in Meadville, robust flavors reign supreme at Voodoo Brewery, where a rotating tap list could include the likes of Voodoo Love Child (Gran Met aged on passion fruit, cherries and raspberries). Orr's Brewing Company, located in Titusville, once the heart of the oil industry — offers a gathering place for friends to enjoy excellent brews. At Orr's, sample the crisp creamy Crude Oil Stout, which nods to the area's industrial heritage. While in Titusville check out the new Iron Works and maybe add in a Segway Tour!
Check out our Wine, Ale & Spirit Trail video to see some of the great places you can go in Crawford County.
8 Lakes Water Trail
For sunny days on the water, Crawford County offers plenty of things to do across its natural and man-made lakes. Take the whole family to Pymatuning Lake, the largest man-made lake in Pennsylvania, for fishing, boating, and lakefront lodging. Canadohta Lake is ideal for swimming; check out their huge water slide. Launch your boat at Sugar Lake to try your luck at fishing, or head over to Tamarack Lake to drop in a line from one of the reservoir's two dams. At Woodcock Lake, pitch a tent at the waterfront campground, and enjoy a weekend of hiking, swimming, and boating. During the holiday season, take the Barbara J. Sternwheeler Paddle Boat Tour to view hundreds of Christmas trees and light displays twinkling on the waters of Conneaut Lake.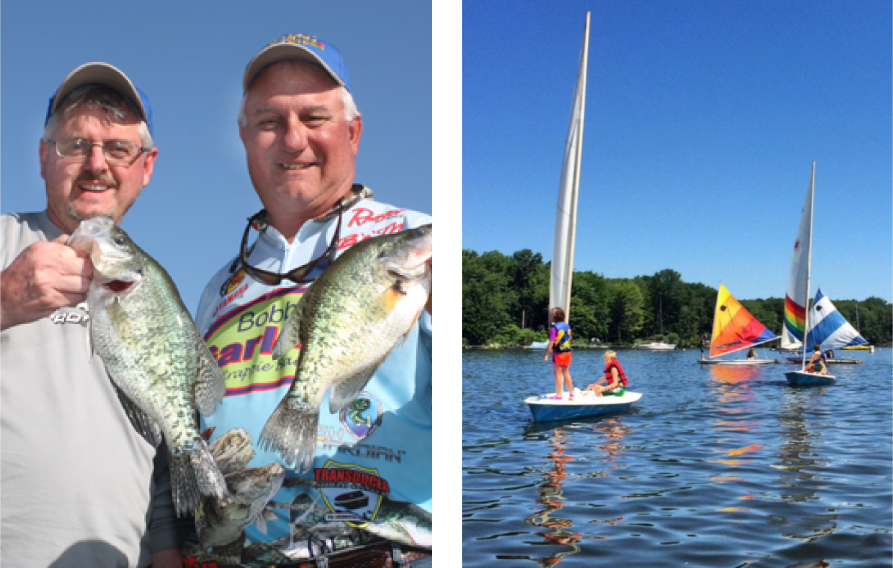 For those staying in a vacation rental at the private, spring-fed Crystal Lake, enjoy kayaking and fishing. Birders will love walking on the trails at Erie National Wildlife Refuge. Clear Lake has wooded areas and wetlands are home to birds of all kinds. Conneaut Lake, the largest natural lake in PA, holds two state fishing records and is great for swimming, waterskiing, and enjoying waterfront restaurants, marinas, and a hotel. 
Watch the Summer Lake Tour video to see why Crawford County should be on your vacation radar! 
Get even more ideas for your next vacation with the Crawford County visitor guide.