Located along the western border of Pennsylvania and approximately a half-hour's drive northwest of Pittsburgh, Beaver County is an easily accessible getaway that's packed with outdoor adventures, historical museums, and fun attractions for the whole family. Start dreaming up your perfect vacation with these trip ideas.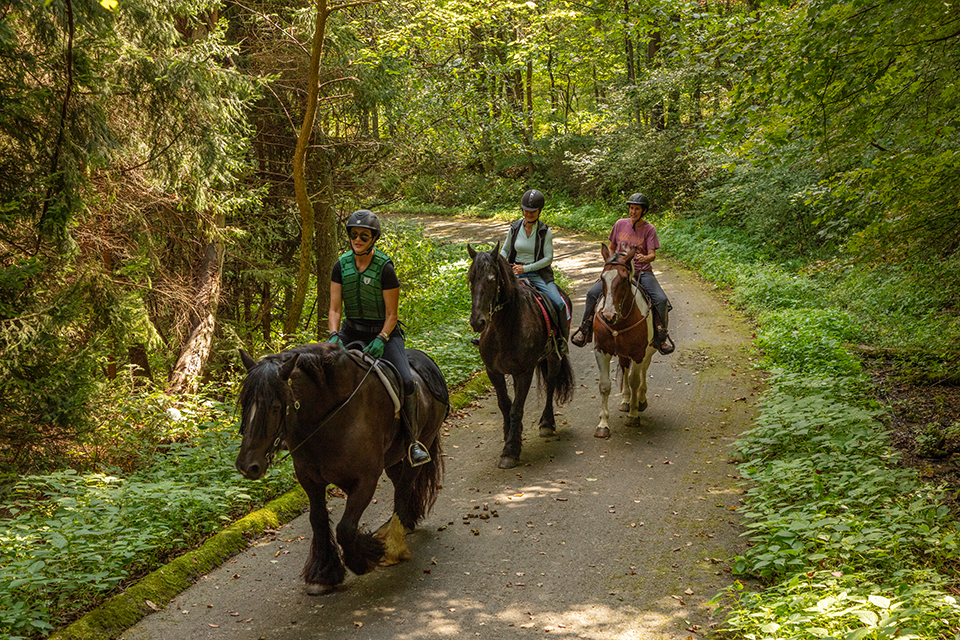 Outdoor Adventures
Enjoy the fresh air and idyllic countryside when you explore the outdoors in Beaver County
Raccoon Creek State Park in Hookstown is one of the state's largest and most visited state parks. It is ideal for a day, weekend or week of hiking, wildlife watching, and camping, as well as fishing and boating on the 100-acre lake.
Explore Bradys Run Park, the county's largest park, where you can enjoy trails for hiking, biking, and horseback riding, or enjoy swimming or kayaking on the 22-acre lake. Horse owners can stay nearby at Felicity Farms Bed & Breakfast, the area's only horse-friendly bed-and-breakfast, which offers a separate pasture and stalls for the horses and allows well-behaved dogs to stay with their owners.
During the summer at New Brighton Fishing Park, rent a kayak, go fishing, and spot a bald eagle nest from the viewfinders. If serenity is what you seek, then Sahli Nature Park in Chippewa Township offers a place for wildlife viewing, hiking, or sitting by the picturesque pond.
For hiking through wooded landscapes, trek along the North Country Trail, which consists of 20 miles of pristine hiking through the trail town of Darlington. The entire trail encompasses 4,600 miles that from North Dakota to New York, which is marked by "blue blazes" on trees.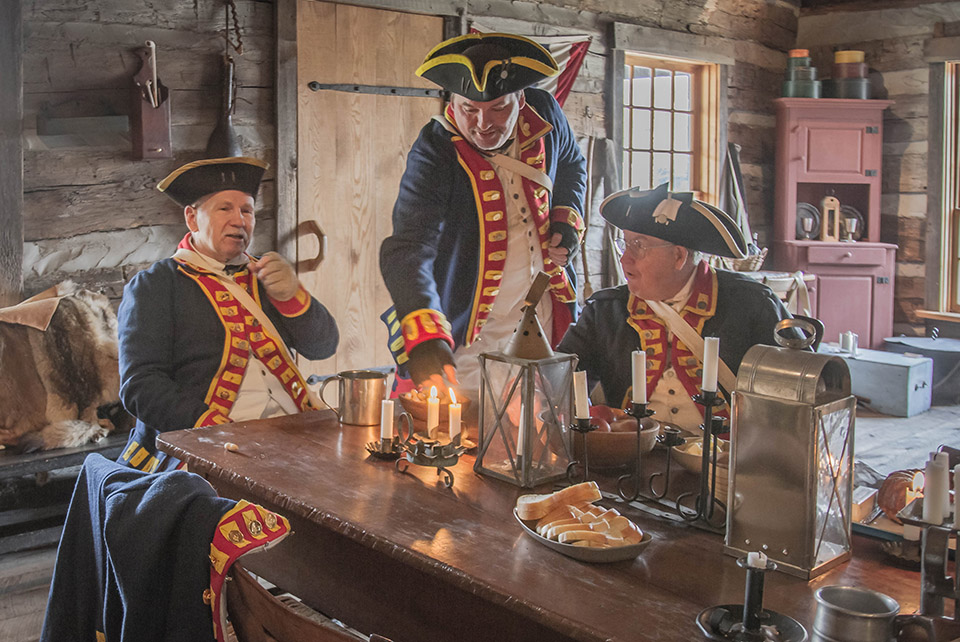 History & Heritage
Discover an array of history museums in Beaver County. Peek into the past at Old Economy Village in Ambridge, showcasing an array of historic buildings and programming focusing on blacksmithing, textiles, woodworking, and bygone pastimes.
Visit South Side Historical Village in Hookstown to see a one-room schoolhouse, blacksmith shop, and log cabin. Check out the Point of Beginning monument, see where the Public Land Survey System was performed, beginning in 1785, which would open what was then the Northwest Territory for settlement.
Learn about the history of flight at the Air Heritage Museum & Aircraft Restoration Facility in Beaver Falls, where aviation-related displays, Japanese and German artifacts from World War II, memorials, and restored vintage aircraft preserve the past.
In Darlington, explore everything this quaint friendly town has to offer, like the Underground Railroad Self-Guided Walking Tour, or the many historical museums, such as Greersburg Academy, which was built in 1806 and is the oldest standing building in Beaver County.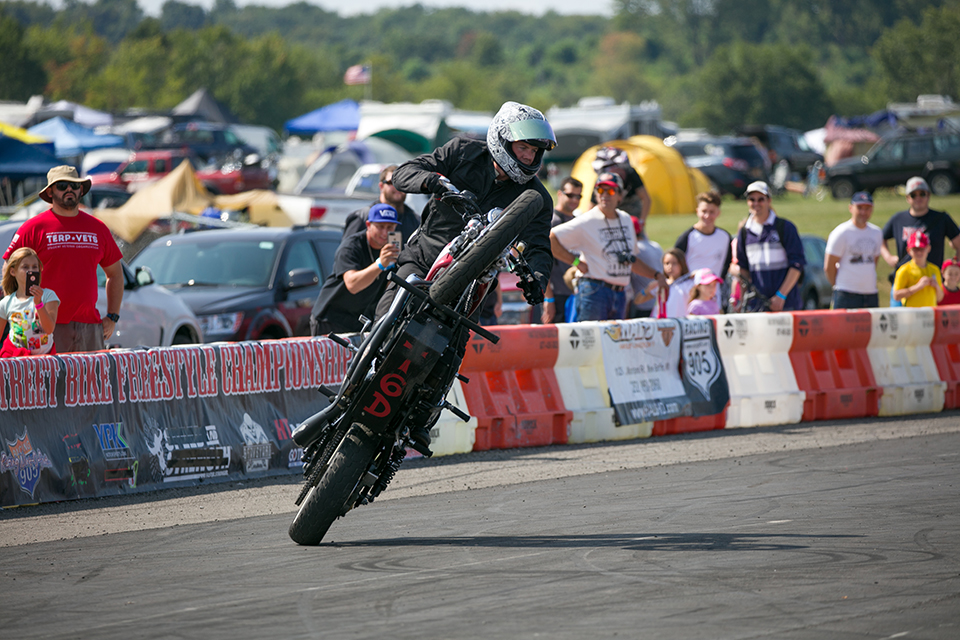 Attractions
Bring the whole family for a night of theater at the Lincoln Park Performing Arts Center in Midland, where everything from hit Broadway musicals to holiday classics unfold onstage. If your family enjoys gaming, let the kids play a variety of vintage pinball machines, arcade games, and video games at Pinball PA in Aliquippa.
Pittsburgh International Race Complex in Wampum will provide you with your fill of fast-paced thrills when you take the wheel of a go-kart or when you watch professional racers speed around the track at events such as the National MotoAmerica Championship every August.
For farm-to-table goods, don't miss a trip to the farm market at McConnells' Farm in Aliquippa where they pride themselves on their peaches and apples. They also bake homemade pies for you take home with you. Right down the road is Brunton Dairy and they offer thick and creamy milk of all varieties, including chocolate, strawberry, and buttermilk. Both of these awesome farms have been owned and run by generations of the families.
Get even more ideas from the Beaver County Attractions Guide.