Just 30 minutes northwest of Pittsburgh, Beaver County is an easily accessible getaway packed with outdoor adventures, historical museums, and unique attractions for the whole family. Dream up your perfect vacation with these trip ideas.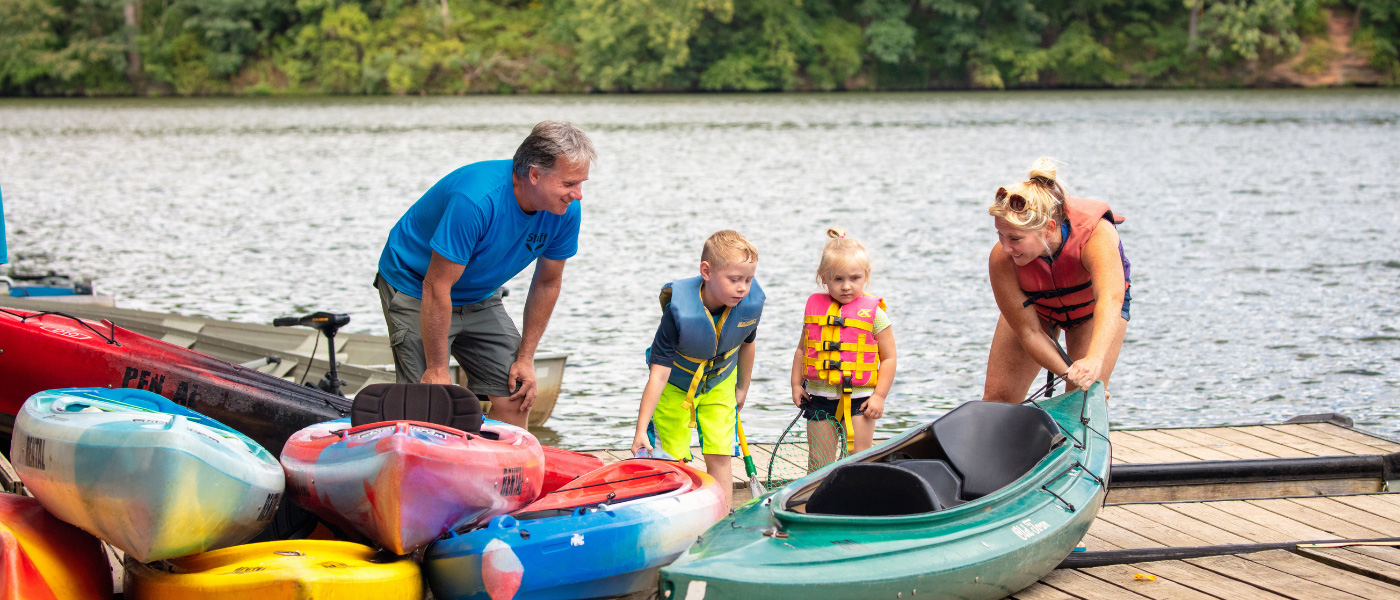 Outdoor Adventures
If you're pining for outdoor adventures, Beaver County's wide-open spaces are a playground for the nature-loving types. From parks and green spaces, trails for hiking and biking, and rivers, lakes, and streams for fishing and boating, there's a myriad of ways to get outside, breathe in the fresh air, and take in our rolling hills, hardwood forests, and river valleys.
Raccoon Creek State Park in Hookstown is one of PA's largest state parks, home to 44 miles of trails. It is ideal for a day, weekend, or week of hiking, wildlife watching, and camping, as well as fishing and boating on the 100-acre lake. Time your visit right and witness an explosion of 700 different species of plants blooming at the Wildflower Reserve.
Explore Bradys Run Park, the County's largest park, where you can hike and bike eight majestic trails. Arresting views amidst a thick forest allow for picturesque rest stops that are Instagram-worthy. Swim, kayak, paddleboard, or fish on the 22-acre lake that has an accessible beach and fishing pier.
Sahli Nature Park in Chippewa Township is described as an enchanted forest offering a place for wildlife viewing, hiking, or simply reflecting by the tranquil pond.
For hiking through wooded landscapes, trek along the North Country Trail, which consists of 20 miles of pristine hiking through the trail town of Darlington. The entire trail encompasses 4,600 miles from North Dakota to New York.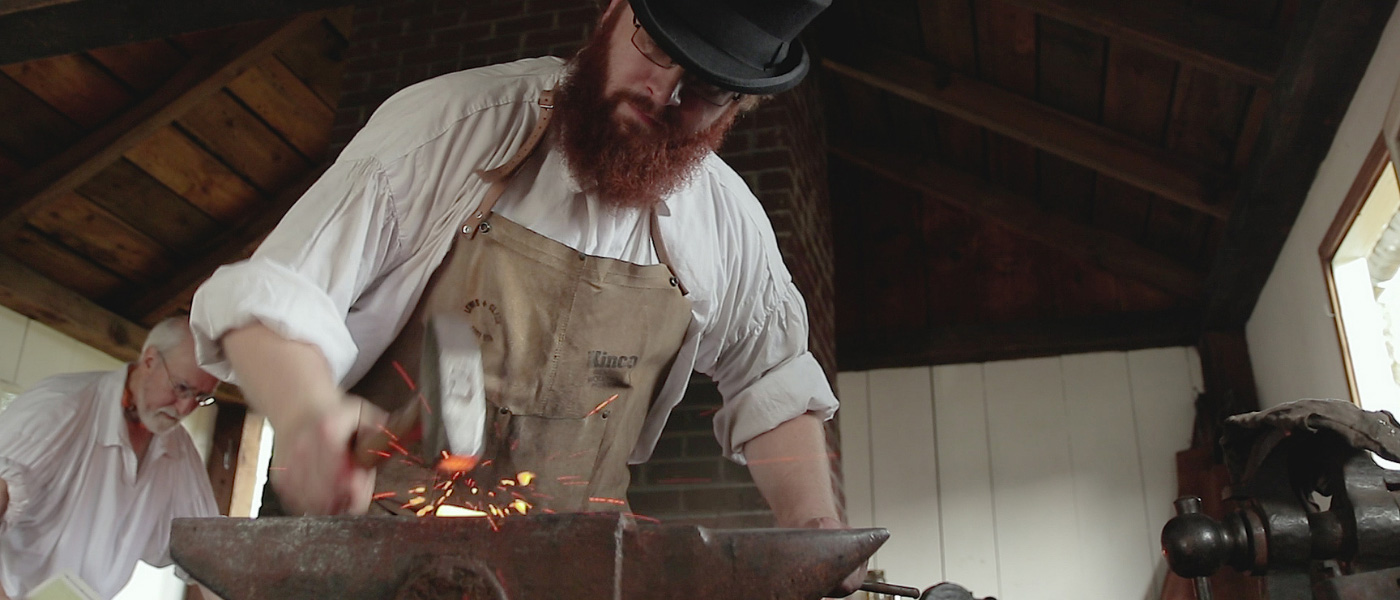 History & Heritage
Peek into the past at Old Economy Village in Ambridge, a must-see that tells the story of the Harmony Society. The site contains restored structures and beautiful gardens built between 1824-1830.
Beaver County played a considerable role in the Underground Railroad. Make it a point to stop in New Brighton to take a self-guided walking tour of stops, like the Sara J. Lippincott House. Lippincott was an abolitionist and the first female reporter on the New York Times payroll. Frederick Douglass was a frequent visitor to the First Presbyterian Church, another stop of the tour.
Learn about the history of flight at the Air Heritage Museum & Aircraft Restoration Facility in Beaver Falls, where aviation-related displays, Japanese and German artifacts from World War II, memorials, and restored vintage aircraft preserve the past.
Take a drive to Beaver and visit the 1802 Log House, situated on the grounds of the award-winning Beaver Area Heritage Museum.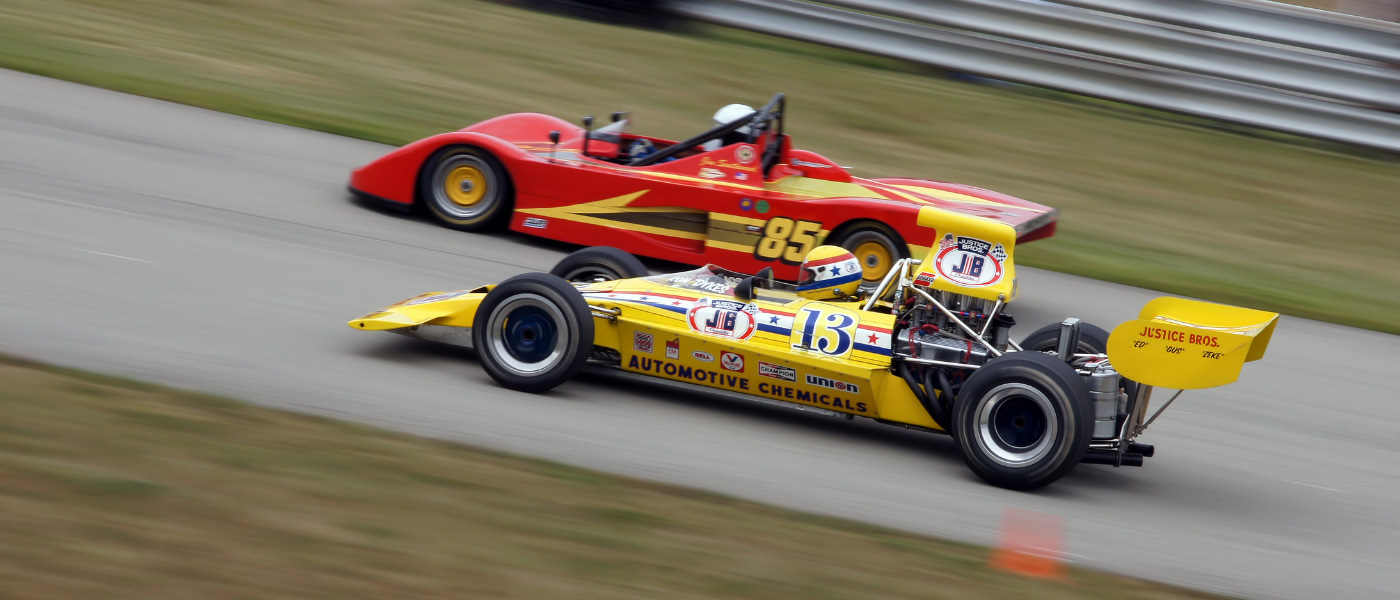 Attractions
Bring the whole family for a night of theater at the Lincoln Park Performing Arts Center in Midland, where everything from hit Broadway musicals to holiday classics come to life on stage.
Head over to Pinball PA in Aliquippa, to visit one of the largest collections of video games in the country. Pay once and have access to 420 video games and pinball machines all turned to Free Play.
Pittsburgh International Race Complex in Wampum fills your thrill tank when you take the wheel of a go-kart. Watch professional racers speed around the track at events such as the National MotoAmerica Championship.
On Friday nights from June through August, take in a polo match at the Darlington Polo Club. The team is named the Night Riders as they were the first team in the U.S. to have a lighted field. Many of today's professional players have graced the Darlington field. Picture a laid back hometown tailgate where the Local Lion's Club serves up classic concession stand treats.
For more inspiration and help planning your trip, check out the official Beaver County Experience Guide.