Tucked along the southern edge of central Pennsylvania and bordered by the scenic banks of the Susquehanna River, beautiful York County is alive with natural beauty and a rich creative soul. Its makers and industrial innovators (from the famous York Peppermint Pattie to fan-favorite Harley-Davidson) know what it means to "have it made here." Discover an inspiring experience no matter what type of traveler you are.
City Seeker
York's historically edgy downtown is home to an array of locally owned restaurants — from beloved fast-casual concepts to more upscale curated dining experiences — plus unique nightlife, complete with an inventive craft cocktail scene. Downtown York has seen an incredible evolution of public art installations, so stroll the streets to see larger-than-life murals and colorful sculptures.
Culinary Connoisseur
Foodies will love exploring one of the Mid-Atlantic's top up-and-coming destinations for farm-fresh dining with an intentional focus on the freshest ingredients. York County is also home to the Good Libations Trails®, a digital passport experience showcasing local breweries and family-owned wineries and distilleries. You're sure to find one-of-a-kind flavors made here, no matter where you pull up a seat.
Culture Curator
York County touts a thriving local theater and arts community that is also supported by national touring acts, from stand-up comics to big-name bands. Outside of the theater, get a behind-the-scenes look at the creative process when you step onto some factory floors or tour visitor-friendly shops filled with items crafted and curated from local artisans.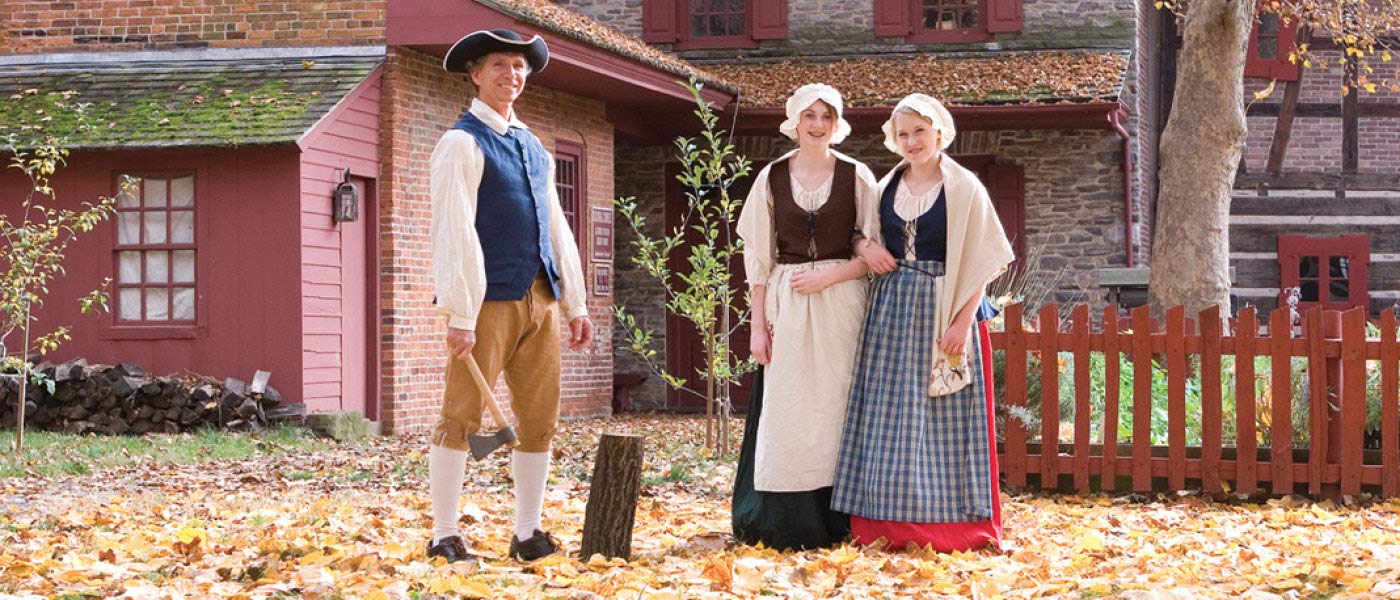 History Buff
If you plan trips around roadside attractions, fascinating museums, and historic sites, then you're in luck. Immerse yourself in the origin stories of automobiles, watches, and even the foundations of our nation's government.
Family Adventurer
Whether you're looking for adventure for the young ones in your family or just the young at heart, tap into your creative side here. Get your hands dirty at the Sunrise Soap Company while making your own soap. Or enjoy the great outdoors at the nature center at Nixon County Park. Teens and kids ages six and older can test their skills and knowledge at Keystone Kidspace with exhibits for all types of learning experiences, from 3D printing to cooking classes.
Outdoor Enthusiast
Take your pick from 4,500 acres of public park lands, boasting miles of hiking and biking trails. Disconnect from the bustle of modern life and connect with nature and awe-inspiring beauty.
Ready to start making memories in York County?
Get the latest happenings when you subscribe to the Getaway Guide eNewsletter, or request a travel guide and start planning your next getaway.