Located in southwestern Pennsylvania, Pittsburgh is a vibrant city with three scenic rivers converging in its center. This is where arts and culture thrive, and where historic buildings have been reimagined into trendsetting restaurants and breweries. Explore the city's 90 distinct neighborhoods, follow its craft beer trail or cheer on one of its sports teams.
And for an only-in-Pittsburgh vacation, don't miss these must-see stops.
1. See the largest collection of Andy Warhol's artwork.
Born in Pittsburgh, artist Andy Warhol went on to become the pioneer of pop art. Explore his life and career at The Andy Warhol Museum, featuring four floors of artwork and archival materials, plus daily film screenings.
2. Ride a funicular above the Pittsburgh skyline.
Take in spectacular cityscape views as you go on a thrilling ride on two turn-of-the-century funiculars (passenger cable cars that ascend astonishingly steep mountainsides), the Duquesne and Monongahela Inclines.
3. In the midst of the city, escape to a tropical paradise filled with exotic birds and animals.
Walk through a diverse array of habitats at the National Aviary—home to 500 birds and mammals—where free-flying birds flutter above and sloths lumber through the trees. Get up-close to flamingos, owls, parrots, hawks and more.
4. Immerse yourself in African American culture told through art in all forms, in one place.
From thought-provoking visual art exhibits to soulful live music performances to immersive theater productions, the August Wilson African American Cultural Center explores Black culture and the African diaspora in an array of media.
5. Marvel at 446 bridges, more than any other city in the world.
With its deep valleys and numerous creek and rivers, it's easy to see why Pittsburgh is nicknamed the "City of Bridges." Walk and bike over—or kayak under—one of the city's many bridges.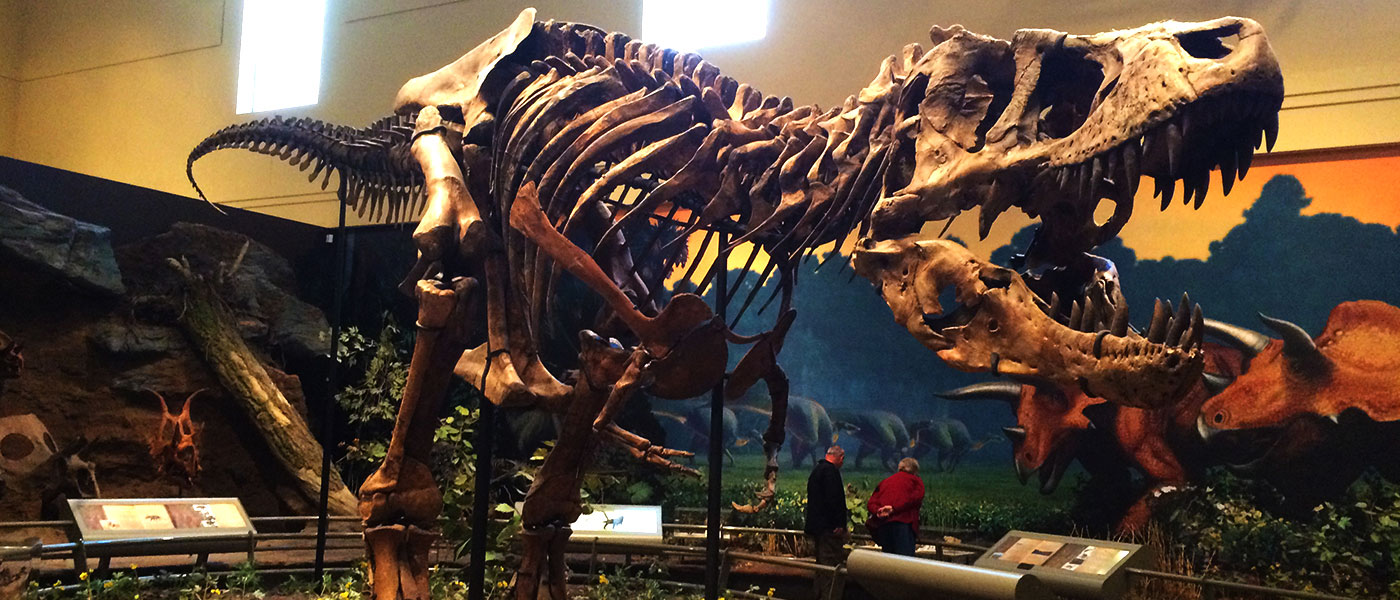 6. Learn all about the inner workings of the universe.
At Carnegie Science Center, one of the four Carnegie Museums of Pittsburgh, delve into the solar system, the human body, robotics and engineering, with four floors of interactive exhibits.
7. Bike along the Great Allegheny Passage Trail.
Starting in Pittsburgh, the Great Allegheny Passage (GAP) Trail is a 150-mile hiking and biking trail built mainly on abandoned railroad beds. Follow the trail for picturesque views.
8. See one of the largest collections of dinosaur bones in the country.
Along with glittering gems, diverse botanicals and archeological treasures, at Carnegie Museum of Natural History you also can see dozens of real dinosaur fossils arranged in life-like habitats.
9. Time travel to the 20th-century era of Pittsburgh's booming steel industry.
Only in Pittsburgh can you tour the behemoth Carrie Blast Furnaces National Historic Landmark, offering a first-hand glimpse into the industrial heritage of "Steel City."
10. Cruise three rivers to see the sights of Pittsburgh.
Hop aboard a boat in the Gateway Clipper Fleet for the one-hour Three Rivers Sightseeing Cruise to explore the Monongahela, Allegheny and Ohio Rivers, all while spotting landmarks.