Historical Pursuits
Bed & Breakfast
Take a Pennsylvania romantic getaway and hide out in our bed and breakfasts or inns. From charming homes and stately porches to lavish breakfasts and mountainside retreats, PA offers a personalized lodging experience.
Explore Now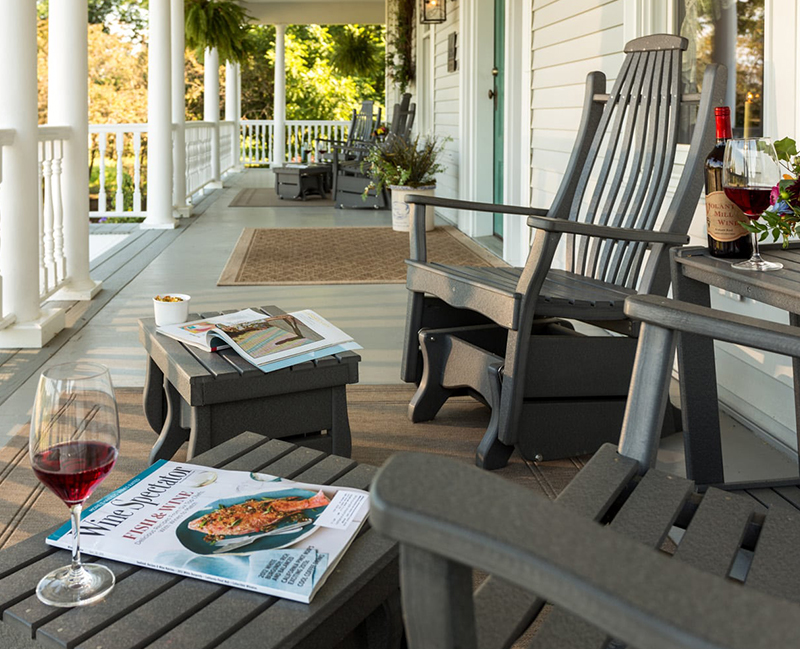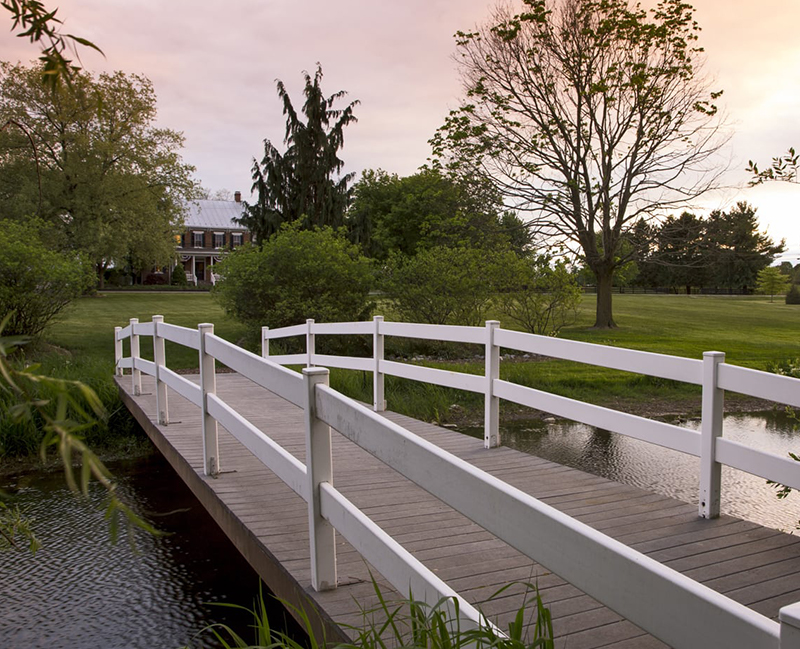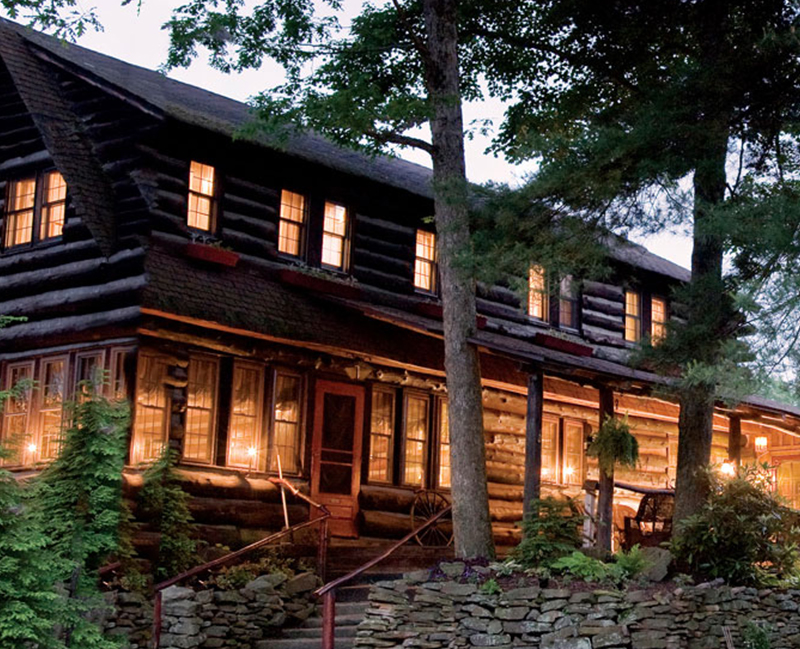 featured partner
Gettysburg, PA - Make Your Own History!
Gettysburg. A town whose very name speaks to our shared American experience. Long a place of pilgrimage for those who seek a closer look at our nation's history. Make your own history, in Gettysburg and Adams County, Pennsylvania.
Visit Our Site