Historical Pursuits
Spas and Resorts
Pennsylvania resorts offer comfortable lodging, high-end dining and top-notch entertainment and you don't even have to leave the premises. Take a family vacation to a Pocono Mountains resort, where skiing and spa-ing are the mainstays or journey to Nemacolin Woodlands Resort for impeccable service and fly fishing or off-roading academies.
Explore Now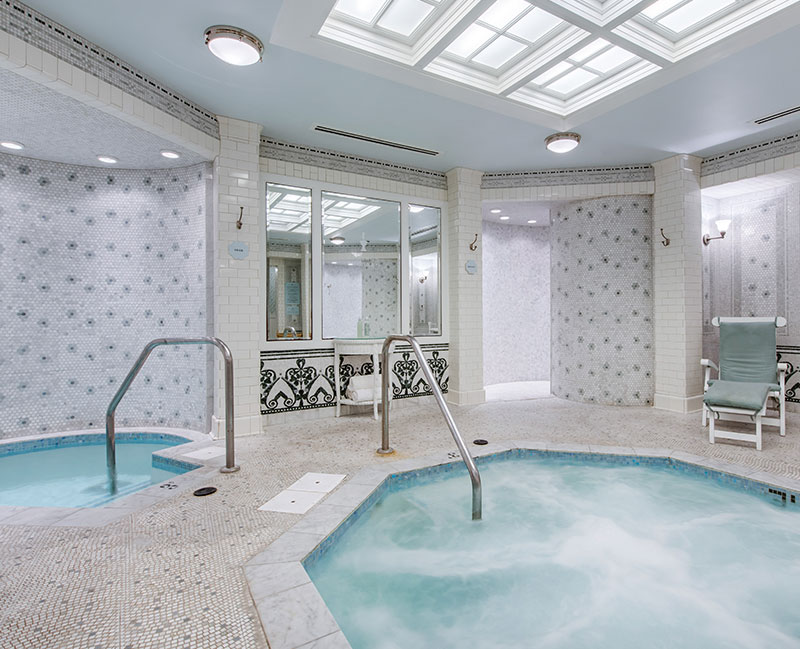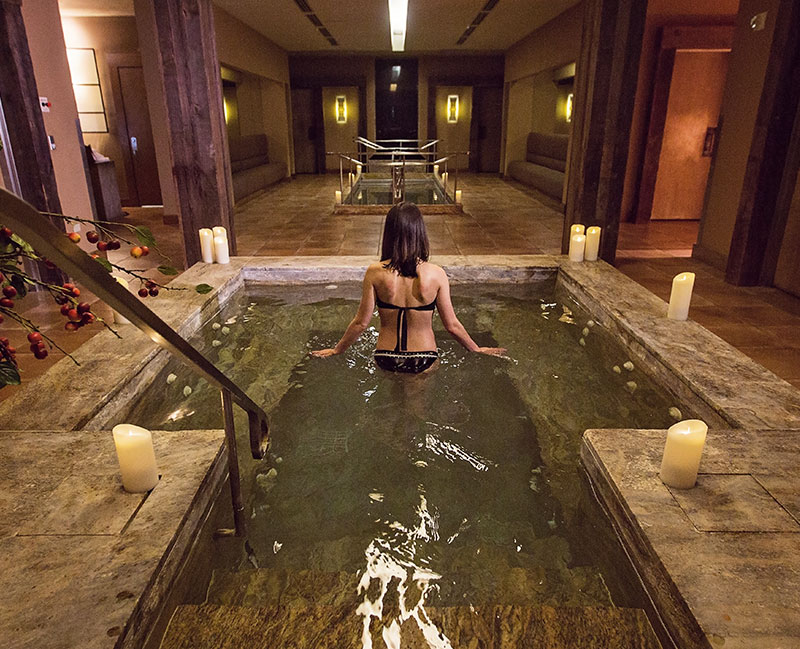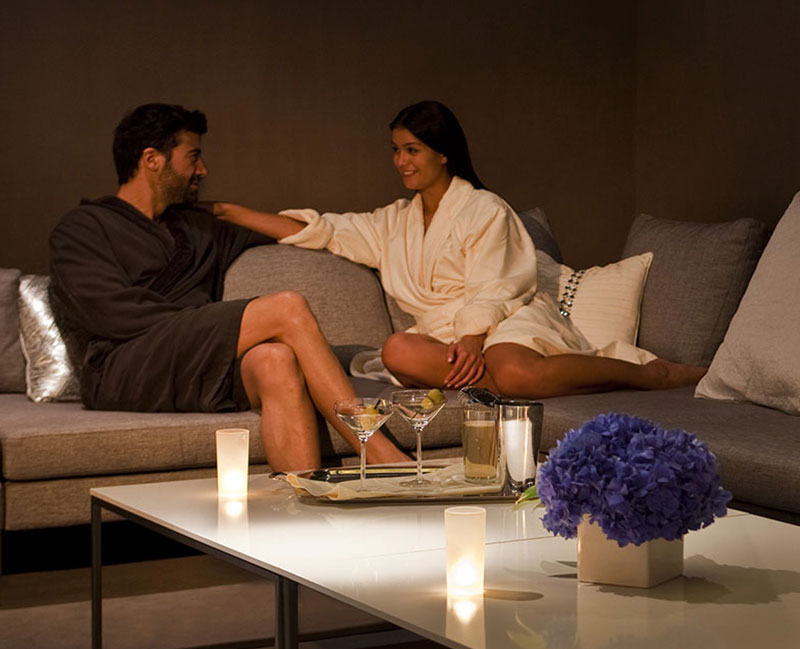 featured partner
Gettysburg, PA - Make Your Own History!
Gettysburg. A town whose very name speaks to our shared American experience. Long a place of pilgrimage for those who seek a closer look at our nation's history. Make your own history, in Gettysburg and Adams County, Pennsylvania.
Visit Our Site