In Lawrence County—just along the border of western Pennsylvania—it's all about the trails. Whether you're looking for a scenic ATV trail to kick up some dirt, an Amish sightseeing trail to experience authentic simple living, or a craft burger trail to eat your way through the county's best burgers piled high with toppings, you're bound to find what you're seeking. Follow these ready-made trails or go off on your own to create a one-of-a-kind adventure with friends and family.
Simply Authentic: An Amish Countryside Trail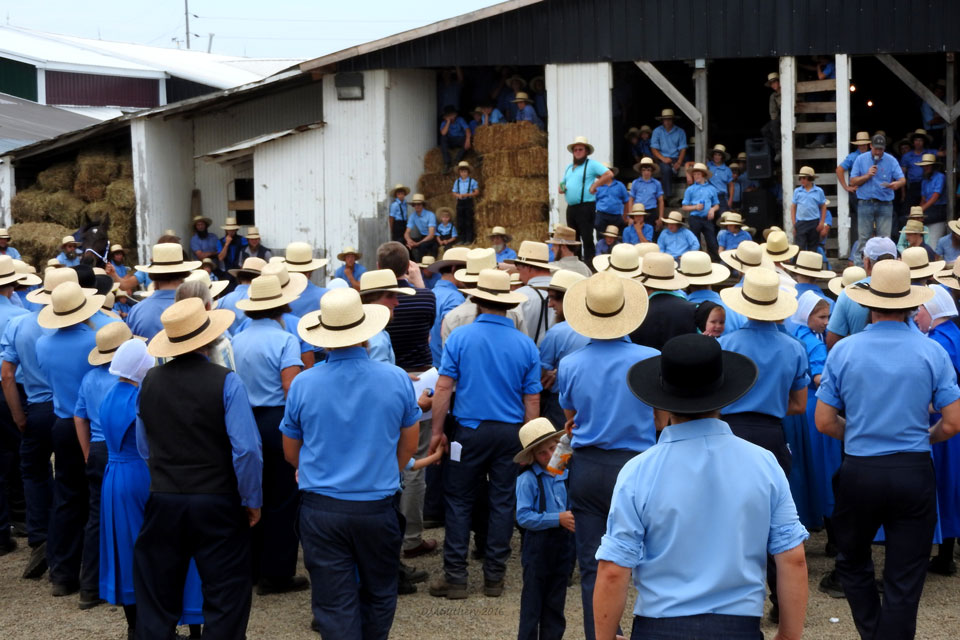 Lawrence County is home to the second largest old-order Amish community in Pennsylvania, and throughout the countryside, you'll spot idyllic pastoral scenes, such as horse-drawn buggies rambling along the roads, historic covered bridges, and hand-painted signs for homemade jellies and fruit butters. Use the self-guided tour map for a do-it-yourself driving tour through this picturesque area. If you need a place to stay, The Jacqueline House of Wilmington is a charming bed-and-breakfast located in the heart of Amish country, offering luxurious amenities—even a spa—in a spacious farmhouse.
Simply Adventurous: Outdoor Trails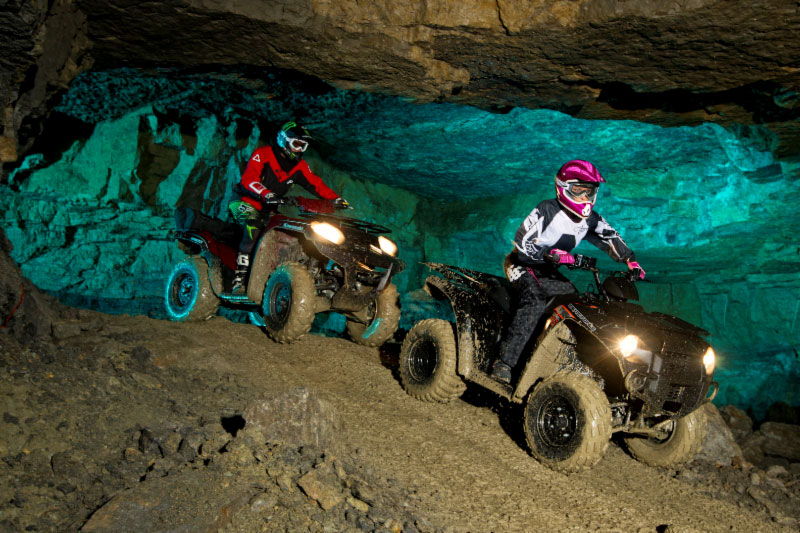 When you're looking to explore the great outdoors, you won't have to look far to find a trail to suit your interest. At Mines & Meadows ATV/RV Resort in Wampum, bring all your dirt bikes and motorized toys to explore the only underground limestone ATV mine and dirt bike experience. For single-track mountain biking, hiking, and trail running, explore the new 2-mile Park Harbor Bike Trail at West Park Nature Center in New Castle. At McConnells Mill State Park in Portersville, choose your own adventure by picking any number of trails: hiking, biking, boating and even a Geology Trail. For an easy bike ride, the 12-mile Stavich Bicycle Trail that crosses from Pennsylvania into Ohio offers a paved route along the scenic Mahoning River.
Simply Delicious: Craft Burger Trail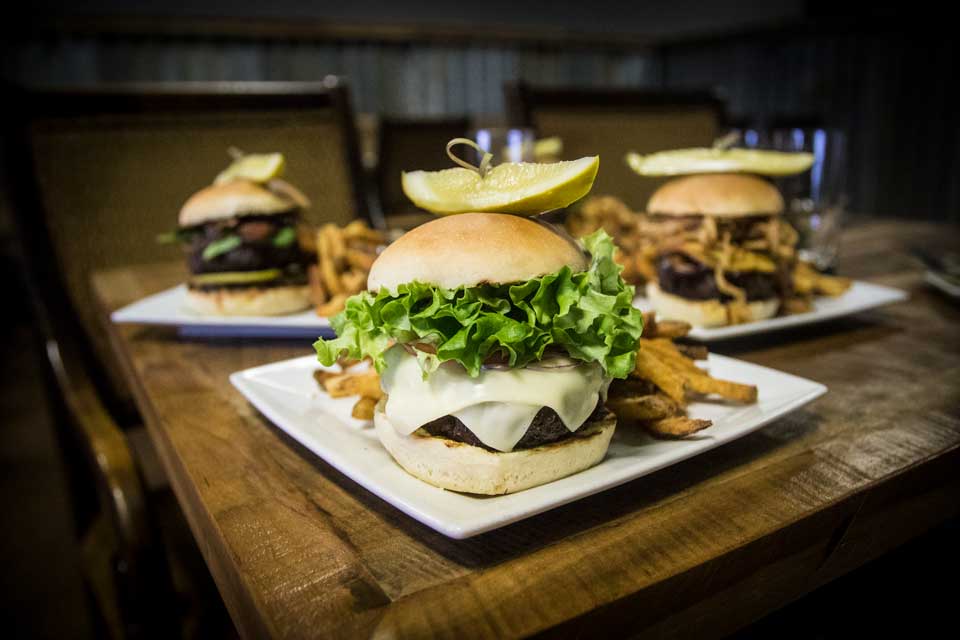 One thing's for sure: you won't leave hungry after following the burger trail. From a savory grilled cheeseburger to a fresh and tangy Greek Burger, this meat-tastic route features gourmet burgers from nine local eateries. Download your burger passport, get a stamp for each burger eaten, and earn a free Burger Trail T-shirt as a memoir for your foodie adventures.
Simply Spirited: Wine and Brew Trail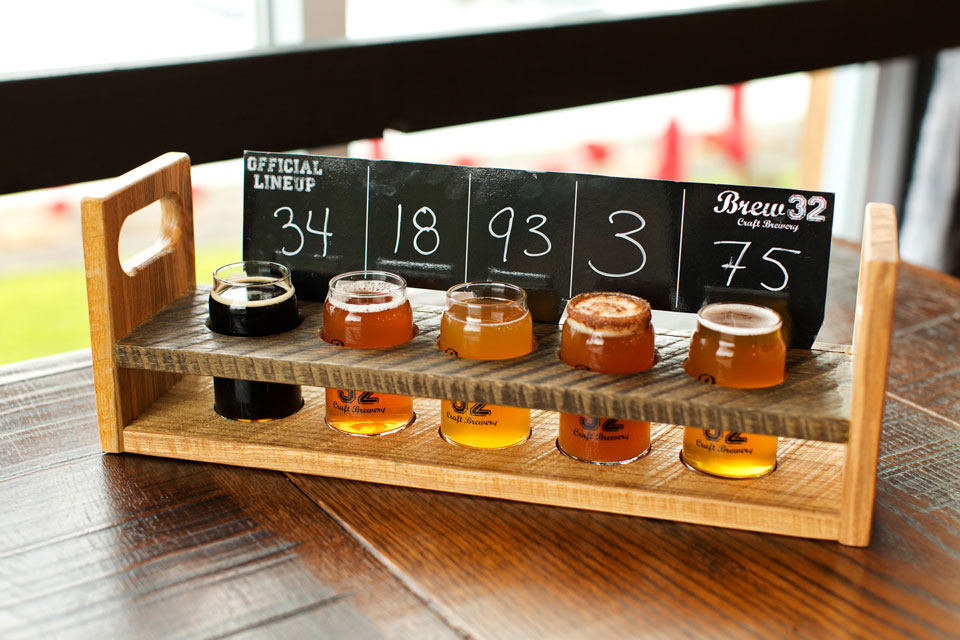 Whether you're craving a unique craft beer, an expertly made wine, or a crisp, refreshing cider, Lawrence County has just the spot. Follow the Wine and Brew Trail to sample locally made beverages—many of which use locally grown ingredients—for a true taste of the county. 
Find even more things to do in Lawrence County when you view the online visitor guide.