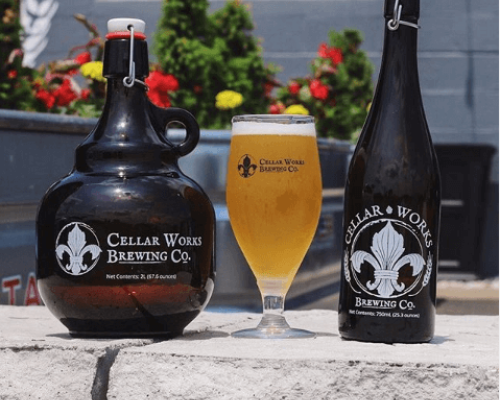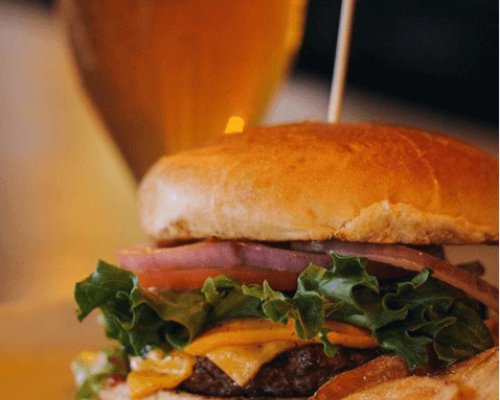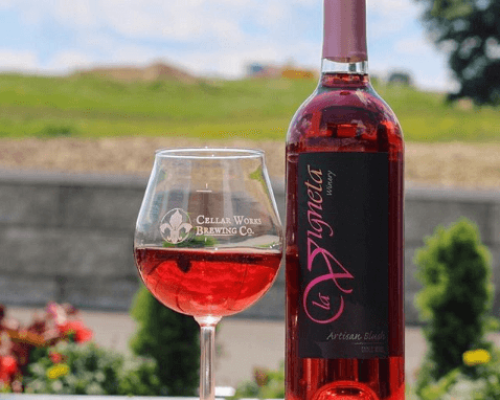 Cellar Works Brewing Co.
110 South Pike Road #205
Sarver, PA 16055
Phone: 724-524-2120
Region: Pittsburgh & Its Countryside
Full Bar
Live Music
Small batch, handcrafted, and locally minded, Cellar Work Brewing Company has a diverse portfolio of craft beers, comprised of European lagers, hoppy Americans ales, and Belgian-style and sour ales. Their highly popular Bourbon-Barrel-Aged Cocoa Bean stout spends 11 months in Wild Turkey bourbon barrels, resulting in a flavor of strong, sweet Bourbon candy with hints of chocolate, vanilla, and nuttiness on the finish. You'll find 10 of their finely crafted beers – many produced from local ingredients – on tap.
Places nearby
within 25 miles