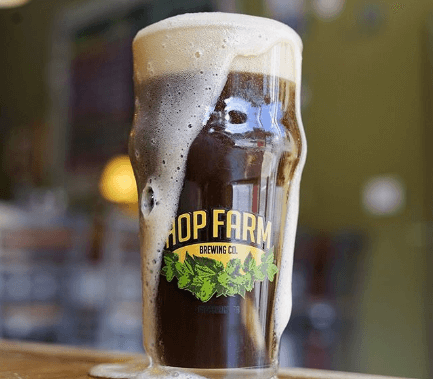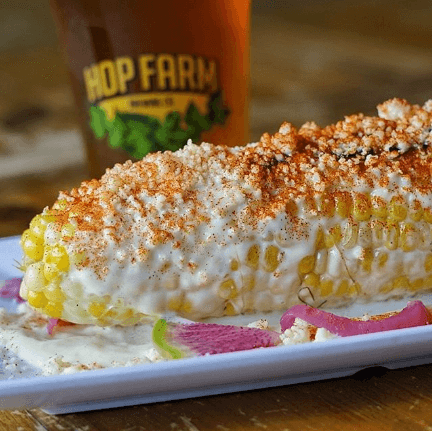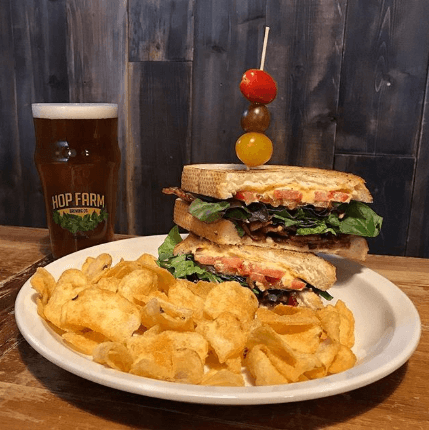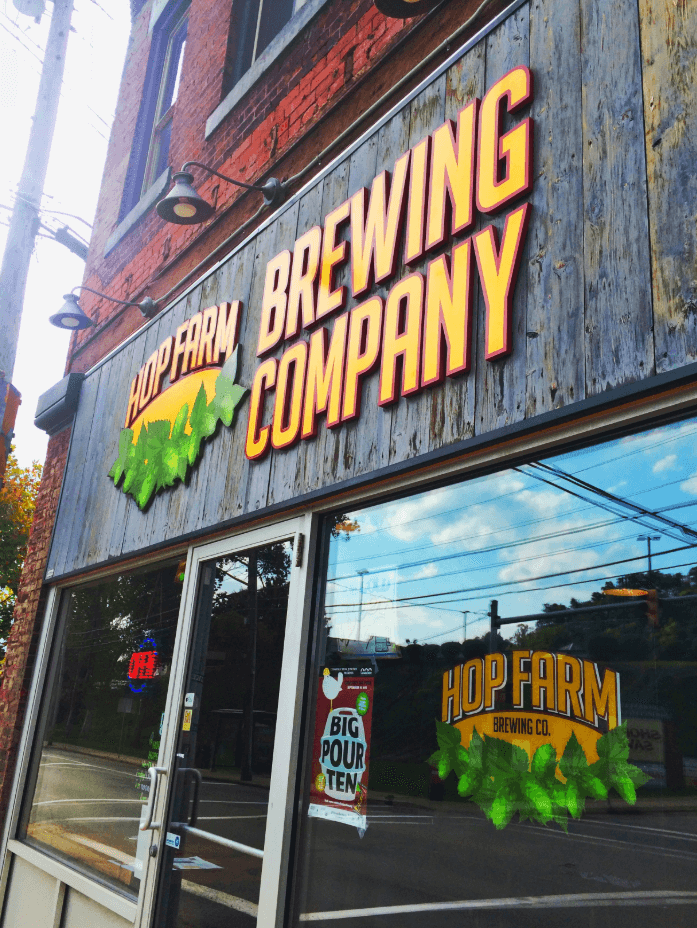 Hop Farm Brewing Co.
5601 Butler Street
Pittsburgh, PA 15201
Phone: 412-408-3248
Region: Pittsburgh & Its Countryside
Along with creating some great tasting brews, Hop Farm Brewing Company is dedicated to the fine art of sustainability – from production to packaging and everywhere in between. They even grow their own organic hops, by hand no less, and add them to every batch of hoppy ales, farmhouse ales, wild kettle sour ales, stouts, porters, and seasonal beers they brew. You can sample their flagship Hop Farm IPA and One Nut Brown Ale year round, but you'll want to stop by often for their ever-changing tap list where you'll find seasonal favorites, such as the barrel-aged Sugar Plum Fairy Belgian triple with its black currants, plums, and hint of spice and booze.