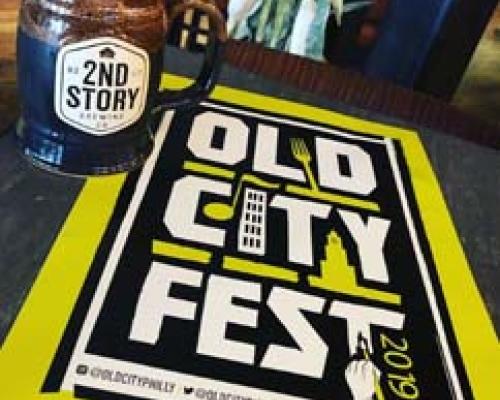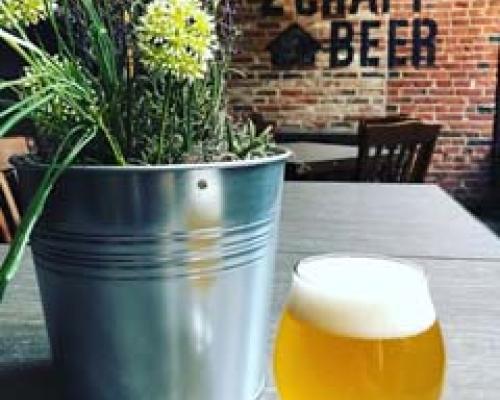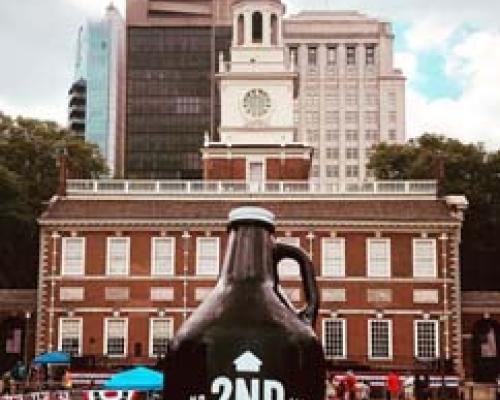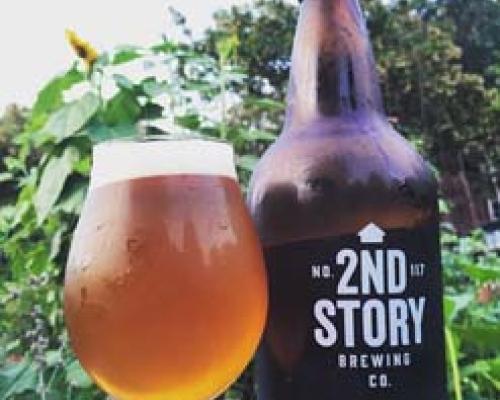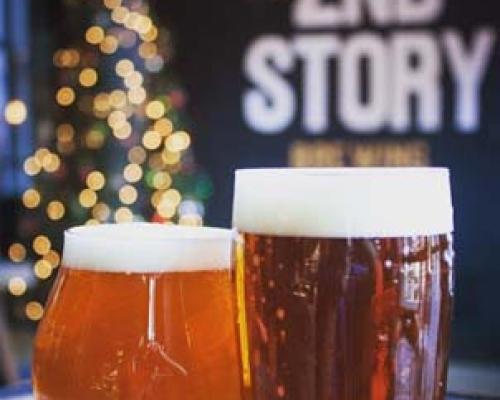 2nd Story Brewing Co.
117 Chestnut Street
Philadelphia, PA 19106
Phone: 267-314-5770
Region: Philadelphia & The Countryside
Delivers
Full Bar
Live Music
Serves Food
At 2nd Story Brewing Co., their passion for craft beer is evident. Watch a variety of their finely crafted beers being brewed on-site. Along with traditional ingredients like barley, hops, and water, they sometimes add some not-so-traditional ingredients for a truly unique-tasting beer—like their "Mo Butter" chocolate peanut butter milk stout. They also offer a full bar and extensive lunch and dinner menus.
Places nearby
within 25 miles