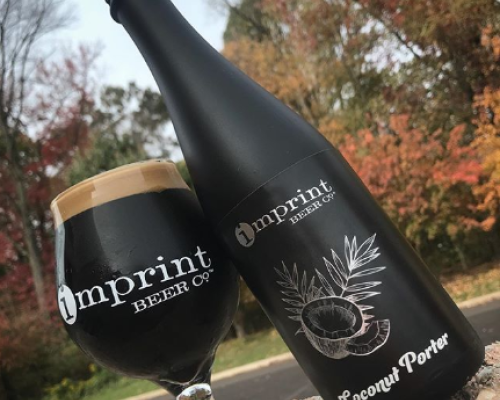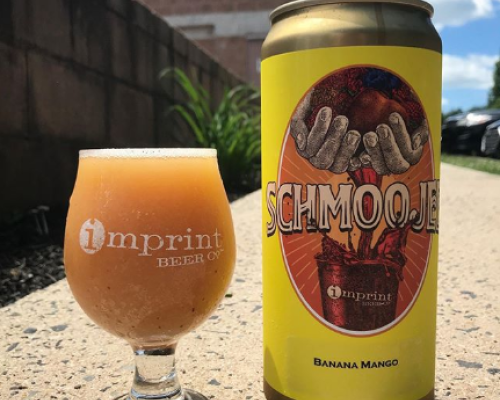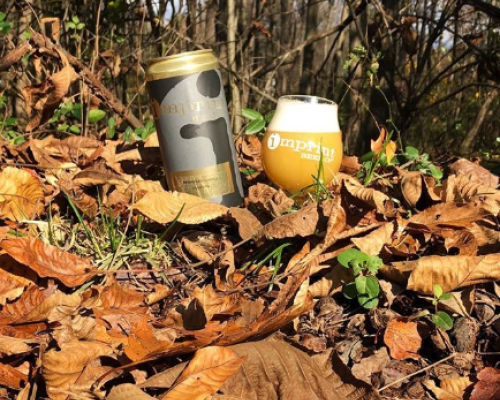 Imprint Beer Co.
1500 Industry Road, Suite O
Hatfield, PA 19440
Phone: 215-285-8254
Region: Philadelphia & The Countryside
Live Music
Offers Tours
Known for their Schmoojee, a fruited sour with lactose, and a heavily hazed draft list, Imprint is a fan-favorite. Located just north of Philadelphia, it's certainly worth the trip for any beer lover. Also, if you find yourself in need of a pick-me-up, try their Mean Mugz Hard Cold Brew on draft!
Places nearby
within 25 miles