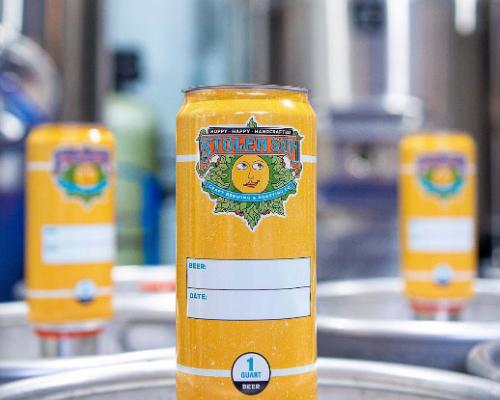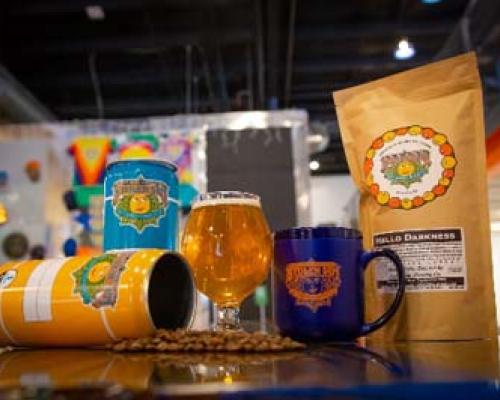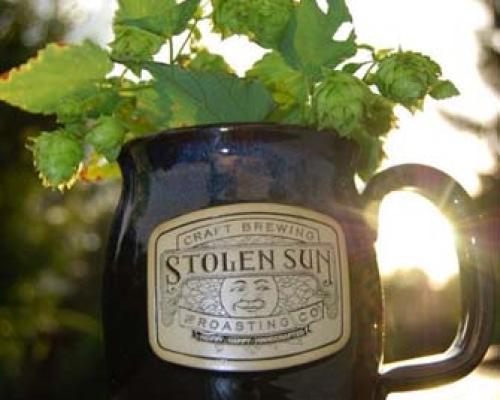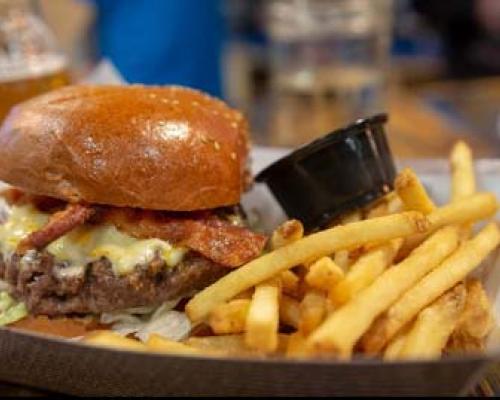 Stolen Sun Craft Brewing & Roasting Co.
342 Pottstown Pike, Suite B
Exton, PA 19341
Phone: 484-879-4161
Region: Philadelphia & The Countryside
Delivers
Family Friendly
Full Bar
Live Music
Offers Tours
Pet Friendly
Serves Food
Hoppy, happy, and handcrafted is Stolen Sun's guiding principle for the craft beers (and coffee, without the hops!) they produce. Stop into their two-story taproom to enjoy one of their signature IPAs, wheats, ales, and even a handcrafted cider.
Places nearby
within 25 miles