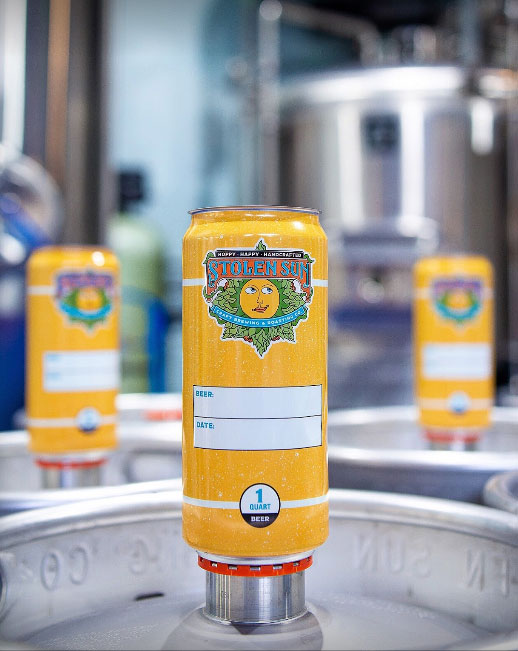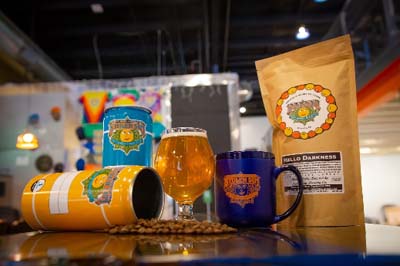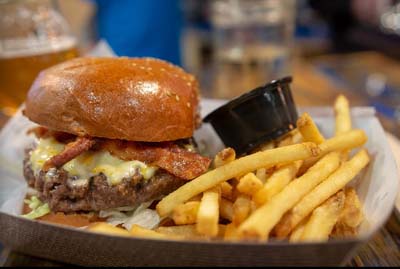 Stolen Sun Craft Brewing & Roasting Co.
342 Pottstown Pike, Suite B
Exton, PA 19341
Phone: 484-879-4161
Region: Philadelphia & The Countryside
Hoppy, Happy, and Hand-Crafted is Stolen Sun's guiding principal of the craft beers (and coffee, without the hops!) they produce. Stop into their two-story taproom to enjoy one of their signature IPAs, wheats, ales, and even a handcrafted cider.