Connecting cities large and small—with spectacular natural beauty in between—U.S. Route 6 is a 427-mile historic highway that runs through northern Pennsylvania, offering an enchanting road trip for all ages. See why the Weather Channel named this route the "Best Road Trip in Pennsylvania" with these six reasons you'll love it, too.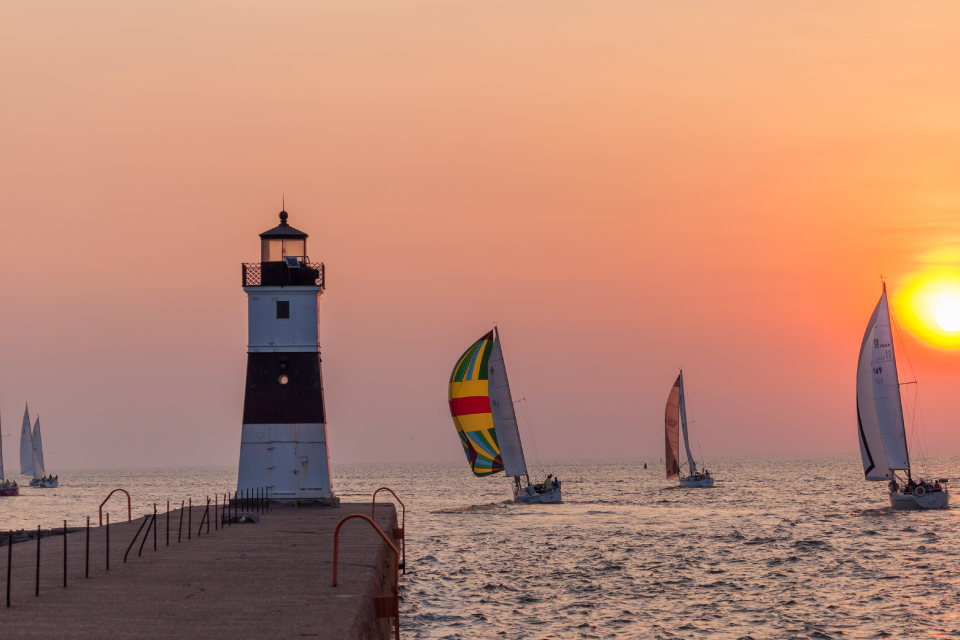 1. Outdoor adventures are abundant.
Boasting access to 19 state parks, seven state forests, one national forest, and numerous lakes and rivers, PA Route 6 is a designated National Recreational Trail—meaning you don't have to look far to find outdoor recreation. Swim, boat, or fish in Lake Erie, Conneaut Lake, Pymatuning State Park, Lake Wallenpaupack, or Allegheny Reservoir. Kayak down the Susquehanna River or Allegheny River. Hike, mountain bike, horseback ride, and camp in the Allegheny National Forest. Bike along the Pine Creek Rail-Trail, Lackawanna Heritage Trail, or the Ernst Trail. Or beneath the stars at Coudersport's Cherry Springs State Park, a designated International Dark Sky Park.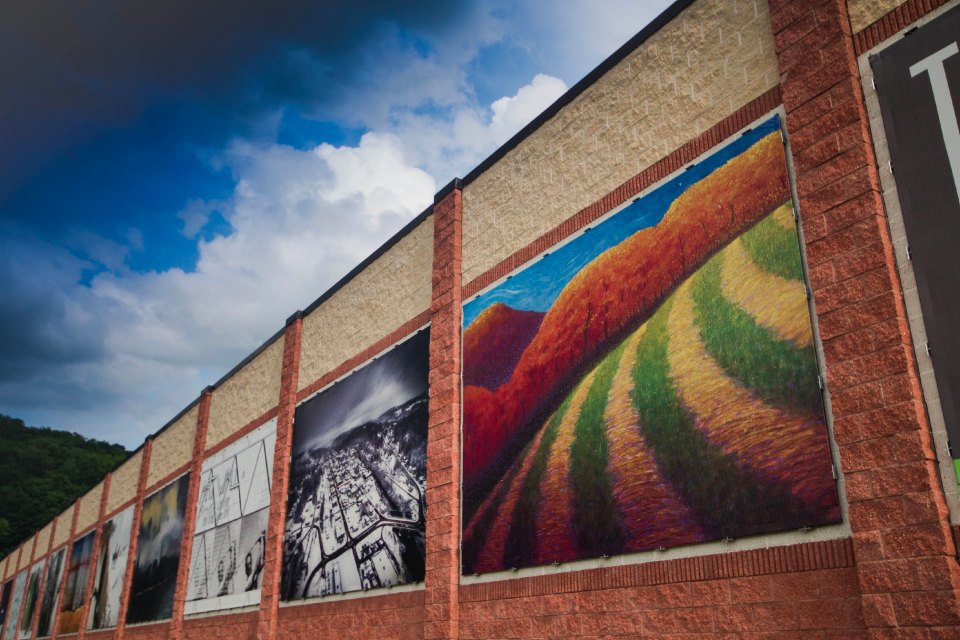 2. The arts and culture scene is rich and diverse.
Ignite your inspiration as you discover more than 400 artisans, crafters, galleries, and artist studios along the PA Route 6 Artisan Trail, where the creative spirit of Pennsylvania is on full display. See and shop all kinds of art forms, including glassworks, handmade jewelry, painting, photography, textiles, and woodworking. Many of the small communities along the way also feature craft fairs and art festivals throughout the year.
3. Historic sites and museums offer a peek into the past.
Known as the PA Route 6 Heritage Corridor, this highway is studded with museums and historic sites that tell the stories of how America grew industrially, socially, and geographically. Experience these stories firsthand at Steamtown National Historic Site in Scranton, Grey Towers National Historic Site, Pennsylvania Lumber Museum in Galeton, Drake Well Museum and Park in Titusville, and many other places.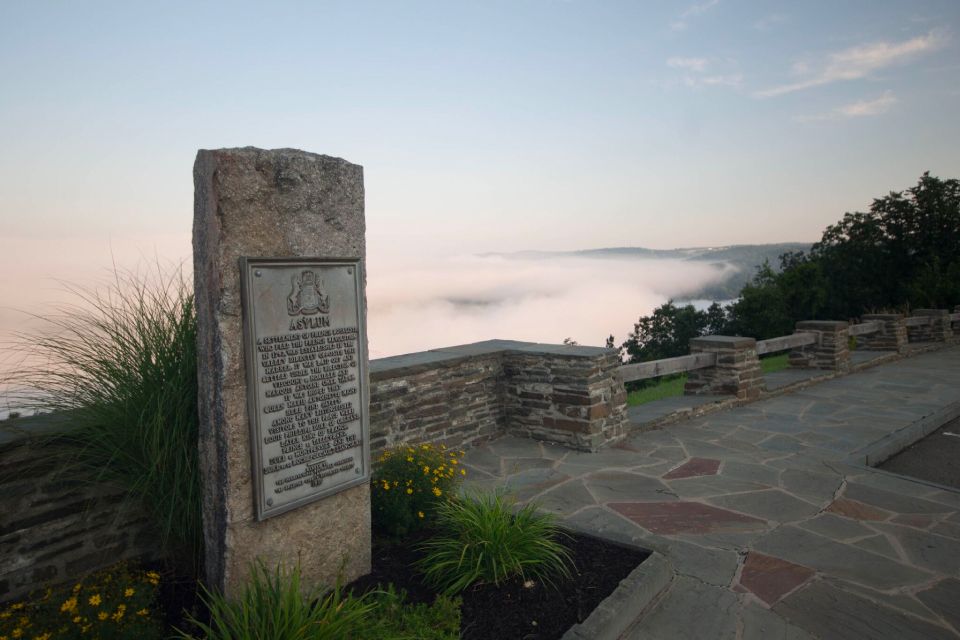 4. The views are spectacular.
All along the way, discover panoramic views from numerous overlooks, including Kinzua Skywalk in Mt. Jewett, once the world's longest and highest railroad bridge; Tioga State Forest's Pine Creek Gorge, also known as the "Grand Canyon of Pennsylvania;" and Marie Antoinette Lookout near Wyalusing, offering sweeping views of the Susquehanna River.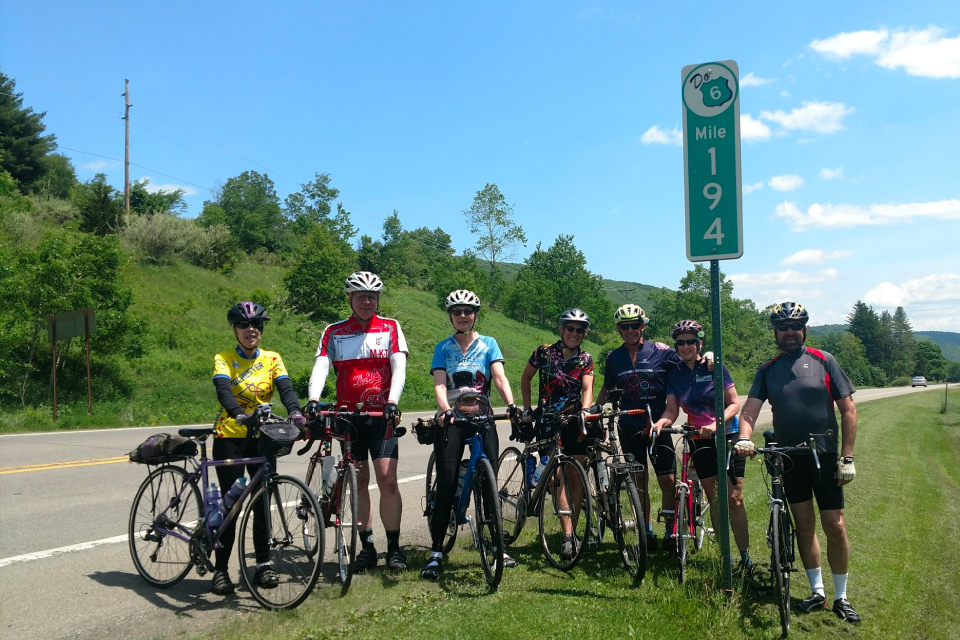 5. It's ideal for bicyclists and motorcyclists.
PA Route 6 also is ideal for exploring on two wheels. Dubbed "Best Touring Route" by Harley-Davidson, this road offers access to five motorcycle routes leading to some of the best attractions in the northern part of the state. And for cyclists, PA Route 6 is PA Bike Route Y and also U.S. Bike Route (USBR) 36, connecting cyclists across the state and the country.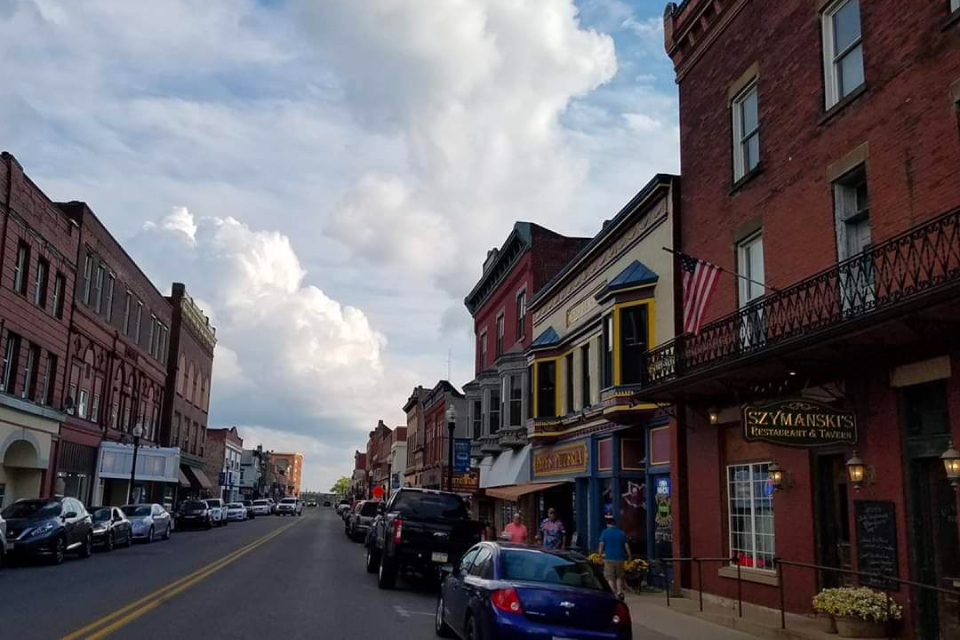 6. Charming small towns make for the perfect pit stop.
Pull over and stretch your legs at a number of picturesque towns along the way. At heritage communities such as Corry, Smethport, Galeton, Wellsboro, Tunkhannock, Warren and Carbondale, grab a bite to eat at a locally owned restaurant, take a guided walking tour of downtown, and then stay overnight in one of the cozy hotels and bed-and-breakfasts.