Fun fact: There are more than 300 wineries in Pennsylvania, and almost all of them welcome visitors for tastings. Picture the sun cutting through a glass of award-winning wine — the grapes grown just steps from where you're sitting — as you debate your favorite pours and decide to linger for just a few more minutes. If that's not enough to convince you, here are six more reasons to add a local winery to your itinerary.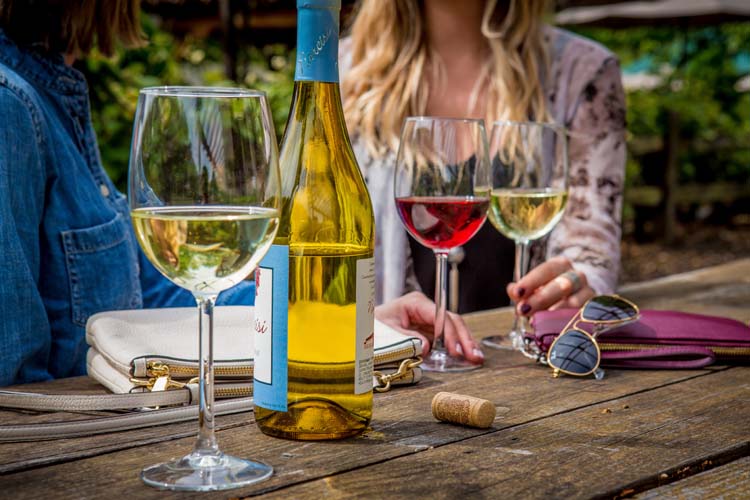 1. It's easy.
You don't need to hop a plane to the West Coast or plan a trip to Europe in order to indulge your fantasies of tasting world-class wines with a view of the vines. In fact, you can have that adventure in an afternoon: No matter where you are in Pennsylvania, you're less than an hour's drive from a winery.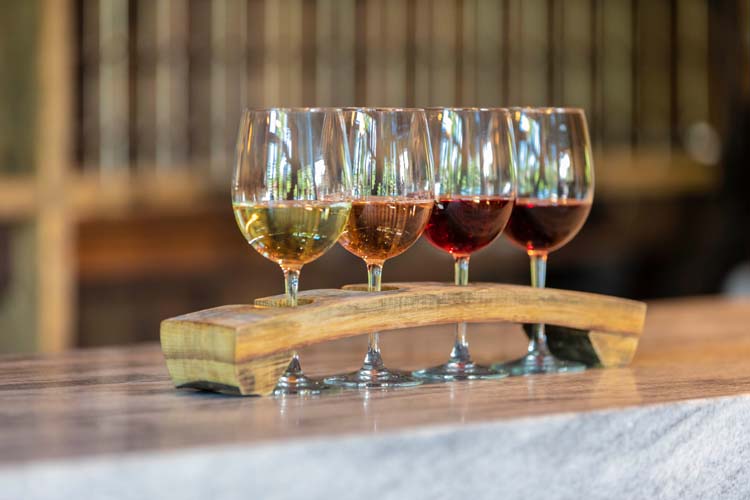 2. Experience something new.
Wine enthusiasts will have a field day in Pennsylvania. Not only do the state's vineyards grow some of the world's most famous grape varieties — Chardonnay, Pinot Noir, Riesling — they also excel in cultivating offbeat grapes. From versatile hybrids like Chambourcin and Vidal Blanc to European transplants like Grüner Veltliner and Albariño to native grapes such as Niagara and Concord, there's something for everyone.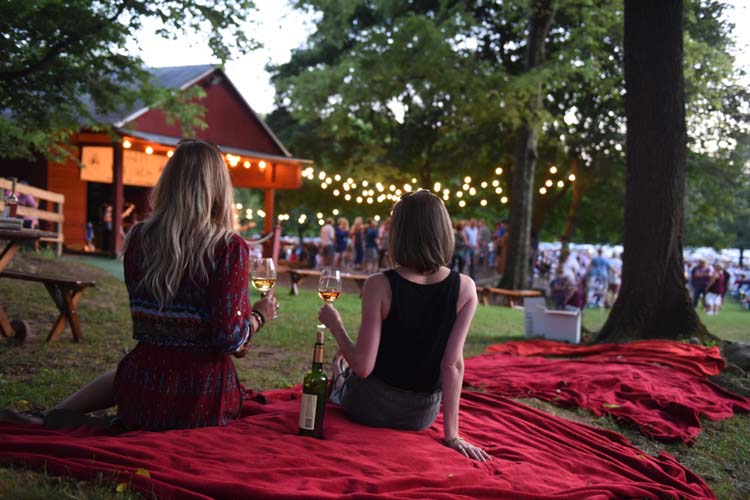 3. A chance to sip al fresco.
While cozying up in a charming tasting room on a cold, rainy day is a great choice, it has nothing on the glory of a gorgeous day out on the patio. Most Pennsylvania wineries have invested time and effort into their outdoor spaces — whether that's a deck spotted with umbrellas, picnic tables overlooking the grapes, or even open-air stages with live music.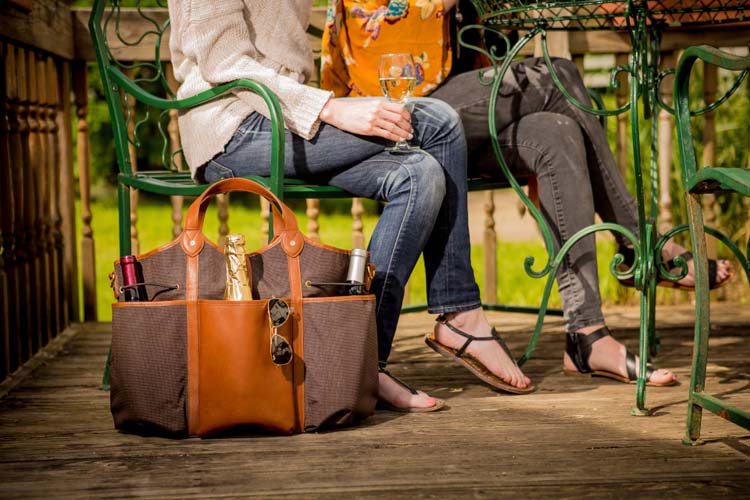 4. The planning is done for you.
If you're looking to arrange a weekend getaway, take advantage of the state's 10 wine trails. Teamwork is a powerful tool for grape-happy regions, so wineries team up to host events and encourage tasting room-hopping. In addition, the wine trails often partner with local hotels and B&Bs to make your trip even more special, offering a one stop shop for your travel needs.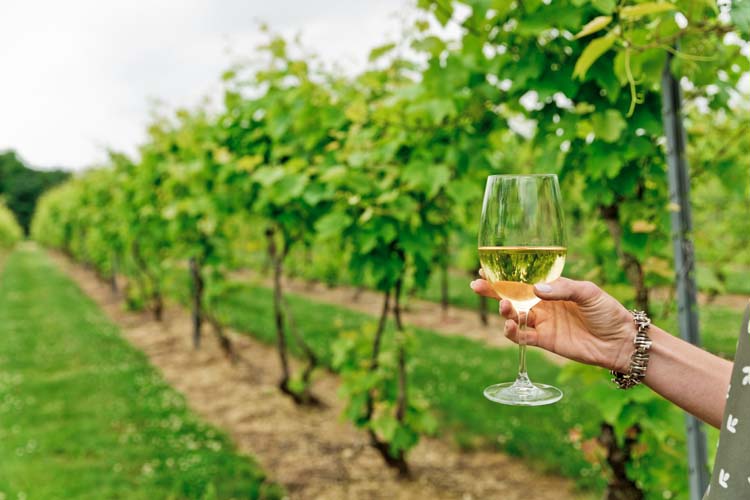 5. It's pretty.
Pennsylvania is filled with stunning sites — historic architecture, postcard-perfect towns, crystal-clear lakes — but you haven't completed PA scenery BINGO until you've watched the sunset over rolling hills striped with trellises and plump fruit. Not every local winery boasts its own vineyard, but those that do find ways to showcase the ravishing contrast of wild, natural landscape and geometric rows of vines.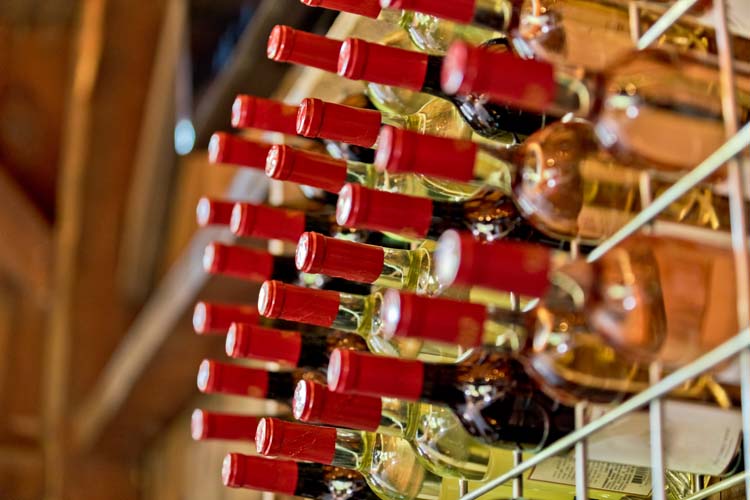 6. Nab the ultimate souvenir.
When it comes to taking a piece of your experience home with you, a bottle of wine is always a winner. Hey, buy two or three — one for the babysitter, one for your next dinner party host, and one for yourself. When you pop the cork, the memories of your magical day at the vineyard will come flooding back.
Get even more trip ideas with these upcoming wine events and festivals.
All photos courtesy of Pennsylvania Winery Association