An icon of his generation, artist and filmmaker Andy Warhol changed the landscape of the art scene with his revolutionary approach of blending fine art and pop culture. You may know Warhol best for his "soup cans," but this prolific artist experimented in a vast array of media—from film and music to fashion and theater—ultimately changing the way art is made and appreciated.
Experience Warhol's story and legacy in Pittsburgh, the place of his birth, where you'll find The Andy Warhol Museum, boasting the world's largest collection of Warhol art and archives. This museum is one of the four Carnegie Museums of Pittsburgh, and it's also one of the most comprehensive single-artist museums in the world and the largest in North America.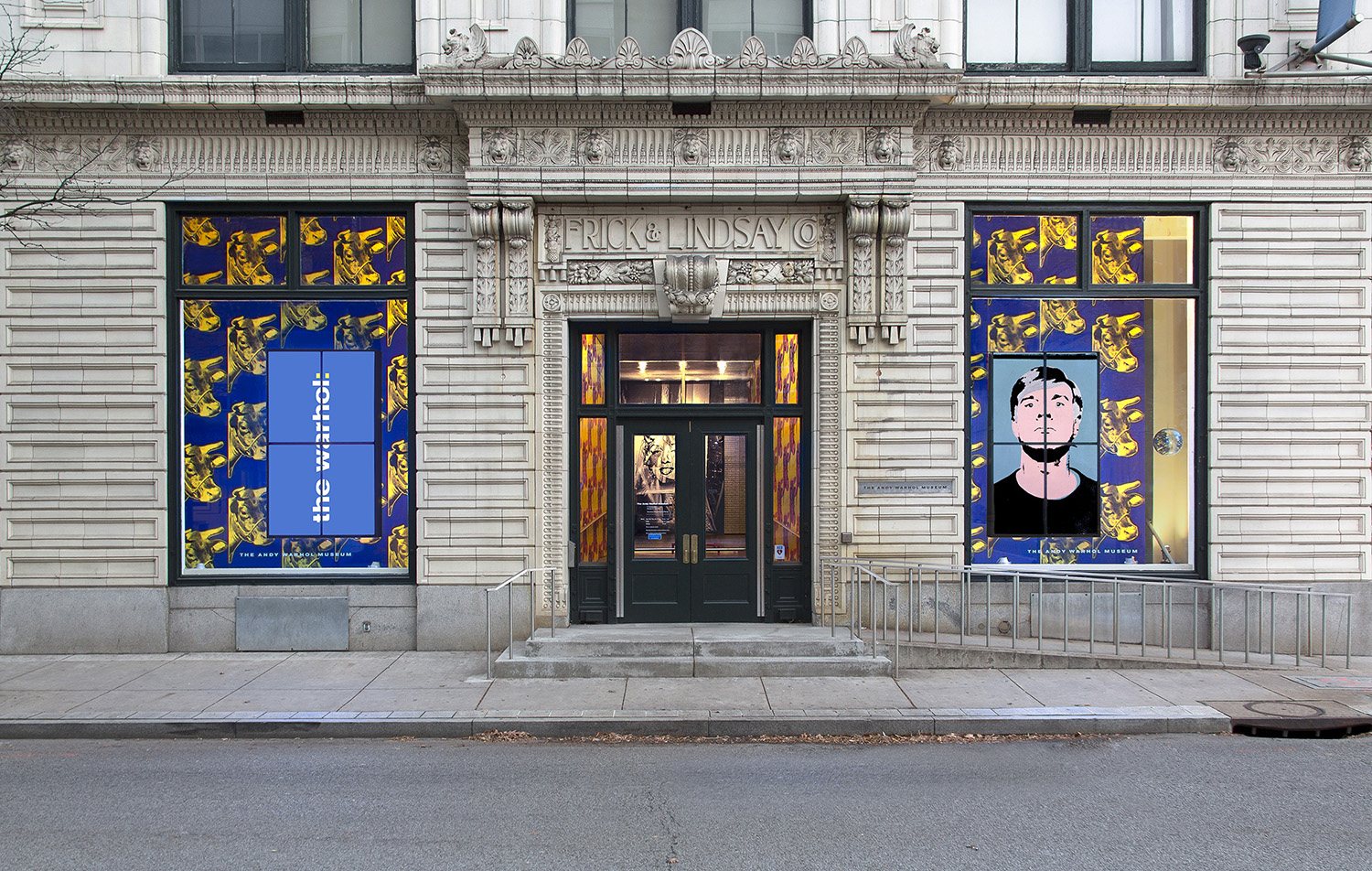 With seven floors and The Underground, which includes The Factory education studio and the museum's conservation lab, you could easily spend hours exploring this sprawling cultural destination. Start your visit watching Fifteen Minutes Eternal, a 30-minute orientation film that offers an overview and insight into the artist's biography through interviews and more. Then, explore pieces throughout Warhol's life and career, from the 1940s until his death in 1987, to see how his art style and techniques progressed through the decades. You'll see paintings, prints, drawings, sculptures, film and video, as well as a comprehensive archive of ephemera from Warhol's life.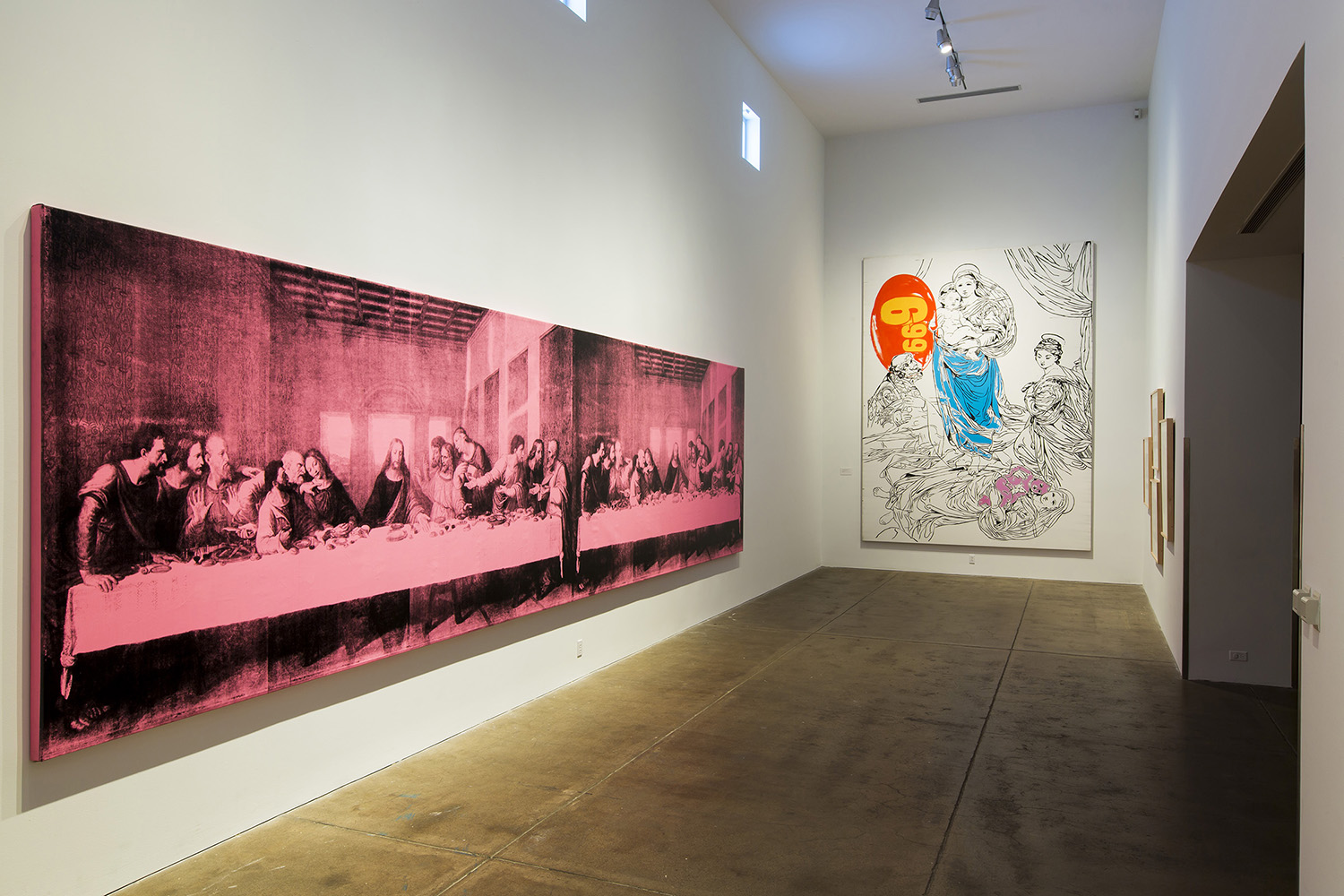 The Warhol also offers a lineup of exciting events, from temporary exhibitions to interactive arts projects to daily gallery talks and photographic silkscreen demonstrations. Try your own hand at Warhol's signature techniques when you visit The Factory underground art studio, where hands-on activities include silkscreen printing, watercolor painting, blotted-line drawing, and acetate collage. Also, every Friday from 5 p.m. – 10 p.m. is known as "Good Fridays," a social event offering half-priced museum admission and a cash bar.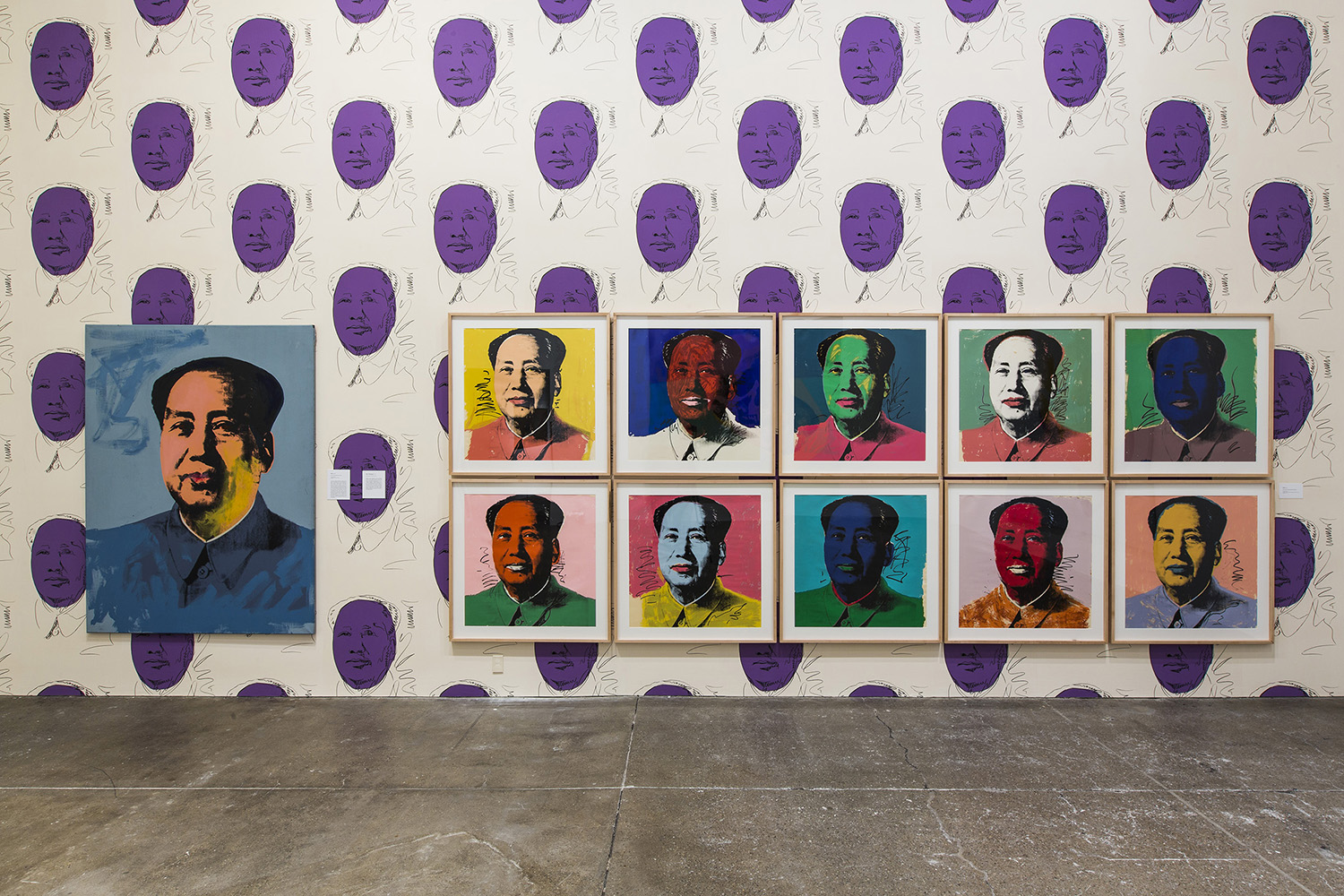 In addition to the permanent collection of Warhol's works, special exhibitions keep the museum's offerings fresh and diverse. Now through March 22, 2020, get a glimpse into Warhol's most commercially successful film, The Chelsea Girls, which premiered in 1966, when you explore The Chelsea Girls Exploded, showcasing the film, promotional materials, photography, and related artwork. And from April 24 – September 6, 2020, five floors of The Warhol will be transformed into Femme Touch, an exhibition that celebrates the women who influenced Warhol's life and work, from transgender icons and members of the underground scene to Warhol's own mother.
Before leaving, be sure to stop by The Warhol Store, featuring a variety of Warhol-inspired T-shirts, stationary, and books on the artist, making it easy to pick up a gift or souvenir to remember your visit.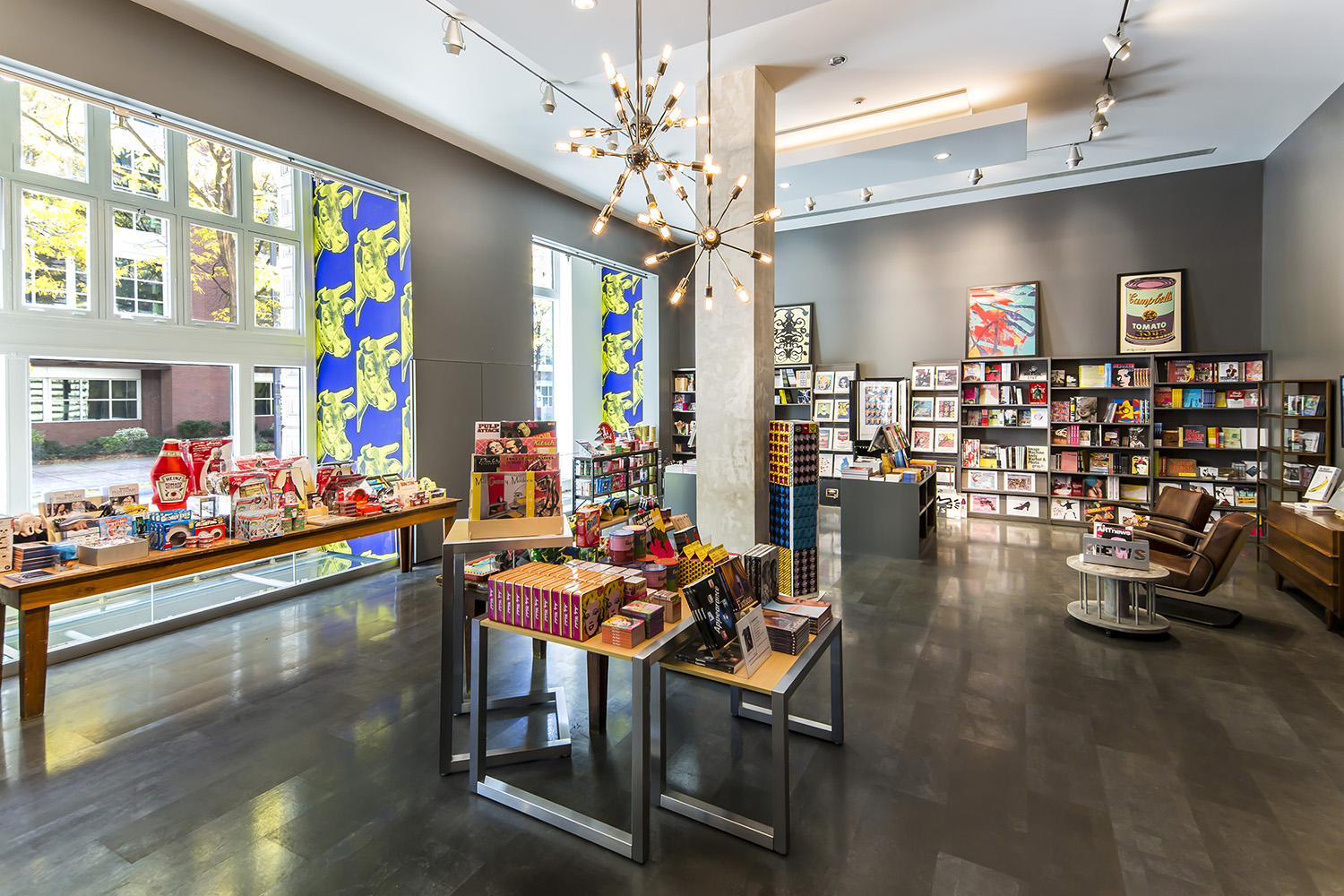 Learn more about The Warhol before your visit.
All photos in this article by Abby Warhola.