Breathtaking views, picturesque small towns, and important historic sites dot the journey along the 552-mile Pennsylvania Turnpike, a toll highway stretching across the southern portion of Pennsylvania. Known as "America's First Superhighway," this iconic road officially began service in 1940, around the time when "road trip" was entering the American lexicon, and 2020 marks the 80th anniversary of the original 160 miles of roadway.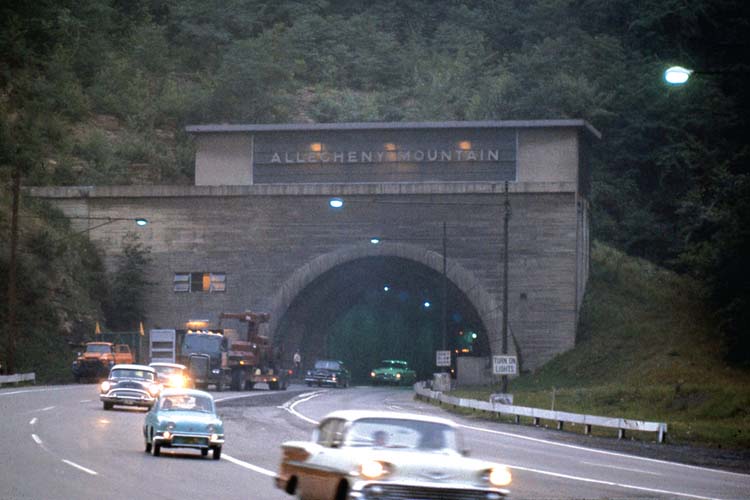 Go on trip through American history as you drive along this stretch of highway and stop at museums, battlefields, and historic sites all along the way. Here are a few ideas to get you started, from west to east: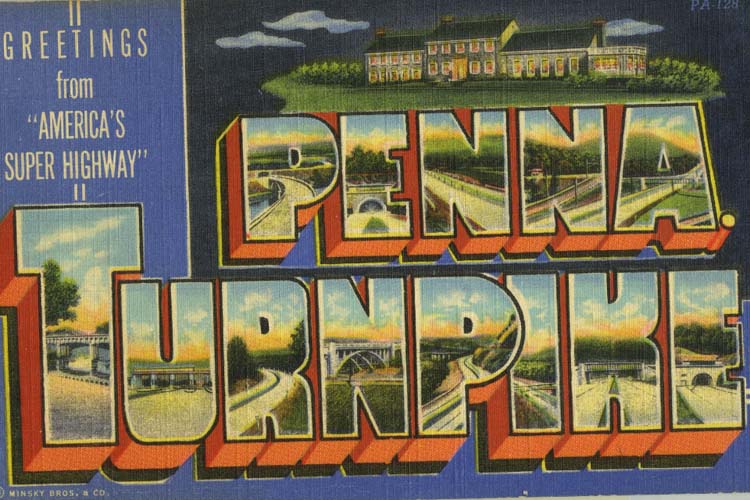 In Richland Township, pull over to marvel at a miniature world of toy trains, tiny towns, and interactive displays for little ones at the Western Pennsylvania Model Railroad Museum.
Continue on to Pittsburgh to explore six floors and more than 250 years of western Pennsylvania history at Senator Heinz History Center, a Smithsonian affiliate where exhibits highlight incredible innovations made in Pennsylvania.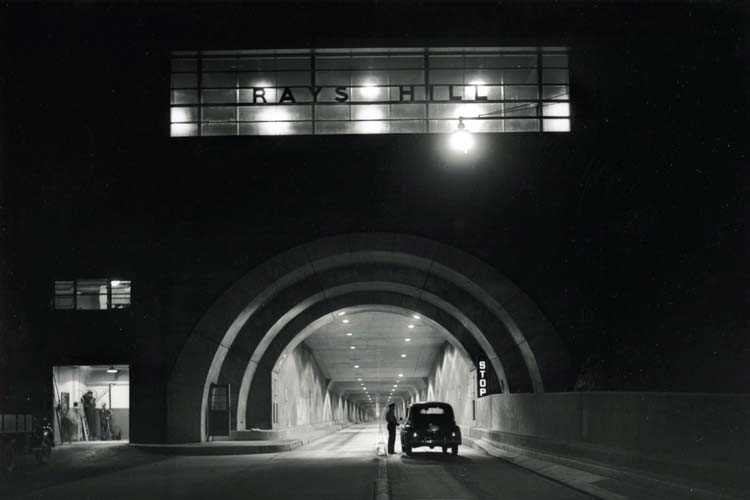 Bushy Run Battlefield in Jeannette is the perfect spot to stretch your legs, with trails throughout the wooded park and a museum that tells the story of this 1763 battle between British troops and Native Americans during Pontiac's War.
Peek into four centuries of regional and American life when you peruse the extensive paintings, sculptures, and multimedia works at The Westmoreland Museum of American Art in Greensburg.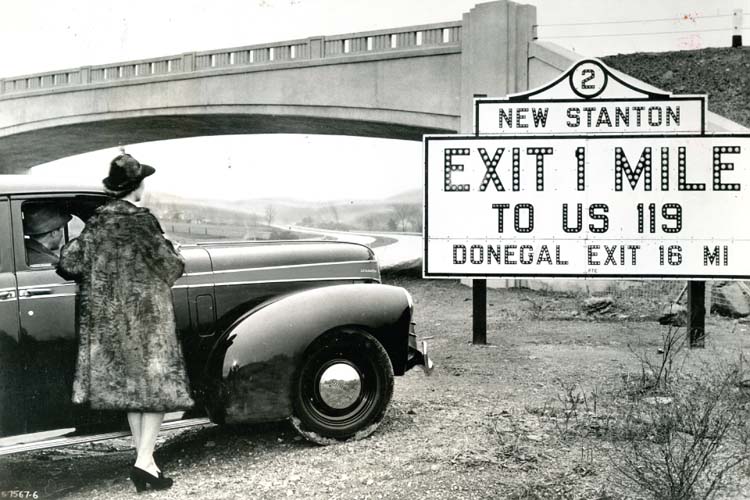 At Quecreek Mine Rescue Site in Somerset, see where nine miners were miraculously rescued in 2002 from a mine 240 feet underground after 77 hours in the cold and darkness.
Immerse yourself in the 18th century at Old Bedford Village, a living history museum featuring 36 period workshops and log cabins.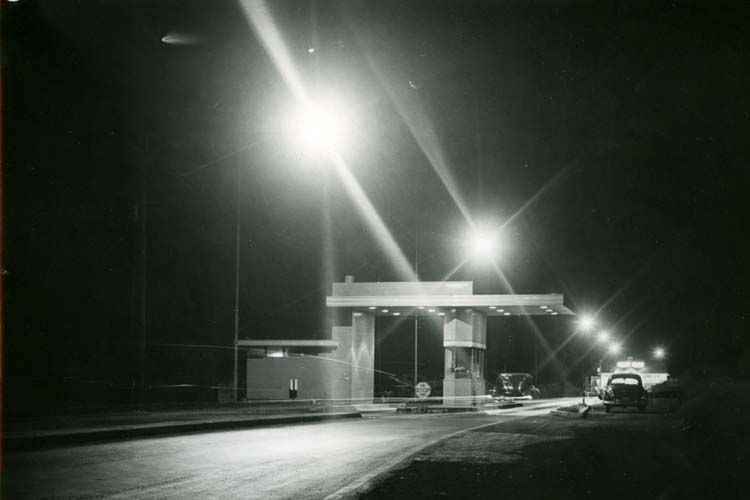 At the U.S. Army Heritage & Education Center in Carlisle, experience military history as you walk along the 1-mile Army Heritage Trail to see tanks, a WWI-style trench, and displays from different eras.
In Harrisburg, learn all about the history of Pennsylvania—its people, places, products, and past—at The State Museum of Pennsylvania, where the second floor includes a permanent exhibit about the Pennsylvania Turnpike.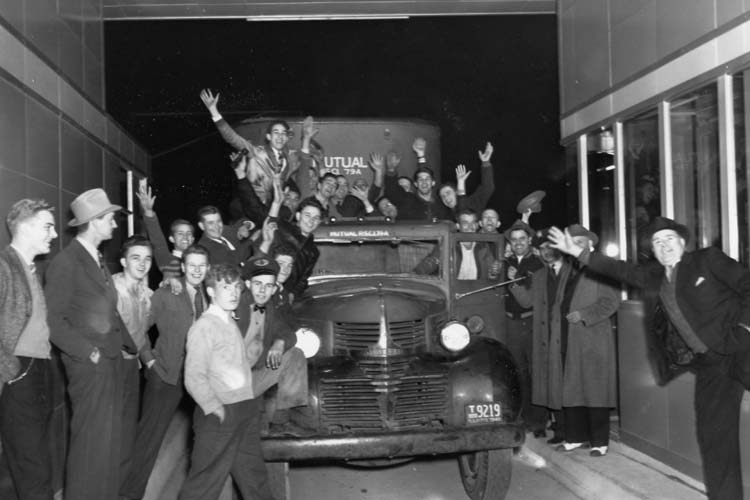 Explore the location of the Continental Army's winter encampment at Valley Forge National Historical Park, where General George Washington and his troops waited out the brutal winter of 1777–78 during the Revolutionary War.
High above the town of Jim Thorpe, marvel at the grand Asa Packer Mansion, a three-story Victorian Italianate building built in 1861 that was home to Pennsylvania industrialist Asa Packer.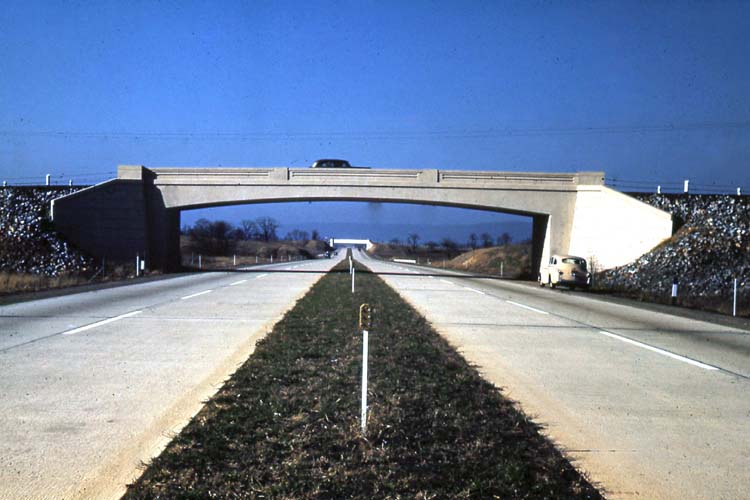 See authentic steam-powered locomotives—and even go for a scenic ride through the countryside—at Steamtown National Historic Site in Scranton.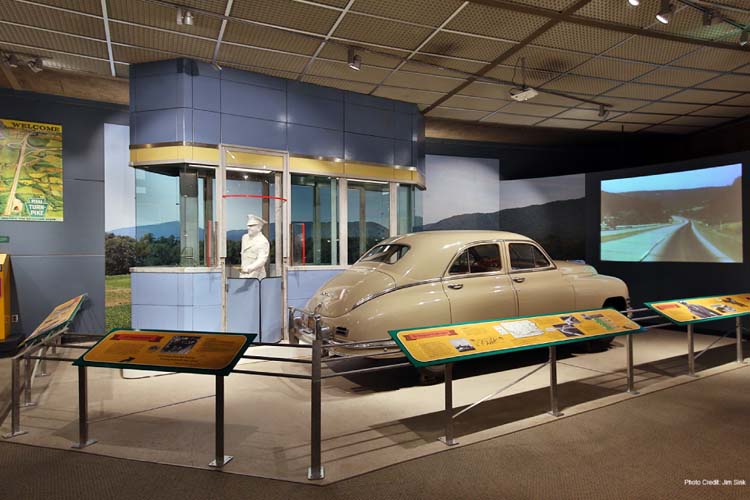 Know Before You Go: Operated by the Pennsylvania Turnpike Commission, the Pennsylvania Turnpike requires tolls for usage. Use the toll calculator to determine fees before your trip. Some locations accept cash and major credit cards, but for the most seamless experience, sign up for E-ZPass. The Pennsylvania Turnpike will convert to an entirely cashless E-ZPass system by late 2021. See more travel tools for planning your trip.