Known for its backwoods, backroads, and backwaters, Clearfield County offers breathtaking natural beauty and peaceful moments in the heart of central Pennsylvania. This is where historic sites dot rural towns, rivers and creeks wind through the rural landscape, and the largest free-roaming elk herd in the northeastern United States wanders forested wilderness areas.
Venture to the charming town of DuBois, where you'll discover one of the most unique attractions in the county: Doolittle Station, a replicated 1880 B&O Rail Depot, complete with an array of train cars housing everything from a bed-and-breakfast to a brewery, and more.
Make this your home base when you stay in one of the private sleeping cars, such as the historic 1901 Pullman Presidential car, with a custom-built shower and bathroom attached, or one of the beautifully restored railroad cabooses.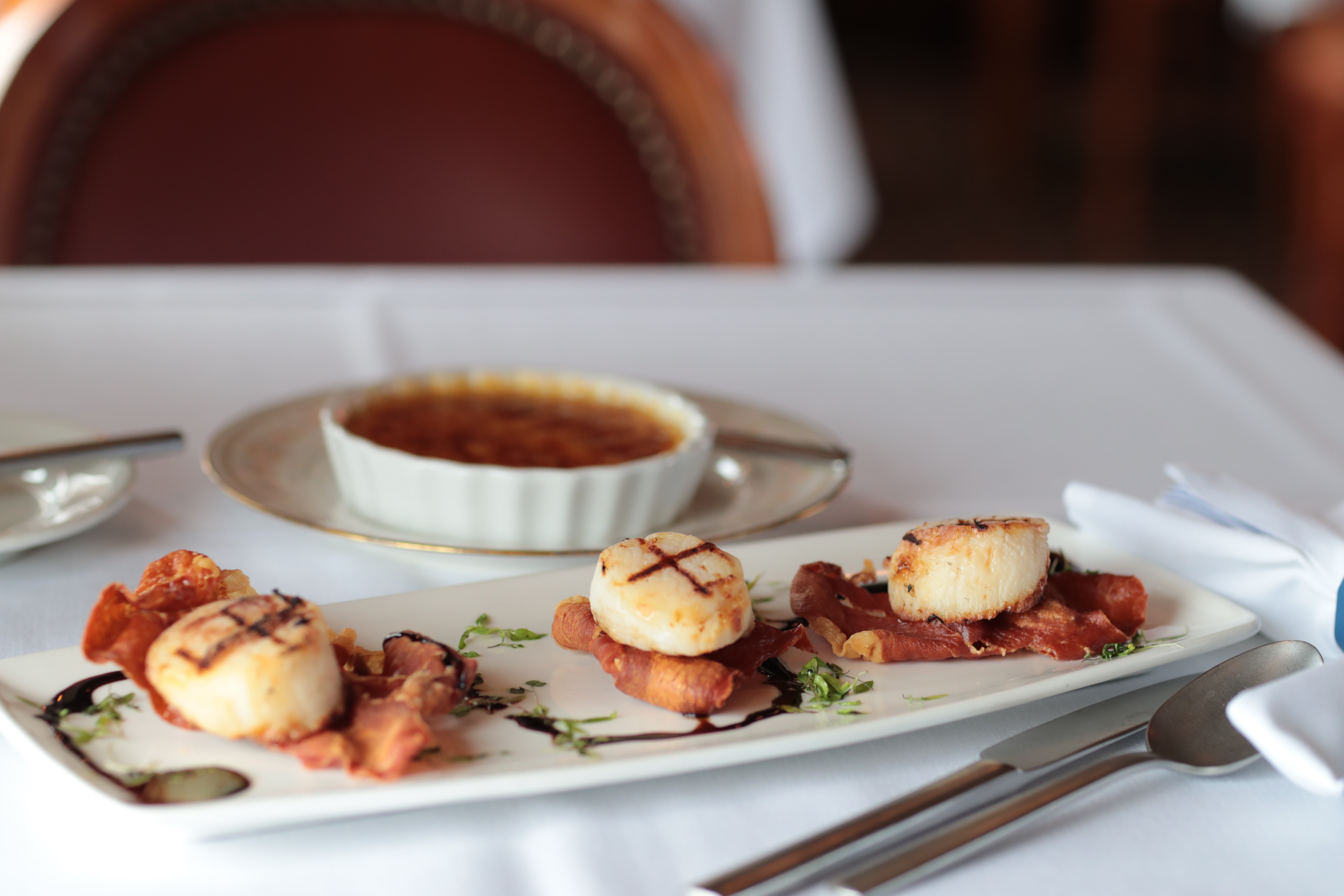 You'll find plenty of onsite dining options during your stay. The Parlor Car—housed inside a rare 1913 parlor railroad car—boasts a farm-to-table menu with mouthwatering dishes such as filet mignon, grilled scallops, wine-soaked cedar plank salmon, and more. For a more casual experience, the Diner Car is where you'll find gourmet burgers loaded with unique toppings, specialty sandwiches, healthy salads, and traditional brunch dishes. Burgers, thick milkshakes, and scoops of freshly made ice cream from the historic Penn State Berkey Creamery are the draw at Roadside Cafe, while pizza piled with your choice of toppings is sure to satisfy at Railcar Pizza. For special needs children and adults, make a reservation in The Little Caring Car, which offers a private, personalized dining experience for the whole family.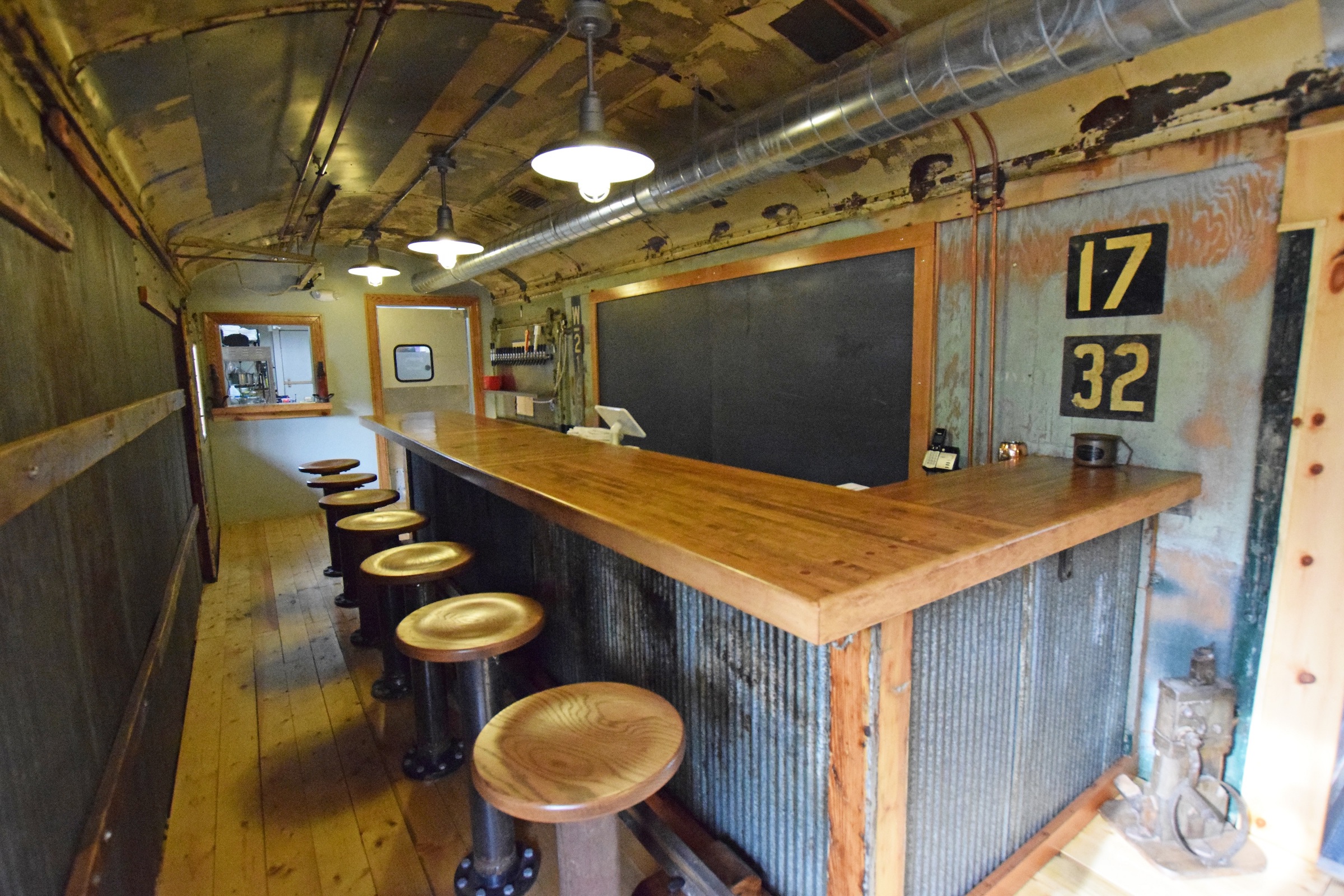 For a pint of cold craft beer, take a seat at Boxcar Brew Works and sip your way through a rotating lineup of 20 taps. These small-batch beers are often created in collaboration with local homebrewers, resulting in everything from Mike's Seraphic Double IPA to Andy's Blueberry Shandy. Pair your beer with gourmet snacks and pub fare, such as beer-steamed mussels and a New England-style lobster roll on a buttered split top roll.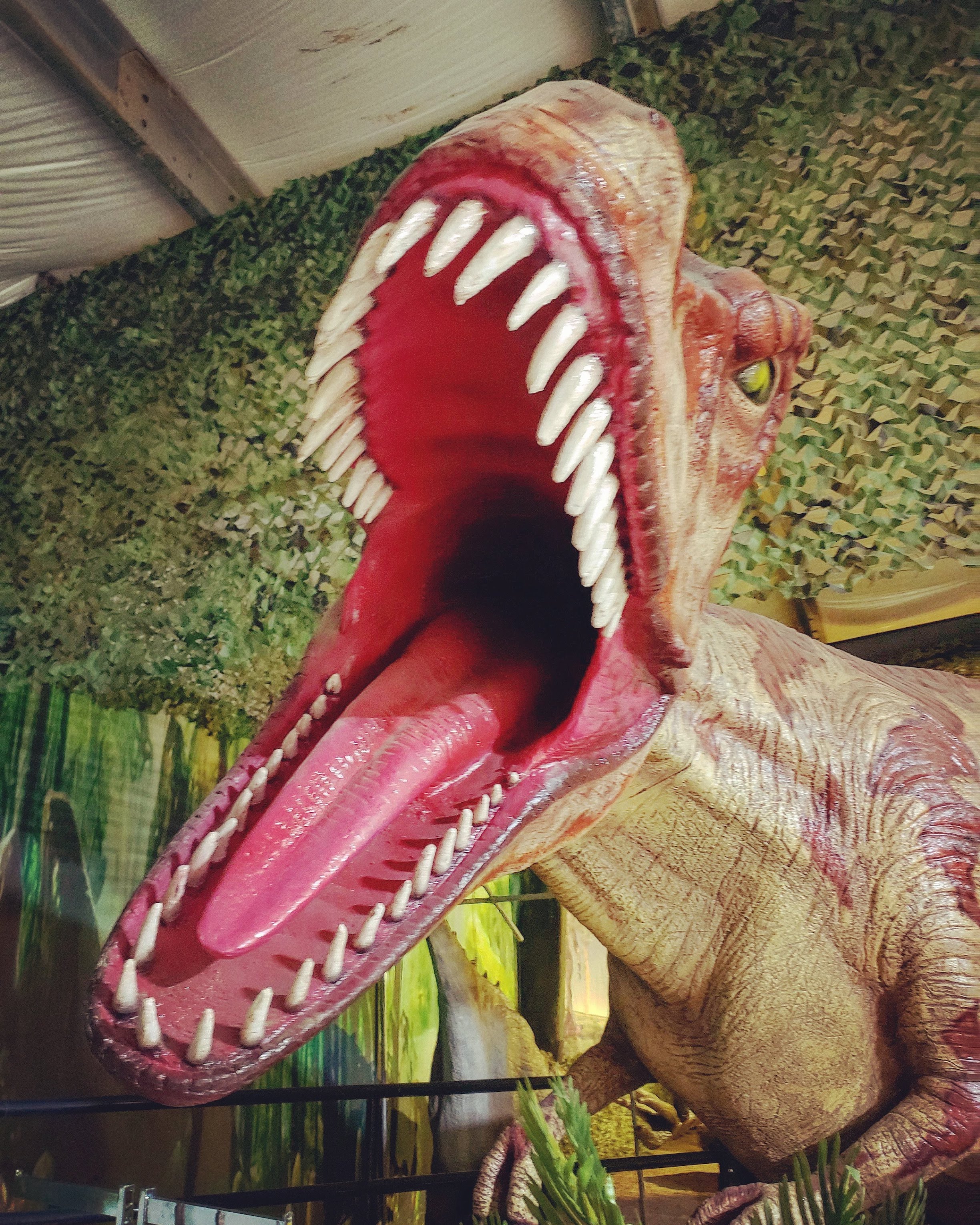 Ready for some fun while you're in town? Little ones will find plenty of adventure at the Doolittle's Dinosaurs animatronic dinosaur museum, where they can see colorful dinosaurs come to life, dig for fossils, and even ride one of these prehistoric creatures. Or they can enjoy a miniature thrill at the Model Railroading Museum inside the Rail Depot, where tiny trains and towns create a unique scene.
Discover even more trip ideas when you order the free visitors guide to Clearfield County.