In western Pennsylvania, just southwest of Pittsburgh, you'll find Washington County, a picturesque area rich with historic attractions. From covered bridges to fascinating cultural museums, get a glimpse into the stories, people, and movements that defined Pennsylvania—and America—at these stops.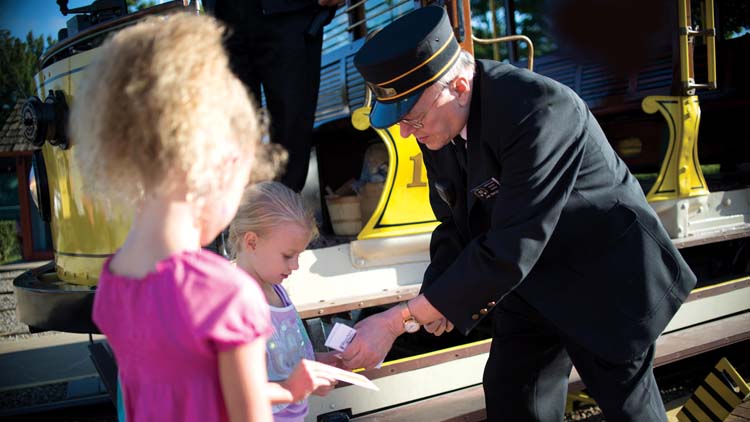 1. Experience the history of streetcars first-hand when you go on a scenic trolley ride and tour the exhibits and passenger cars at the Pennsylvania Trolley Museum in Washington.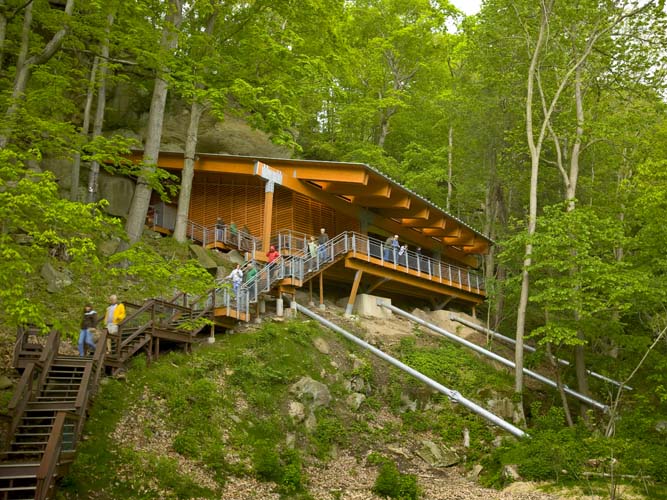 2. Peek into the past at Meadowcroft Rockshelter and Historic Village in Avella, the oldest site of human habitation in North America, dating back 19,000 years.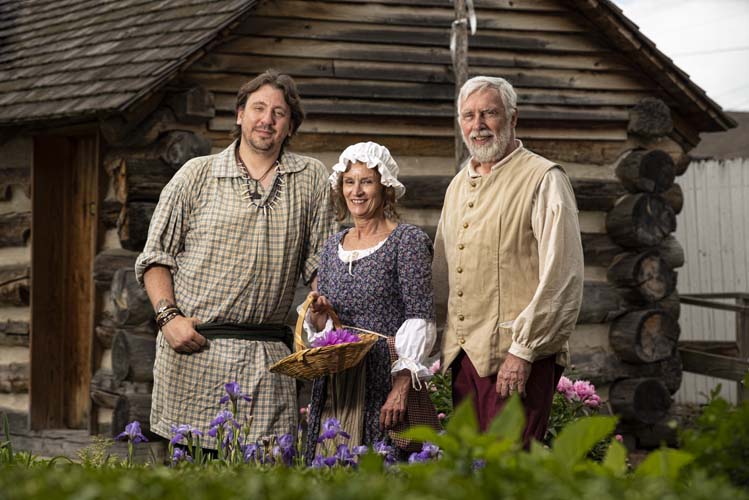 3. In Washington, visit the Bradford House Museum, a 1788 stone structure that was once home to David Bradford, a lawyer, businessman, and the Deputy Attorney General of Washington County who was also involved in the Whiskey Rebellion, an uprising of Pennsylvania farmers and distillers in protest of a whiskey tax.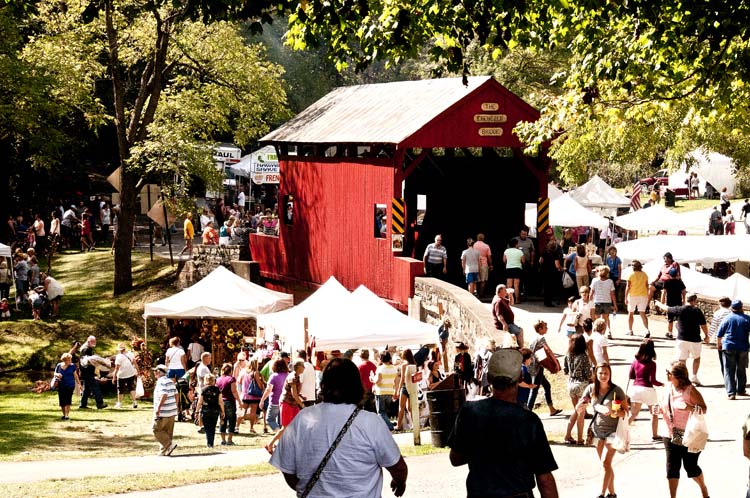 4. Revel in the charm of yesteryear on the scenic Covered Bridges Driving Tour as you see historic "kissing bridges" dating back to the 1800s. On the third weekend in September, the Covered Bridge Festival features arts and crafts, live entertainment, and demonstrations at various covered bridge locations.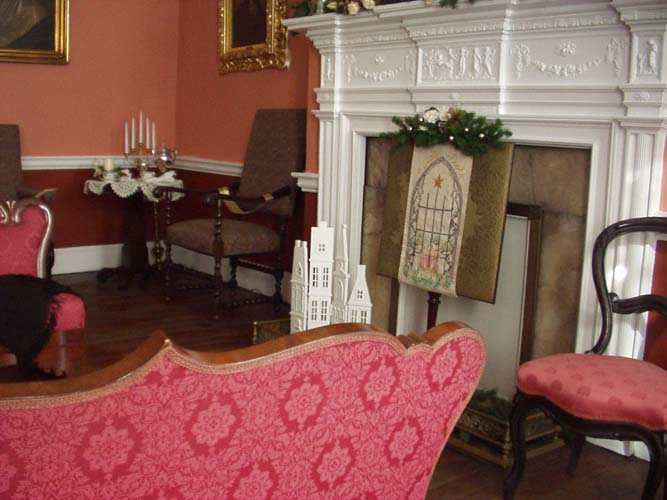 5. Visit the LeMoyne House in Washington to stand in the very place where anti-slavery activists helped enslaved people escape via the Underground Railroad from the 1830s until the end of slavery.
6. View everything from elegant drinkware to imaginative home décor at the Duncan & Miller Glass Museum in Washington, preserving the legacy and artistry of the Duncan & Miller Glass Company, which created handmade glass pieces until 1955.
7. Peruse the exhibits and artifacts at the Donora Historical Society and Smog Museum and learn about the deadly 1948 Smog Event, which raised public awareness of the necessity of clean air.
8. See black-and-white historic photographs of the area at the McDonald Trail Station & History Center (open weekends April through October), and then ride your bike along the adjacent Panhandle Trail or the nearby Montour Trail.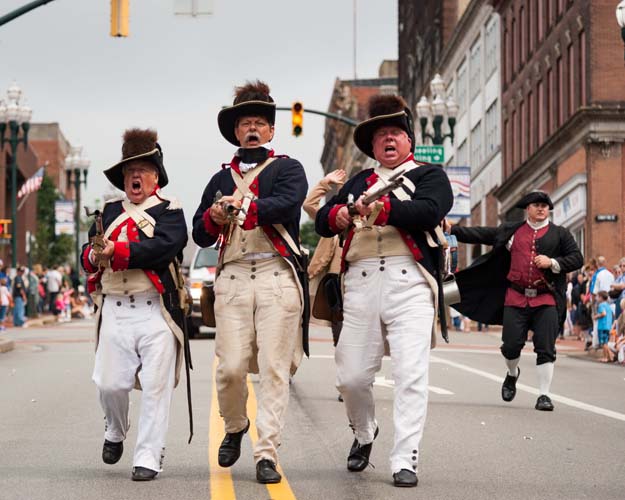 9. Known as "America's Road to Revolution," the 90-mile National Road Heritage Corridor was the site of pivotal moments in the country's history: the French & Indian War, the Whiskey Rebellion, and more. Drive along the Pennsylvania portion of the road, and stop at more than 30 attractions along the way.
10. Marvel at the ornate architecture of the Washington County Courthouse, dubbed "the People's Palace," which opened in 1900 and cost an astonishing $1 million to build.
11. Time travel to the mid-1700s to mid-1800s at the Museum of Western Expansion in Venetia, where displays and themed rooms bring the area's history to life.
12. Mingle with locals and visitors alike when you celebrate the area's traditions at annual festivals such as the Whiskey Rebellion Festival, National Road Festival, and the National Pike Steam, Gas and Horse Association Show.
Get even more ideas for exploring the many historic attractions in Washington County.