Nestled along the southern edge of Philadelphia and the Delaware River, scenic Delaware County is rich in natural beauty—rolling hillsides, blooming gardens, and lush vineyards—as well as culture, from theaters to art galleries.

1. Spot wildlife at the John Heinz National Wildlife Refuge at Tinicum in Philadelphia.
Explore the freshwater tidal marsh of the Delaware Estuary at America's first urban refuge. Trek 10 miles of nature trails; paddle the 4.5-mile tidal segment of Darby Creek; and spot native fish, wildlife, and plant-life along the way.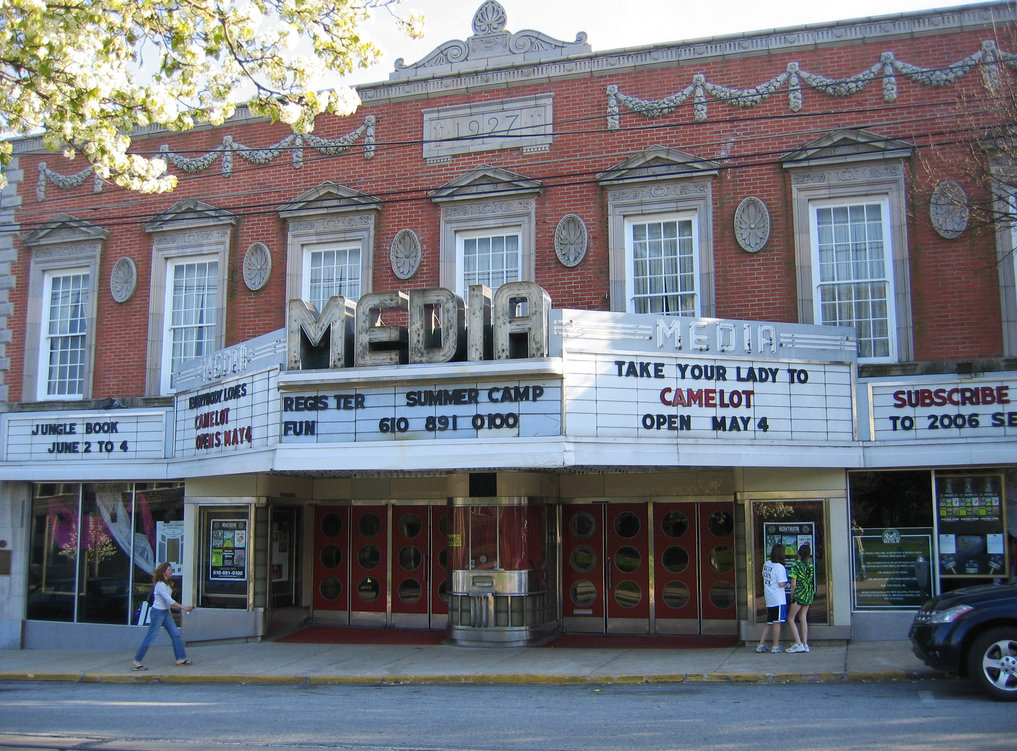 2. Catch big-name musicals at The Media Theatre in Media.
Dazzling dance numbers, award-winning songs, and iconic stories take the stage at Delaware County's only professional theater, where hit Broadway musicals draw crowds to the intimate venue.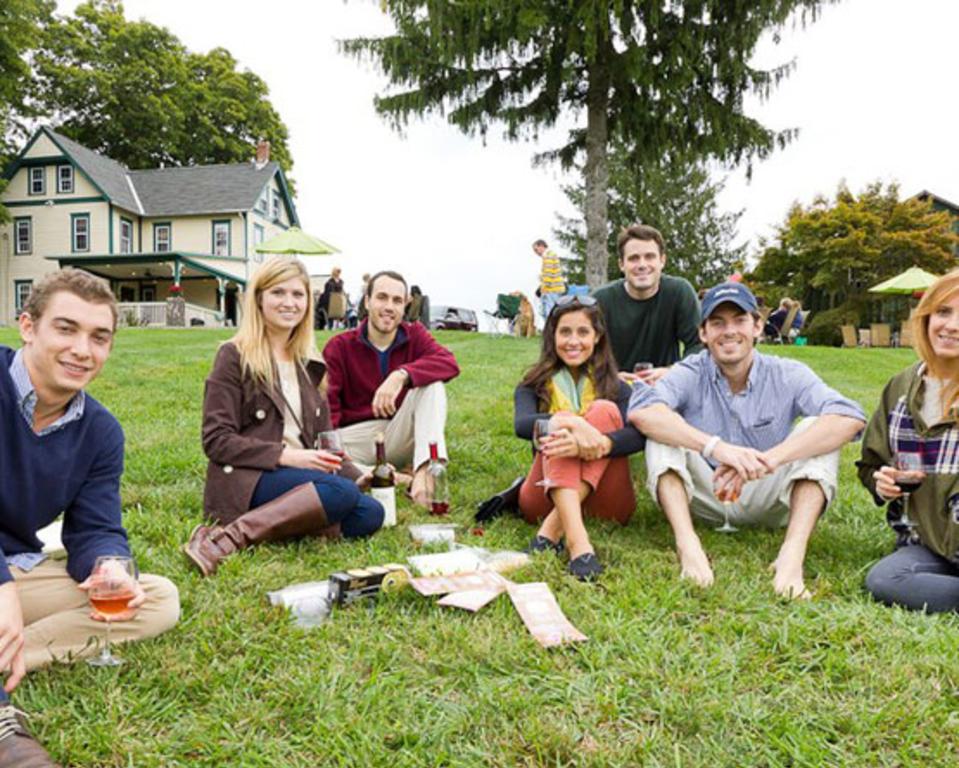 3. Go wine tasting at Penns Woods Winery in Chadds Ford.
Take in the beauty of vineyards as you sit at one of the outdoor tables at this family-owned winery. Taste a flight of wines, savor a cheese plate, and listen to live music on the weekends.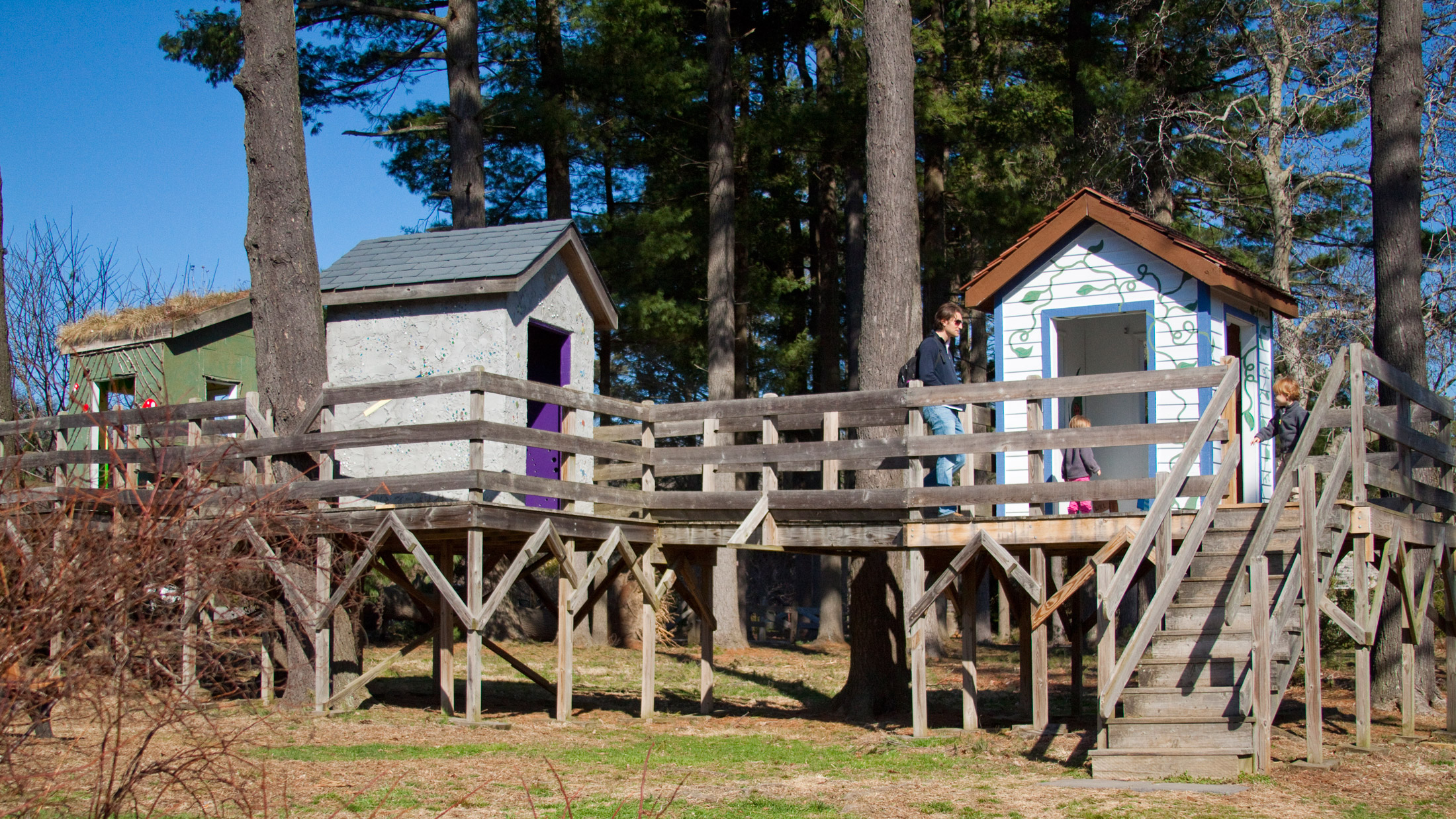 4. Explore scenic hiking trails through Tyler Arboretum in Media.
With 17 miles of well-marked hiking trails (including an ADA-compliant loop) across 650 acres, visitors of all ages and abilities can explore this natural area, which is one of the largest arboretums in the northeastern United States.
5. Bring the whole family to Linvilla Orchards in Media for fun on the farm.
Explore the outdoors and give kids a connection to where their food comes from when you explore this family-owned farm. Pick your own sun-ripened fruits and vegetables, drop in a fishing line at Orchard Lake, meet barn animals, and tour the fields on a hayride.
6. See what's in bloom at Chanticleer Garden in Wayne.
Romantic, whimsical gardens bursting with colorful blooms sprawl across this historic estate, where nature paths lead through the Asian Woods, Bulb Meadow, Pond Garden, and more. On Friday evenings (May through Labor Day), bring a picnic for an alfresco meal.
7. View beloved American artwork at the Brandywine River Museum of Art in Chadds Ford.
Explore three generations of Wyeth family art and see where the artists gleaned inspiration as you tour the museum galleries, N.C. Wyeth House & Studio, Andrew Wyeth Studio, and the picturesque Kuerner Farm.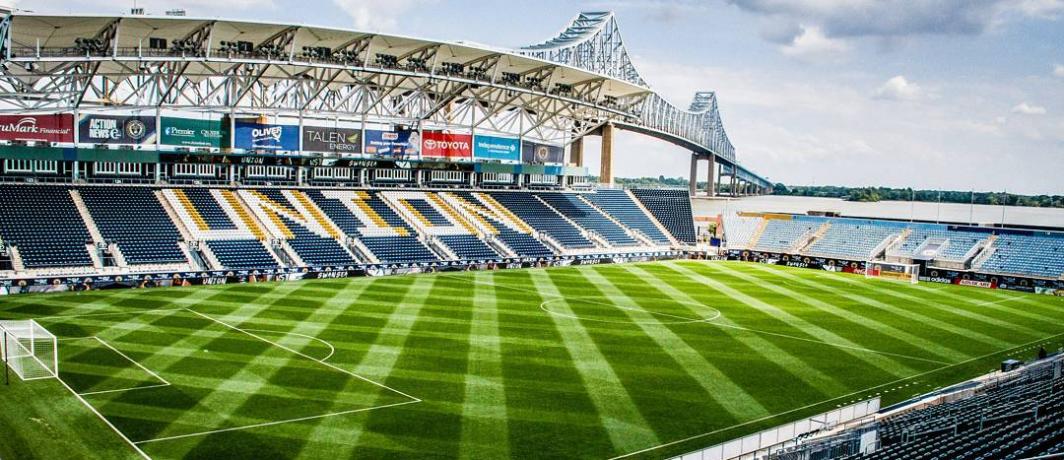 8. Cheer on the Philadelphia Union at Talen Energy Stadium in Chester. 
 Hear the roar of the crowds as you bring the whole family to a Major League Soccer game at this gleaming stadium on the waterfront.
9. Spend an enchanted evening at a theatrical production at Upper Darby Performing Arts Center in Drexel Hill.
All ages will be mesmerized as stories come to life onstage at this family-friendly theater, where kid-centric productions, whimsical musicals, and a youth summer camp are all part of the draw.
10. Stand where the largest battle of the American Revolution unfolded at Brandywine Battlefield Park in Chadds Ford.
Experience this moment in American history when you attend a re-enactment, go on a historical tour, or simply stroll the 500-acre grounds.
Get even more ideas for your next trip with a free Tourism Guide of Delaware County.