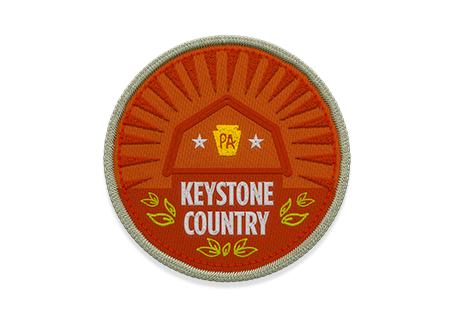 Pittsburgh and Great Lakes
3 days - 6 Stops
When you imagine rolling farmland and fresh produce, you might not think of Pittsburgh or Erie, but prepare to fall in love with western Pennsylvania's blend of city bustle and country charm. Plan a trip along I-79 to discover farm-to-table cuisine in the Steel City, barns with a story to tell in Butler and endless relaxation along the commonwealth's only shore in Erie.
Day 1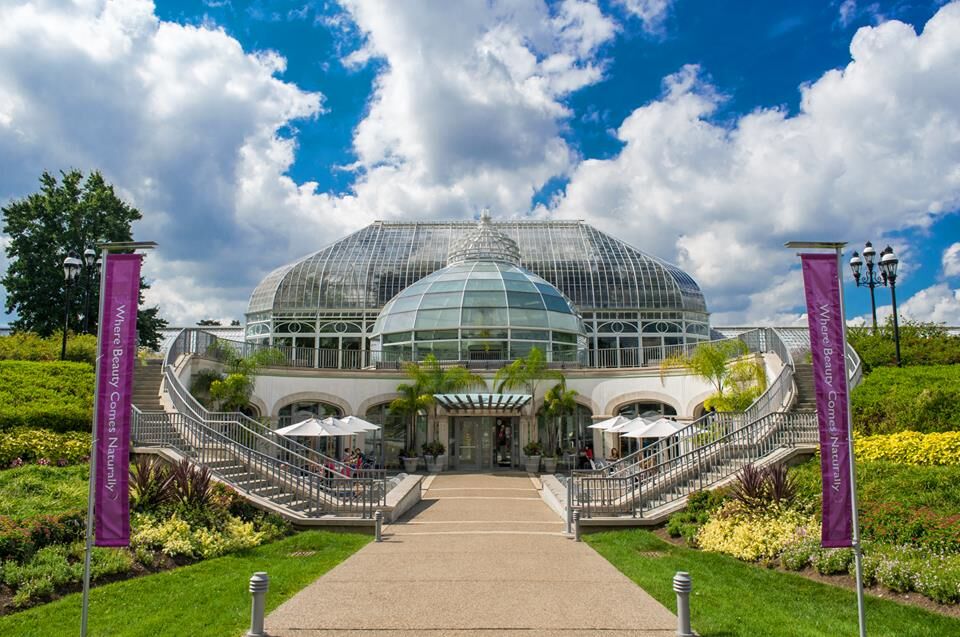 Phipps Conservatory 
Start your journey with a glimpse of the "crystal palace" of Phipps Conservatory, a 13-room extravaganza that's considered one of the largest and finest Victorian glasshouses in the country. The botanical gardens feature lush tropical plants, palms, orchids, ferns and desert plants, as well as special flower shows, exhibits and butterflies.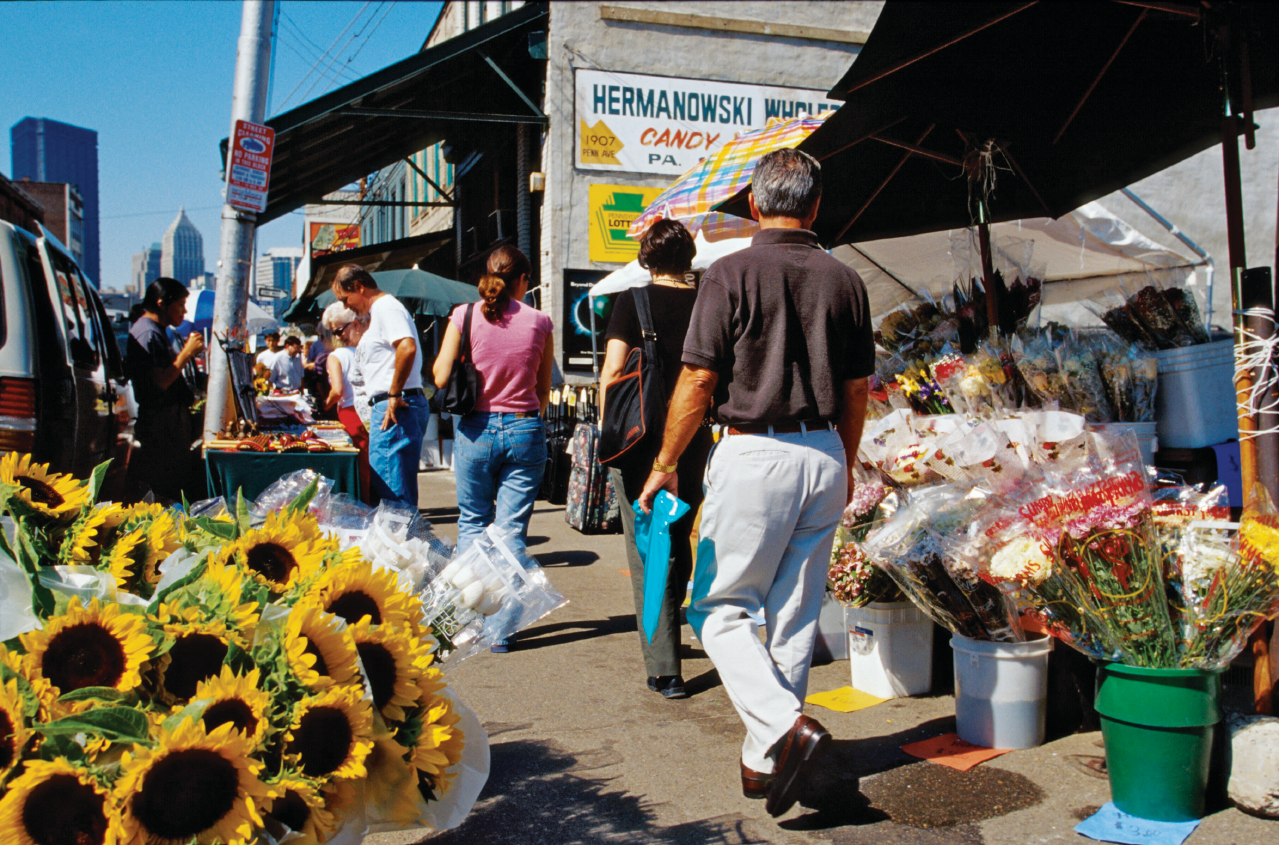 Strip District 
Your next stop is only a bridge away as you explore the Strip District, Pittsburgh's only historic market district. Pittsburghers looking for the best produce at great prices arrive early on Penn Avenue and stay through the day to explore the numerous ethnic groceries, bakeries, arts, crafts and collectibles shops, street vendors and much more. 

Market Square 
Be sure to swing by Pittsburgh's ever-renovating Market Square, located at the intersection of Market Street and Forbes Avenue and overshadowed by One PPG Place, a glass neo-Gothic castle that defines the downtown skyline. This popular square is home to concerts and a farmers market in the summer months, as well as great restaurants year-round. 
Day 2
Butler County 
Heading north to quaint Butler, take some time to explore the Barns of Butler County, a self-guided driving tour that shows just why the people of Butler County have good reason to be proud of their cherished farmland. The three separate driving tours take you to 16 barns housing everything from cows to alpacas, as well as past some historic landmarks like the oldest barn ever built in Butler County (Harmonist Ziegler-Wise Barn in 1805). 
Day 3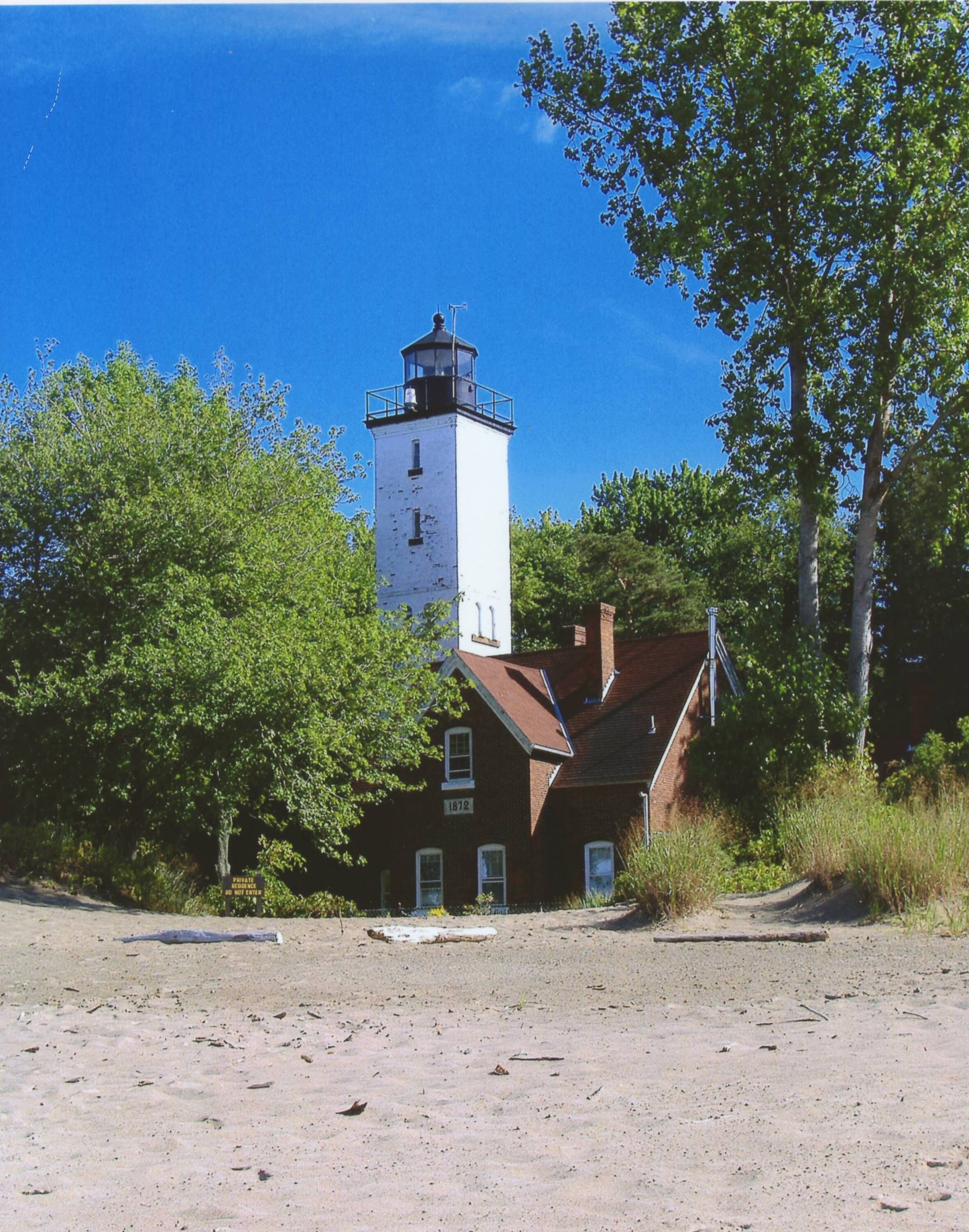 Presque Isle State Park 
Continue north to say hello to Erie, home of Pennsylvania's very own shoreline. The Great Lakes Seaway Trail offers excellent views of Lake Erie and Presque Isle State Park, a 3,200-acre peninsula that's a haven to swimmers, hikers, bikers and rollerbladers. Boat, fish or take a plunge along seven miles of unfettered surf beaches before hanging out at downtown Erie's Renaissance Bayfront District, home to the Presque Isle Lighthouse. 

Mazza Vineyards 
Lake Erie, of course, produces the kind of weather that makes for great vineyards for Lake Erie Wine Country. Mazza Vineyards' broad, breezy porches and rolling hills full of Lake Erie spray just beg for a blanket, a bit of cheese and some slow, sweet quality time. But first, tour the beautiful Spanish-style estate, taste what the house is pouring that day and treat yourself to a bottle of their perfect German Riesling right there on the lawn.