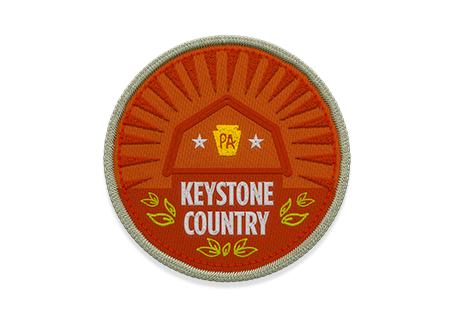 Philadelphia & The Countryside
3 days - 8 Stops
Philadelphia may be known as the City of Brotherly Love and famous for its cheesesteaks and soft pretzels, but did you know the region is also home to some amazing agriculture as well? In fact, those fresh, local ingredients that are so plentiful is what's brought some of the nation's hottest chefs to the city and its surrounding countryside. So take some time from the hustle and bustle of the city, and stop and savor the tastes of Philadelphia and the Countryside.
Day 1
Chester County
Begin your journey through Philadelphia and the Countryside with a unique cheese tour at September Farm in Honey Brook. On the family farm, with more than fifty Holsteins, guests are invited to see the proven process of handcrafting, hand waxing and aging of artisan-style cheeses, and sample the award-winning flavors.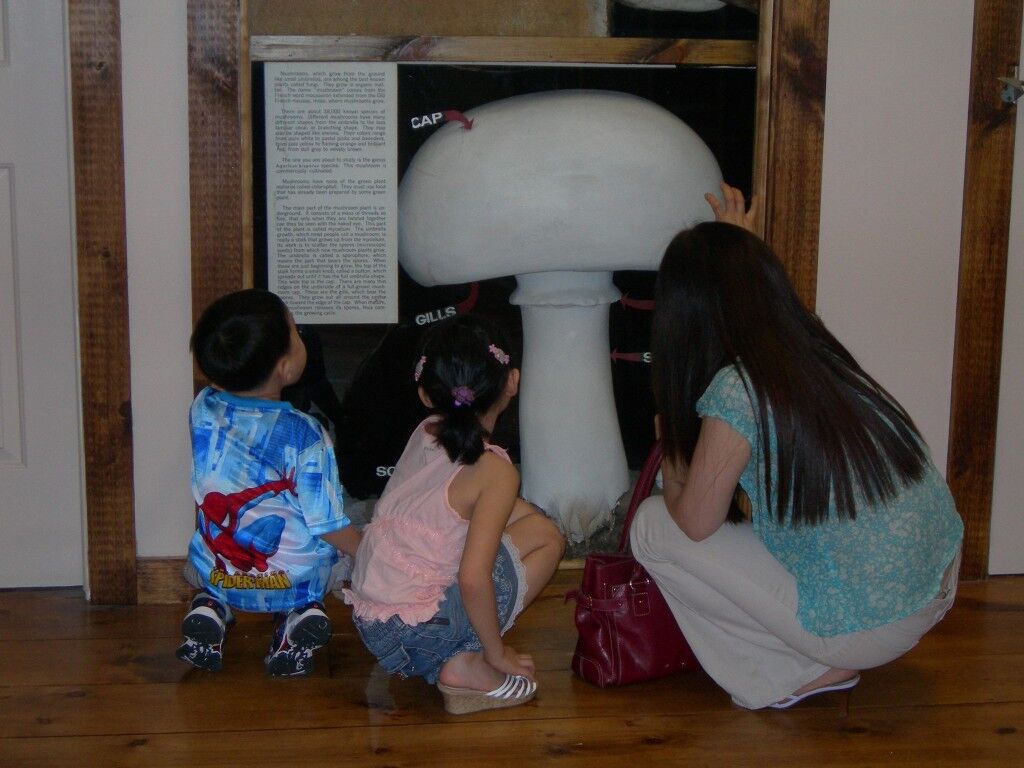 Kennett Square
Next on your trip, travel to Kennett Square, the "Mushroom Capital of World," to discover surprising uses for these flavorful fungi. Stop at The Mushroom Cap to to learn how mushrooms are grown. Visitors can also taste mushroom soup and salad, while discovering the history of mushroom farming in Chester County, where 65 percent of all mushrooms consumed in the United States are grown.
Day 2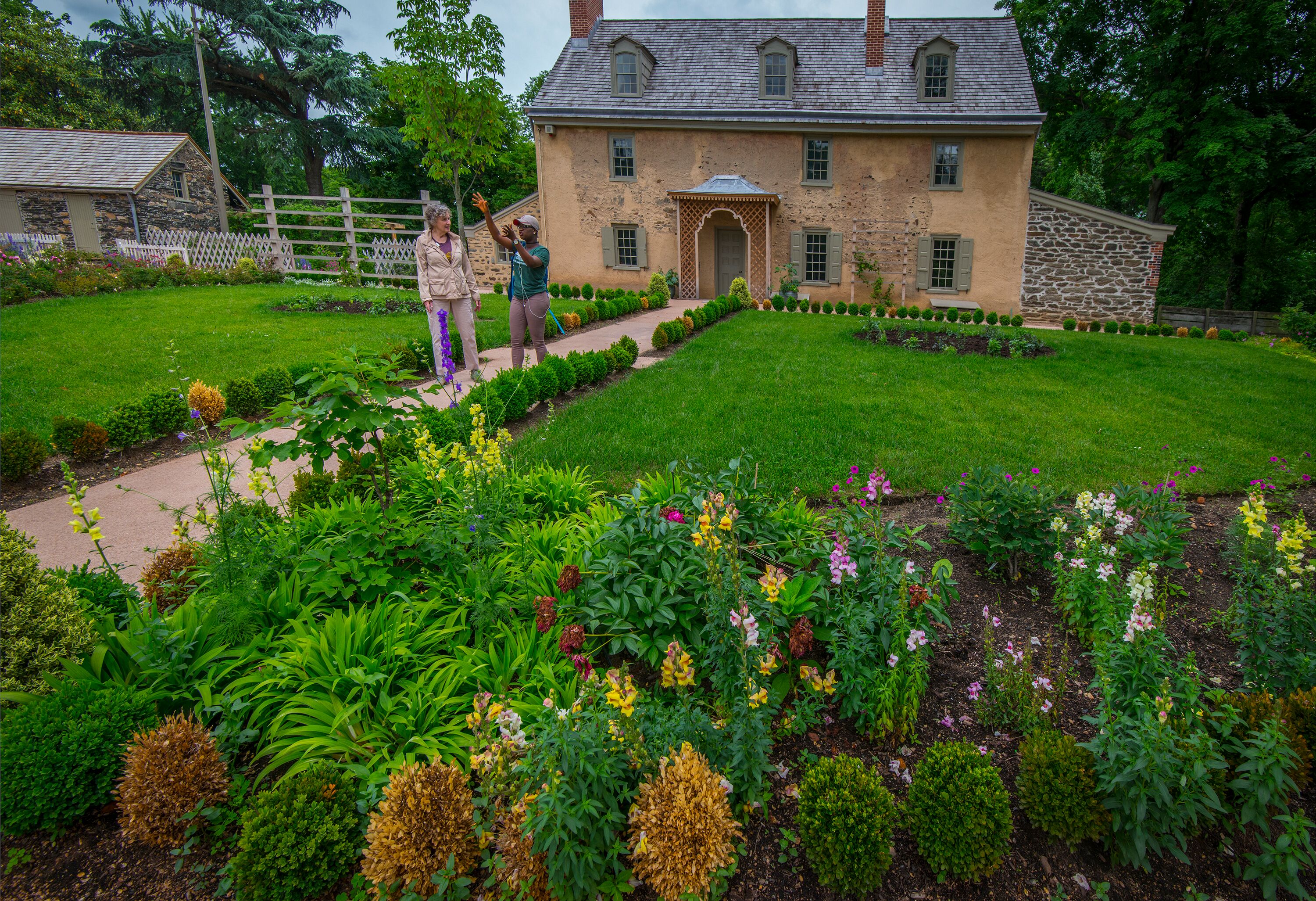 Bartram's Garden 
As you venture into Philadelphia, you may think of history and culture, but the City of Brotherly Love is also home to some of the oldest and most recognized facilities for urban farming and gardening. Start the day off with a quiet morning at Bartram's Garden, America's oldest living botanical garden started by John Bartram in 1728. This west Philadelphia estate lets you explore the historical grounds including four different garden areas.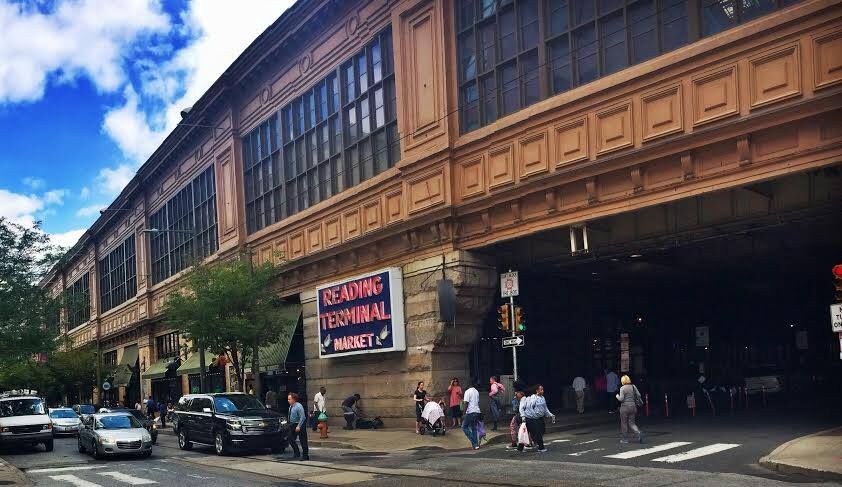 Reading Terminal Market 
Next, head towards center city for a taste of eclectic handmade cuisine you surely won't forget. Spanning six city blocks, the Reading Terminal Market has been serving up fresh meats and produce, baked goods and exquisite meals at this market for more than 100 years and is now home to more than 80 local food vendors. The Reading Terminal Market is loved so much, it was awarded by American Planning Association as one of the greatest public spaces in America in 2014. 
Greensgrow Farms 
End the day with a stop at Greensgrow Farms. What was once a trash-filled brownstone located in one of Philadelphia's oldest industrial neighborhoods is now a thriving agricultural center. The farm is continually recognized as a nationwide leader in urban farming and houses a nursery, a farm market and a Community Supported Agriculture (CSA) program. Founders of the farm transformed this section of an abandoned neighborhood into a luscious three-quarter acre hydroponic farm. 
Day 3
Snipes Farm and Education Center 
Start your day off at Snipes Farm in Morrisville, Pa., where you will get to experience a firsthand, modern-day farming experience. At this outdoor classroom you can pick fruit, meet the farm animals, harvest crops and do so much more! The mission of this eleventh generation farm turned education center is to teach sustainable farming to the community and reconnect people to the land.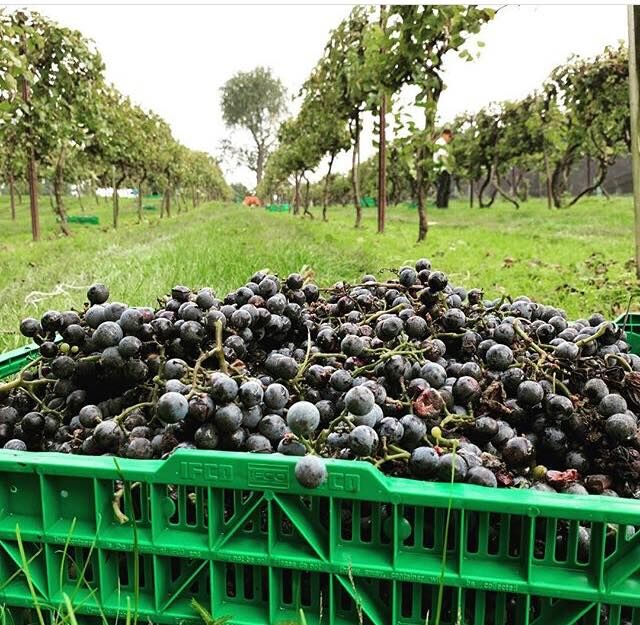 Rose Bank Winery 
Continue to explore the county with a stop at just one of the many terrific Bucks County wineries located on the land that William Penn originally deeded to his daughters. Rose Bank Winery is situated on a picture-perfect landscape with a three-story stone barn built in 1835 that has astonishing views of the vineyard. Rose Bank specializes in producing a variety of award-winning fruit wines made from their French-American hybrid grapes. 

None Such Farm and Farmer's Market 
Head north and bring your appetite with you when you stop at None Such Farm and Farmer's Market in Buckingham, Pa. This family-owned produce market sits right across the street from the multi-generational farm where the food is grown. None Such Farm has everything you need for a great meal, including fresh produce, their own farm-raised Angus beef and a plethora of dairy products, fresh breads, dry goods and flowers.