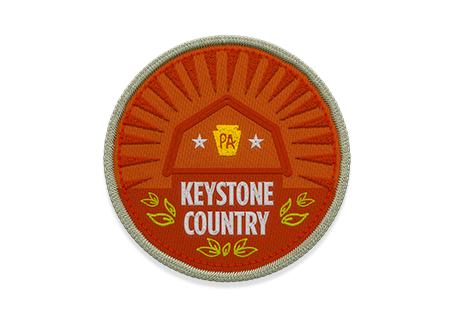 Dutch Country Roads
3 days - 8 Stops
Pennsylvania's Dutch Country Roads feature the best of agritourism no matter where you turn. Amish farmers and their teams of horses, tiny little roadside stands offering farm-fresh produce and baked goods for sale, winding vineyards and orchards that let you pick fresh apples and pears right off the trees — what more could you want? Take a look at farming that uses top-line technology or another that still milks cows "the old fashioned way." Or just loosen that waistband and fill up sampling all of that harvest bounty. We guarantee you won't leave hungry!
Day 1
Start your journey off right with a stop at downtown Lancaster's famous Central Market. Situated on the same spot since 1730, the Market has the distinction of being the oldest publicly owned farmers' market in the nation, as well as one of CNN's 10 of the World's Best Fresh Markets, and it's easy to see why. Inside, you'll find dozens of stands offering everything from meats and produce to freshly-canned jams and jellies to ethnic spices and delectable desserts.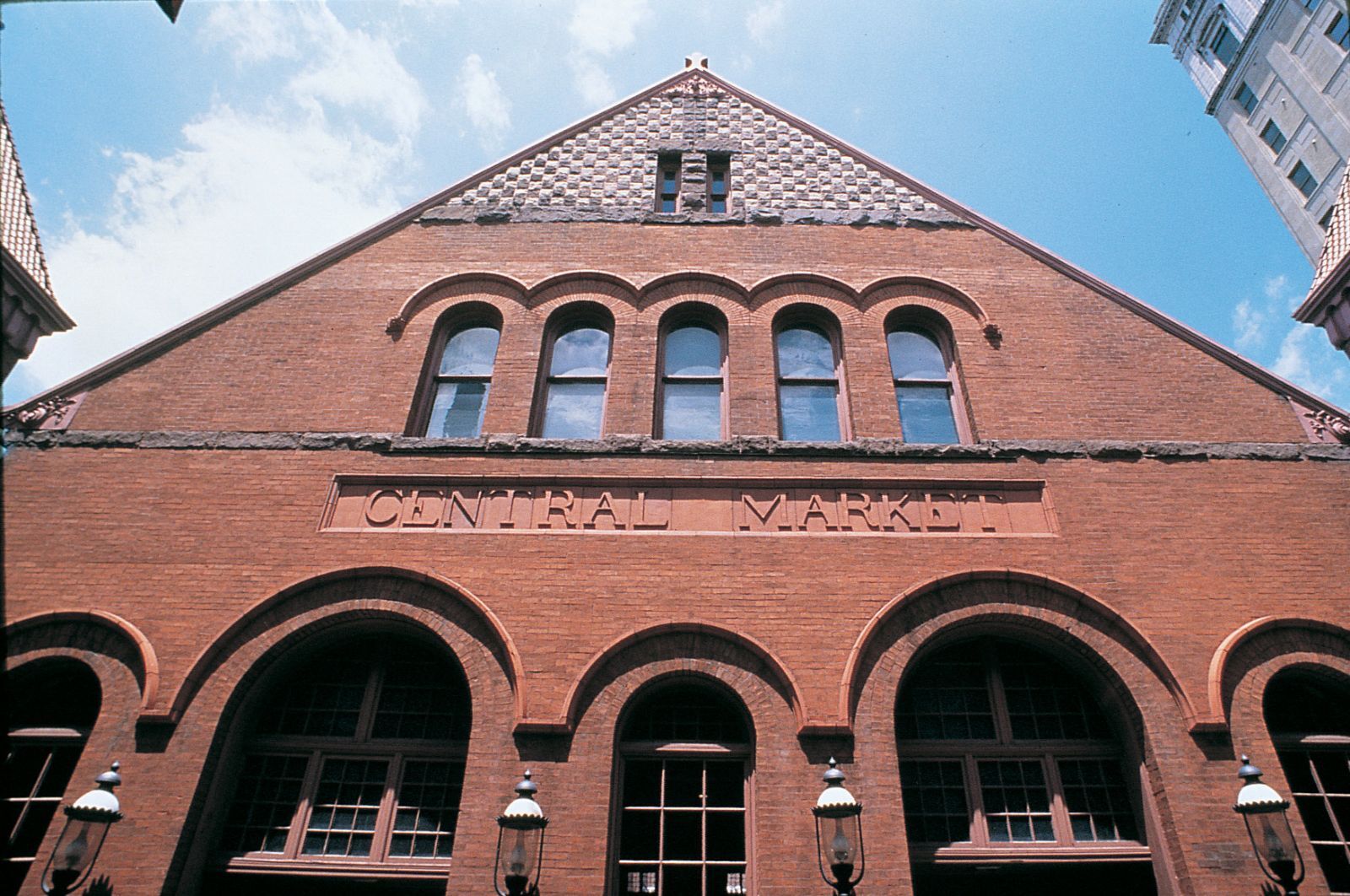 From there, head to the bucolic Lancaster countryside, where Amish buggies will soon outnumber cars on the road, and you'll learn how the Lancaster County Amish farm the land without the use of modern technology. Stop by Riehl's Quilts and Crafts for a peek inside a working Amish dairy farm and samples of homemade Amish crafts, or sit down for lunch. 
Day 2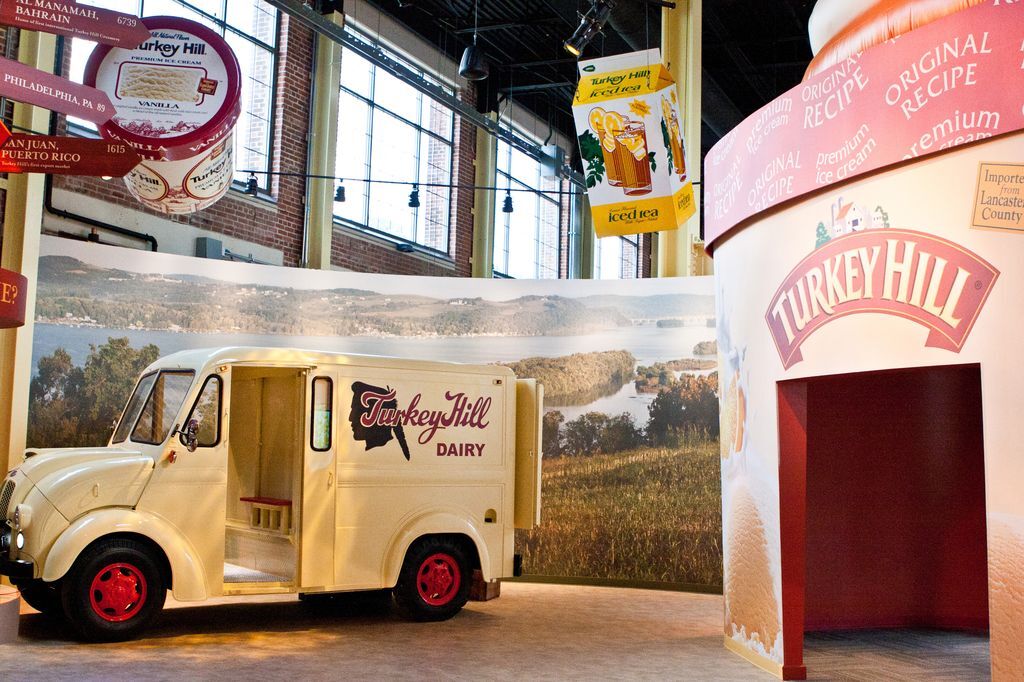 Head west from Lancaster for a stop at the Turkey Hill Experience, which takes visitors behind the scenes at the Lancaster County farm that's been producing some of the nation's favorite ice cream, iced teas and lemonade for years. Cross the Susquehanna River and head up the hill for a stop at Moon Dancer Winery, where a French country chateau overlooks the beautiful Susquehanna River. 
York (Downtown)
Visit the Factory Tour Capital of the World right here in PA in York County. Stop by Renovah Pretzel for a lesson in pretzel twisting or learn about ice cream making at Sweet Willows Creamery. For those of you who desire to sample delectable wines, the Mason-Dixon Wine Trail also "flows" through York County.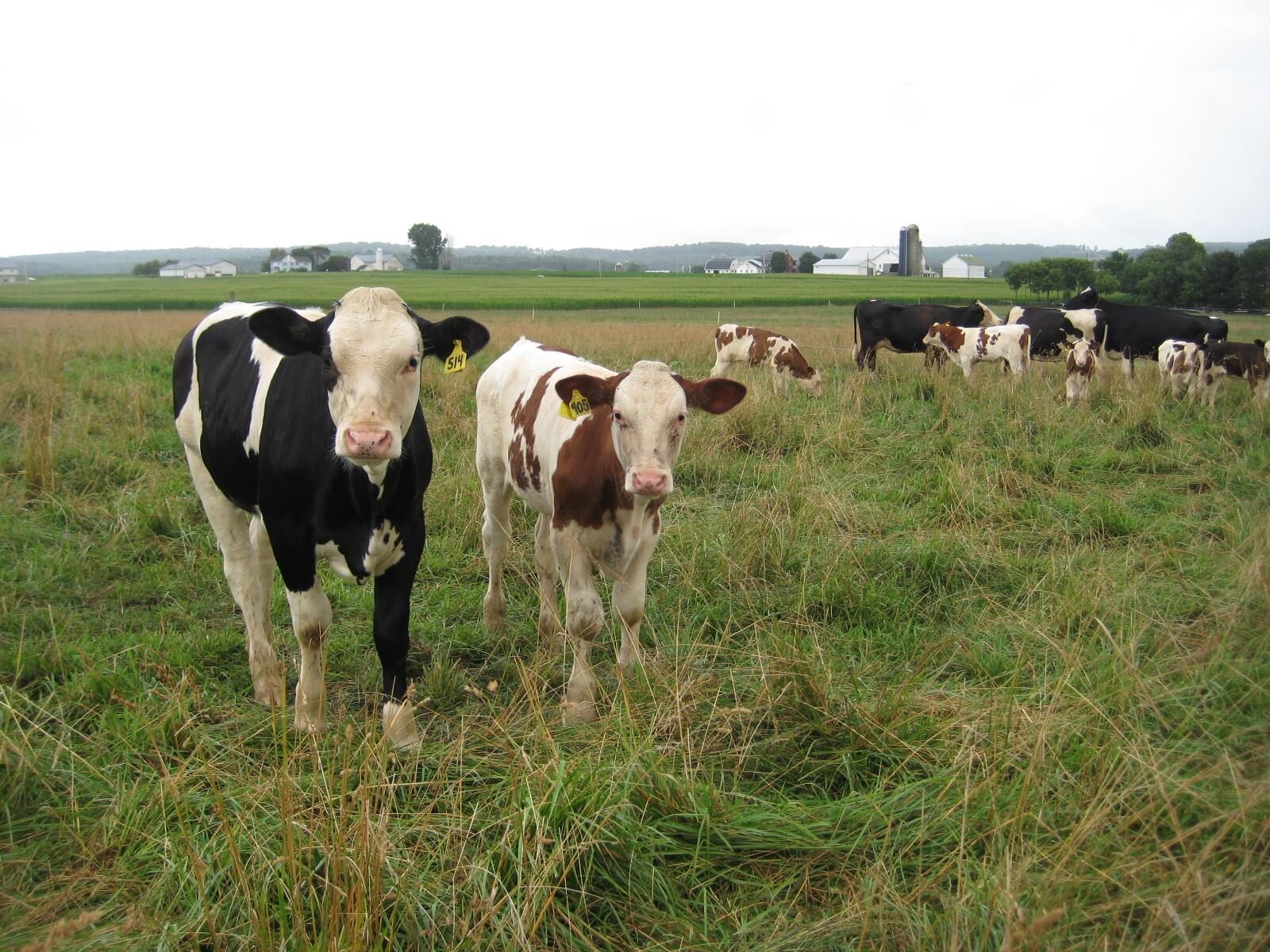 After lunch, explore the modern day dairy farm process with a visit to Perrydell Dairy Farm, a family-owned dairy farm that bottles all its own milk. Take a self-guided tour to see cows being milked, calves being fed, or the bottling process at work. It all ends with a tasty cone of hand-dipped ice cream! 
Day 3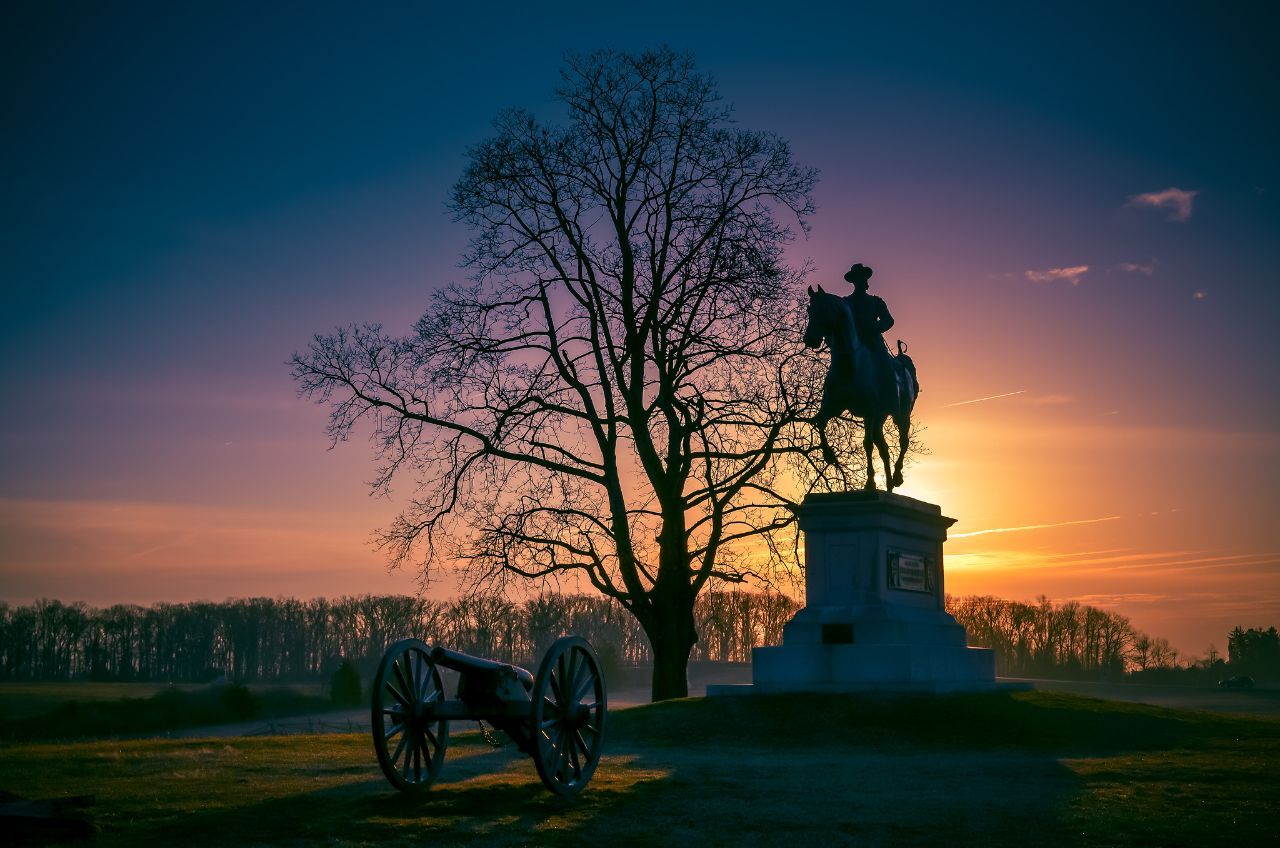 Gettysburg may be known for the historic battlefields and haunted inns, but what many may not know is that the area's also one of the best for fresh fruit! Experience it for yourself with the new Gettysburg Wine and Fruit Trail, including wineries, nurseries, and exquisite farm markets. Stop by third-generation family farm and market Hollabaugh Bros. for fresh apples and pears, and stock up on all kinds of local produce and baked goods.
Hauser Estate Winery
Finish the day by toasting your visit with a trip to Adams County's excellent wineries. Hauser Estate Winery offers daily tastings in a gorgeous 360 degree glass-enclosed tasting room with spectacular views of the forests and countryside below. 
The Adams Country winery welcomes visitors with free tastings of award-winning wines in a 130-year-old bank barn.