With the winter season in full swing, now is the perfect time to experience the delicious flavors of PA from the comfort of your home. Thanks to the state's Open & Certified program, shop with confidence knowing your favorite spot is taking every health and safety precaution to ensure you and their workers' well-being is a top priority. Visit the Open & Certified PA Business Directory to find local dining options that are putting your health and safety first. Help support those businesses that are going the extra mile for YOU. Remember to visit their website to see if they are offering delivery, carryout, or pickup options. Then sit back, relax, and enjoy a stress-free meal!
1. Bar Avalon
West Chester
Located in the heart of West Chester, Bar AV is a cozy take on a traditional wine bar, making it an ideal carryout option to enjoy a classy twist on at-home dining. Their specially curated takeout menu features an Italian family dinner complete with dessert that serves up to five people. Complete your order with one of their delicious cocktails to-go!
2. William Penn Inn
Gwynedd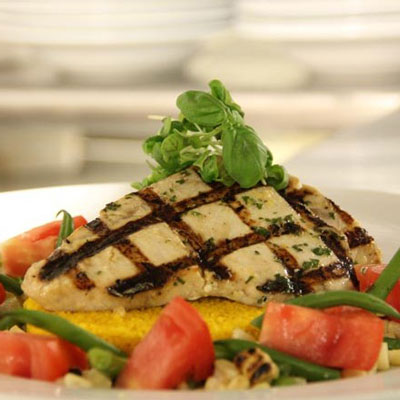 Founded in 1714, the William Penn Inn is PA's oldest continuously operated country inn. Along with serving up a story rich with history, their family-style and traditional curbside takeout menus offer elegant meat, seafood, and pasta dining options, including a Prime Rib dinner, Italian feast, and Seafood buffet. You just might want to break out the good china!
3. Elizabeth's: An American Bistro
Lewisburg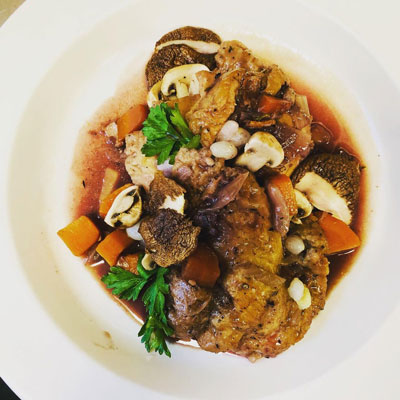 Tired of the same old recipes or simply want a delicious meal featuring fresh, seasonal, locally sourced, and healthy ethnic food, Elizabeth's: An American Bistro is just the ticket. The family-style menu and seasonal Bistro Boxes provide everything you need to enjoy a delicious meal at home. Also, you can skip the lines at the liquor store because takeout wine is 20 percent off every day.
4. Apollo
Bethlehem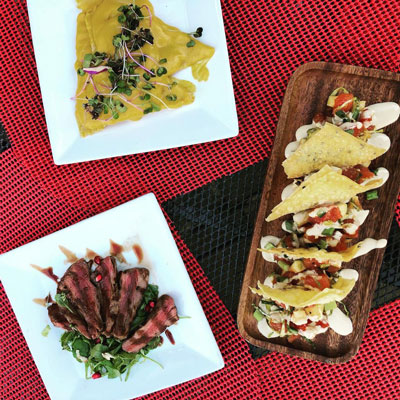 In the heart of Historic Downtown Bethlehem, the Apollo Grille features a menu sure to please everyone at your dining table – whether tastes run to filet mignon and a great bottle of wine or a burger paired with a unique craft brew. Peruse the wide array of carryout options, including to-go cocktails, curbside family meals, or the all-inclusive Apollo VIP Experience at Home package that comes complete with two bottles of wine (a white and a red), as well as a quart of your favorite Apollo Grill Martini.