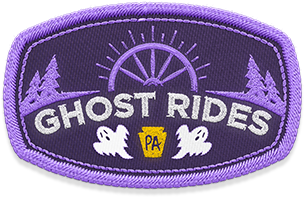 Ghost Rides - Pittsburgh & Its Countryside
4 days - 16 Stops
Your first day of road tripping begins in Butler County. Wondering what's in store for you on this journey? Of course, there's a bit of Pennsylvania history and walks through the woodlands. But, more importantly (and scarily), there are ghost tales from centuries past, cemetery strolls, and overnight stays in haunted hotels. You're about to go on an adventure through some of this region's most historic haunting grounds. If you're still reading, then this is the road trip for you. Hop in and hang on. You're in for a heart-pounding ride!
Day 1
Evans City Cemetery
Evans City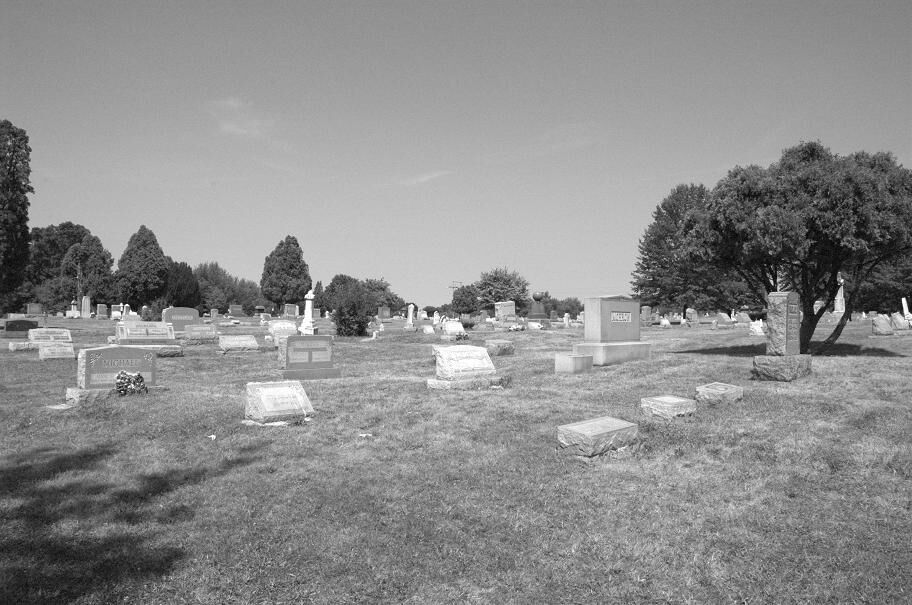 The picture-perfect tree lines, the chirping birds busily preparing for winter, and the groans of the undead welcome you to the cemetery, Butler County's zombie capital. Just one mile south of PA-68, and a little bit off Franklin Road, Evans City Cemetery is the spot where the legendary horror flick "The Night of the Living Dead" was filmed. Take a walk around the site and you'll see why this was chosen for the movie shoot. It probably had something to do with the overall creepiness.
Harmony Society Cemetery
Harmony
Just 15 minutes up the road takes you to your next destination. It's not just ghosts you'll find in autumn winds of Harmony Society Cemetery; you'll also come across an interesting history attached to this spooky spot as it was the first Harmonists cemetery in Pennsylvania. Members of the Harmony Society lived here in the early 1800's. Push a one-ton revolving stone gate out of your path (it's not that hard) and you'll have access to more than 100 unmarked graves.
Harmony Historic District
Harmony
Harmony's Historic District includes the beautiful Zeigler log house, built in 1835, the Wagner House, as well as Father Rapp's Hillside Seat. When you're done snapping pictures, head on over to the Harmony Museum and learn a thing or two about the region's Native American culture, the town's history, and even George Washington's journey through the area. It's a much-needed, unspooky detour on your journey through the haunts of Harmony.
Mennonite Meetinghouse and Cemetery
Harmony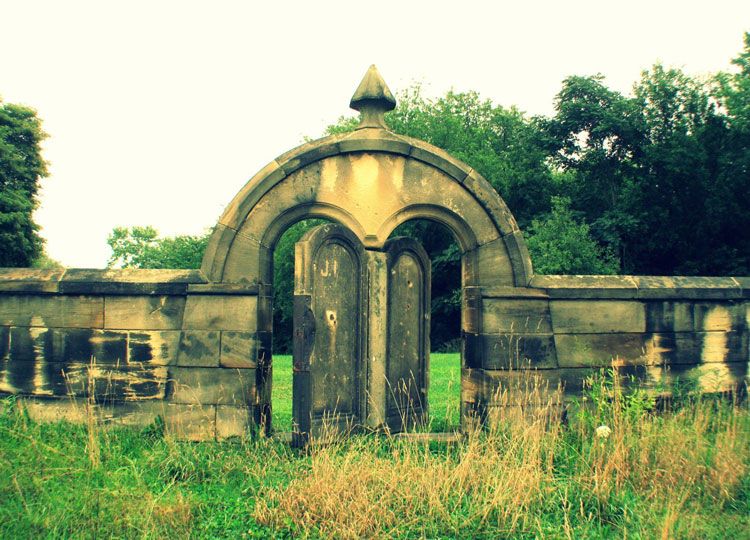 Just north of Harmony between US-19 and Mercer Road is your next destination. In 1825, Harmony's Mennonite population decided to build this stone meetinghouse as a place to talk and pray. In those days, services were conducted in German. Sometime around the 19th century, things started slowing down for Harmony's Mennonites until their regular service ended in 1902. The meetinghouse still stands as a monument to the area's early inhabitants.
Day 2
Moraine State Park
Portersville
Take a quick lunch break at Brown's Country Kitchen on your short 20-minute drive north to the beautiful 16,000-acre Moraine State Park. Here you'll find tall trees welcoming you with multi-colored autumn leaves along with 10 different cemeteries full of creepy tales. The largest cemetery is B.W. Snyder Cemetery, located next to Burton Road. It's lined with row after row of peaceful-looking gravestones from the 1800s.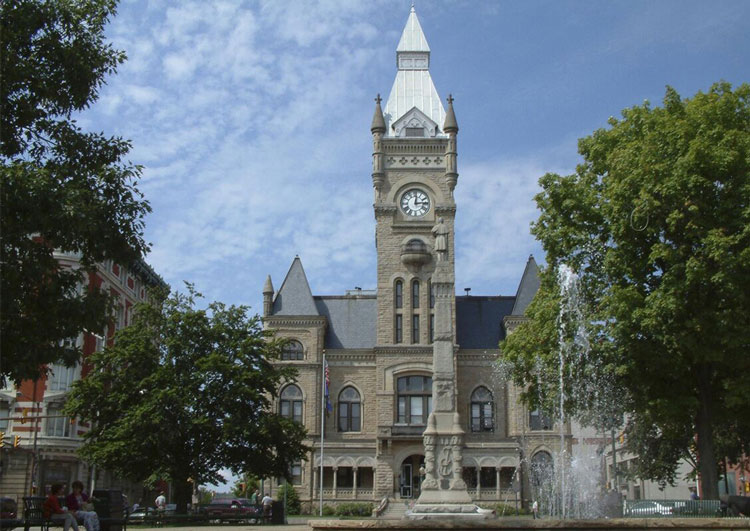 Historic Downtown
Butler
About a half-hour drive will get you to Butler, a town full of rich history and storied tales. Visit the Butler County Courthouse, a government and judicial building located at the heart of the city. Its structure is listed on the National Register of Historic Places. Then stroll over to the Maridon Museum just a few blocks downtown. It's the only museum in the Western Pennsylvania region with a specific focus on Chinese and Japanese art and culture.
Blue Mist Road
Pittsburgh
As the skies darken, head 30 minutes south to check out Blue Mist Road, located in Pittsburgh's North Park. If the blue mist that covers the road isn't enough to scare you, visit the old cemetery nearby for a chance to see a ghost.
Day 3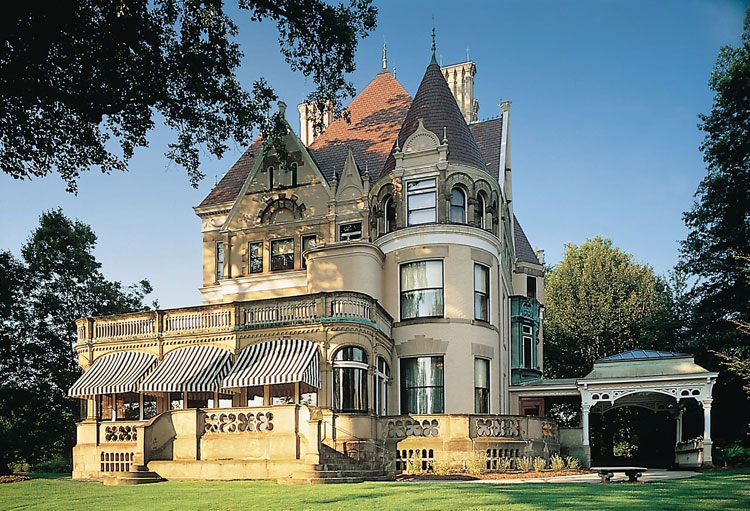 Frick Art & Historical Center
Pittsburgh
Sunrise in Pittsburgh brings you outside into the crisp air, and back on the road as you make a 30-minute trip south to Pittsburgh. Your first stop in this historic city is under the roof of an elegant Victorian Mansion. Known as "Clayton," this historic landmark was once the home of industrial magnate Henry Clay Frick. Clayton is part of the Frick Art & Historical Center, where you'll find an amazing art collection and a classic car and carriage museum.
Cathedral of Learning Nationality Rooms
Pittsburgh
Just 15 minutes away, and looming over the University of Pittsburgh, is the Gothic Revival tower known as the Cathedral of Learning. This University of Pittsburgh building was built to be more than just a schoolhouse: It was to be a symbol of the life and spirit of Pittsburgh. It's rumored that the Early American Classroom is haunted.
Allegheny Cemetery and the Allegheny Arsenal
Pittsburgh
Head 10 minutes north to your next location, one of the largest cemeteries in the nation. The Allegheny Cemetery and Arsenal both have a history that dates back into the 1800s. During the Civil War, the Allegheny Arsenal was an important manufacturer of supplies and weaponry for the Union Army. In 1862, an explosion killed nearly 80 people here, and the cemetery became their final resting place. Today, a lot of the locals will tell you that this place is haunted.
Washington's Landing / Herr's Island
Pittsburgh
Cross the 31st Street Bridge to Washington's Landing. In 1753, George Washington's raft capsized in the Allegheny River, forcing him to take shelter on the island, then known as Herr's Island. Rumors say that Washington's spirit has returned here to haunt the eastern end of the island. Do a little ghost hunting and find out. Perhaps you'll hear Washington's chattering wooden teeth as he relives his night spent wading in the cold waters.
Heinz History Center and the Western PA Sports Museum
Pittsburgh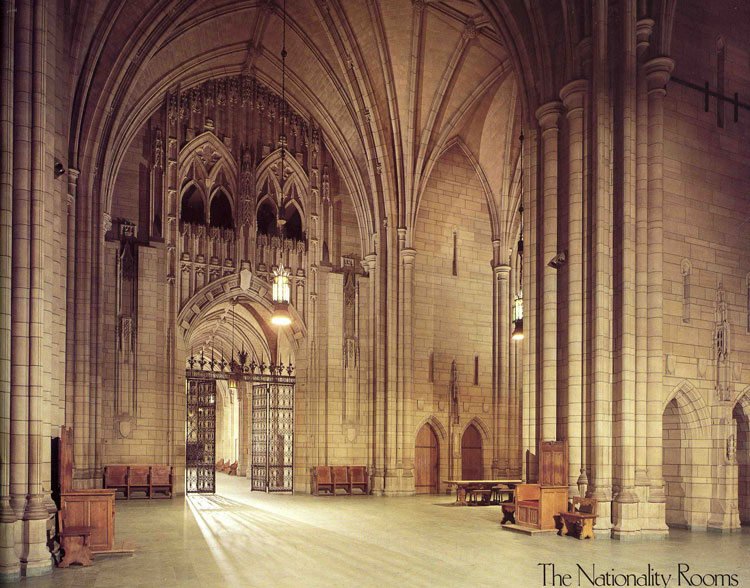 The next destination is where history happens in Pittsburgh. From the French & Indian War to Pittsburgh's Super Bowl wins, the experts here leave no topic unturned. But even in the Heinz History Center, things happen beyond the realm of science. Visitors here often report seeing strange sights and hearing the ghostly sounds of victims of a deadly explosion and fire that occurred here at the former Chautauqua Lake Ice Company!
Day 4
Point State Park
Pittsburgh
Just a short stroll towards the tip of Pittsburgh is Point State Park. The Battle of Grant's Hill was fought just steps to the East of the Point, and some of those soldiers are still rumored to be wandering this land. This is also the home of the Fort Pitt Museum, housing artifacts and history of Pittsburgh's role in the French & Indian War and, the American Revolution.
Haunted Pittsburgh Ghost Tours
Pittsburgh
Just steps away from the park, are you ready to hear more haunted tales of Steel City? In rain or shine, visit some of the most haunted sites in Pittsburgh including the infamous Allegheny County Jail during your Haunted Pittsburgh Ghost Tour. There's a North side and South side of the city – but uncover the dark side of the historic town on this tour.
Flatiron Heritage Visitors Center
Brownsville
A 50-mile drive south through the colorful trees of autumn brings you to Brownsville. This is where you'll come across the Flatiron Heritage Visitors Center. On your way into town, you'll see America's first cast iron bridge, Dunlap's Creek Bridge. Next, take a ride through the Brownsville Historic District. Nineteenth-century houses line the road, still intact and as pretty as ever. Make your way over to some of the town's notable cemeteries, like St. Peters and Bridgeport Cemeteries.
Nemacolin Castle
Brownsville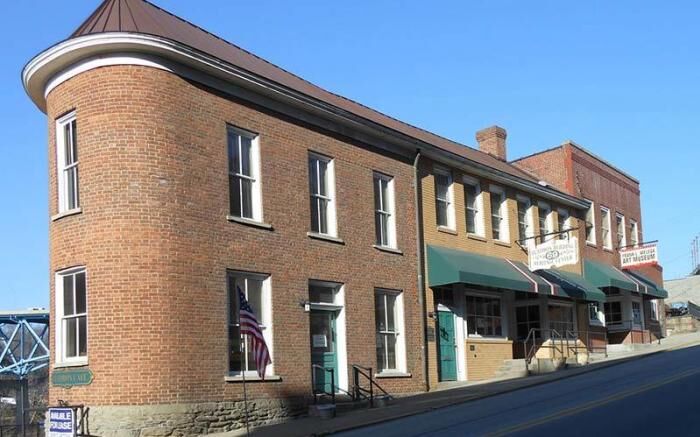 Take a stroll down the street and enjoy the chilly autumn winds, leaves crackling beneath your feet, and an ancient castle on the horizon. Nemacolin Castle has a story that stretches back into the ages. Built on land that once served as a fort and then a trading post, its name comes from a Shawnee chief. But the tour guides will be more than happy to give you the extensive details.