Ready for something a little out of the ordinary? PA is the perfect place to find it. Within minutes or hours of home, you can get out and hike ancient forests, fish legendary streams, sample award-winning brews, and so much more. Browse these pages to learn all PA has to offer —and how to experience it safely. Then, whether it's for a day, weekend, or week, make your escape great.
Safety First!
Learn how to protect yourself and others in PA.
Stay healthy in Pennsylvania. Real-time updates on COVID-19.
Wear a mask. It protects you and others.
Wash your hands for a least 20 seconds
Avoid large groups or crowds.
Social distance.
And if you have any Covid-19 symptoms, please stay home, get tested, get better, and make your great escape later.
Let's keep all Pennsylvanians and Happy Travelers safe.
CATCH A DOUBLE FEATURE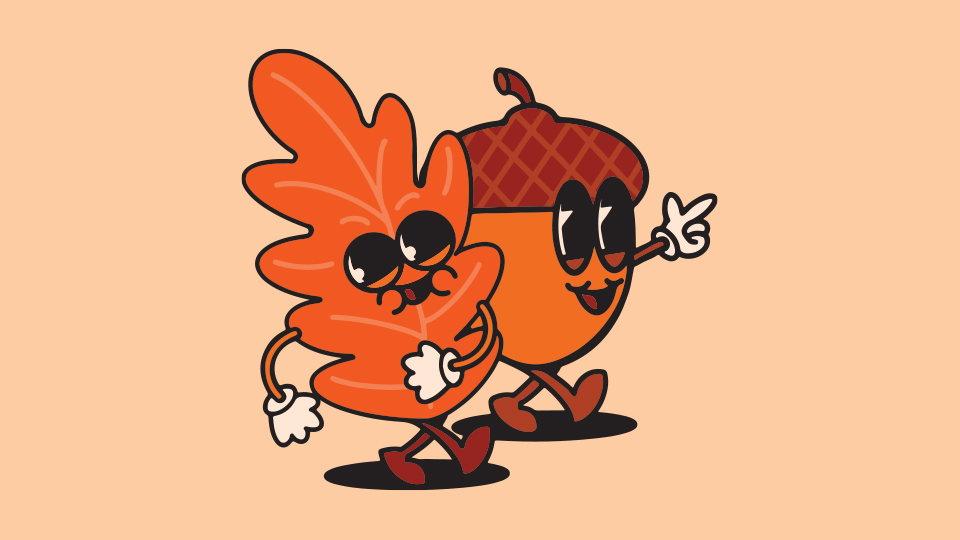 Daily Matinee
Forests and trails. Foliage and wildlife. Orchards and cideries. They're all a match made in Pennsylvania.
Learn More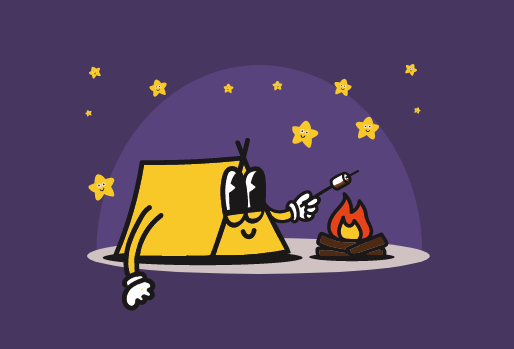 Twilight Special
PA puts on quite a show. And our sunset hikes, stunning overlooks, quaint towns, and starry nights share top billing.
Learn More