Make it a night, a weekend, or a week to remember with fresh-churned ice cream, sunset strolls, scenic campsites, and endless stars.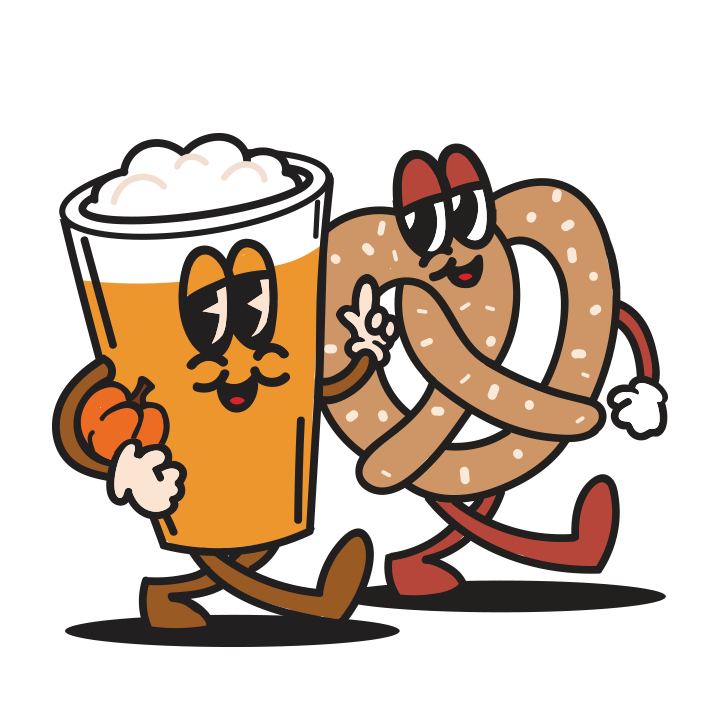 D'jeet yet?
Get a taste of the good life.
Something's always brewing, pouring, and cooking in PA brewpubs, breweries, and wineries. Here's a sampling to whet your appetite.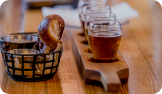 Pursue your hoppiness with 10 PA beer trails.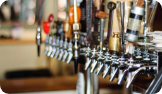 PA has over 350 microbreweries. Here's a sample.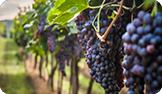 Pennsylvania's Wine Trails
CATCH A SUNSET.
Find a stunning end to a glorious day.
In PA, a red sky at night is everyone's delight, especially when paired with a scenic overlook or cascading waterfall.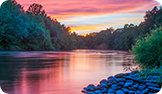 See our waterfalls in a whole new light.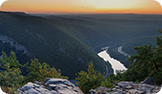 At sunset, PA overlooks are too spectacular to overlook.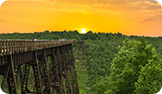 Stroll into a sunset with the Kinzua Skywalk.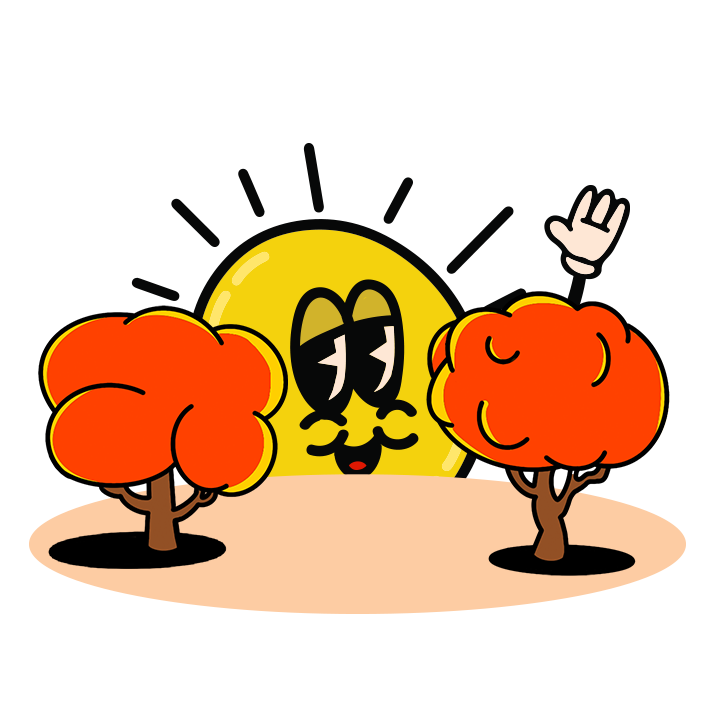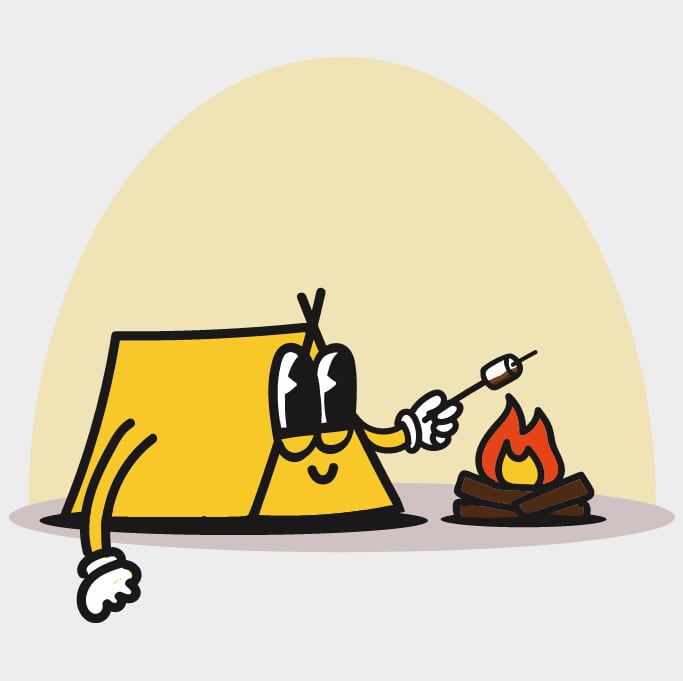 G'NIGHT ALL!
Where to make camp in PA.
Whether you're backpacking, RVing, glamping, or renting a cabin, spending the night in nature, is a good night, indeed.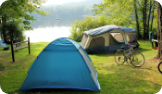 If you want a private campground, PA has a host of options.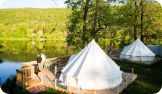 Glamping, cabins, and cottages. Refine your campout.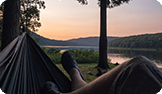 5 Island Camping Getaways You Can Escape to this Fall
Look UP!
The stars are out in PA.
Thanks to our acres and acres of forests, stellar star-gazing is in our nature. In fact, PA boasts some of the darkest skies on the East Coast.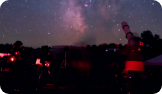 Take a shine to one of the world's best places for stargazing.
  Count on PA's guide to the ultimate stargazing spots.