Make it a night, a weekend, or a week to remember with fresh-churned ice cream, sunset strolls, scenic campsites, and endless stars.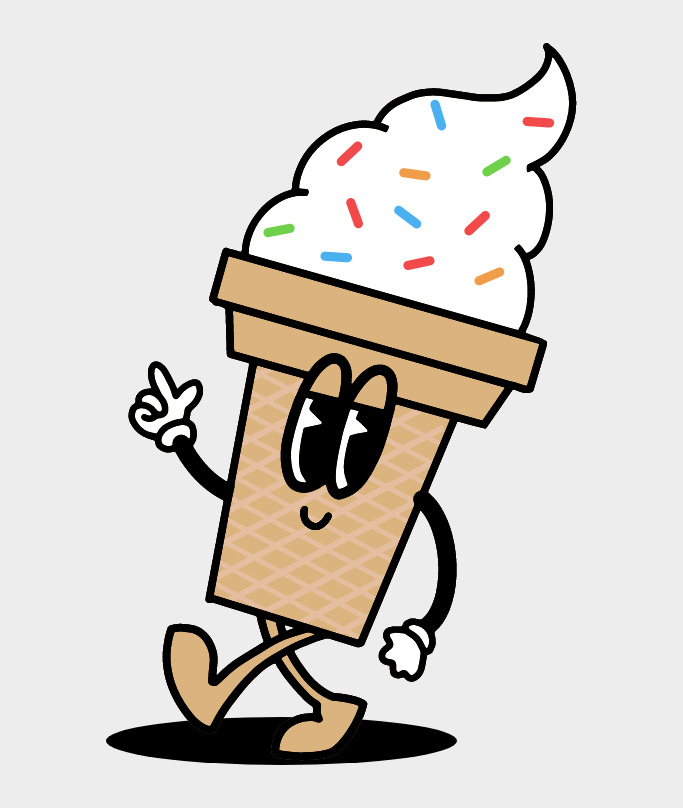 HERE'S THE SCOOP!
Your trip. Our treat.
Raspberry Chunky Fudge, Teaberry, Butter Brickle, Vanilla… PA creameries are serving up summer's coolest flavors.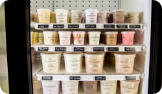 Get a taste of the oh-so-good life at 26 creameries.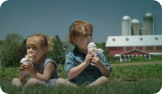 Learn why Happy Travelers and ice cream go together.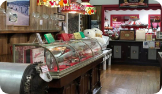 Satisfy your sweet tooth and take a tour of Turkey Hill.
CATCH A SUNSET.
Find a stunning end to a glorious day.
In PA, a red sky at night is everyone's delight, especially when paired with a scenic overlook or cascading waterfall.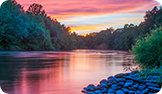 See our waterfalls in a whole new light.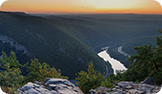 At sunset, PA overlooks are too spectacular to overlook.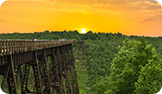 Stroll into a sunset with the Kinzua Skywalk.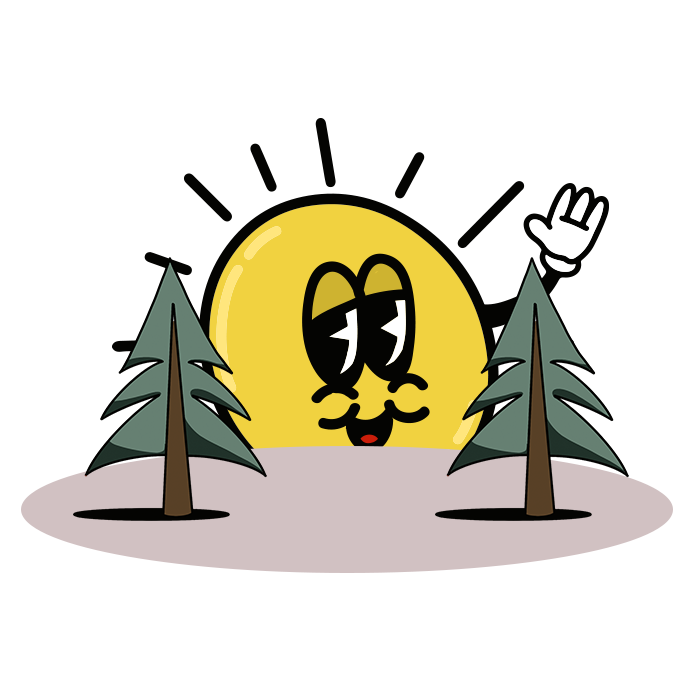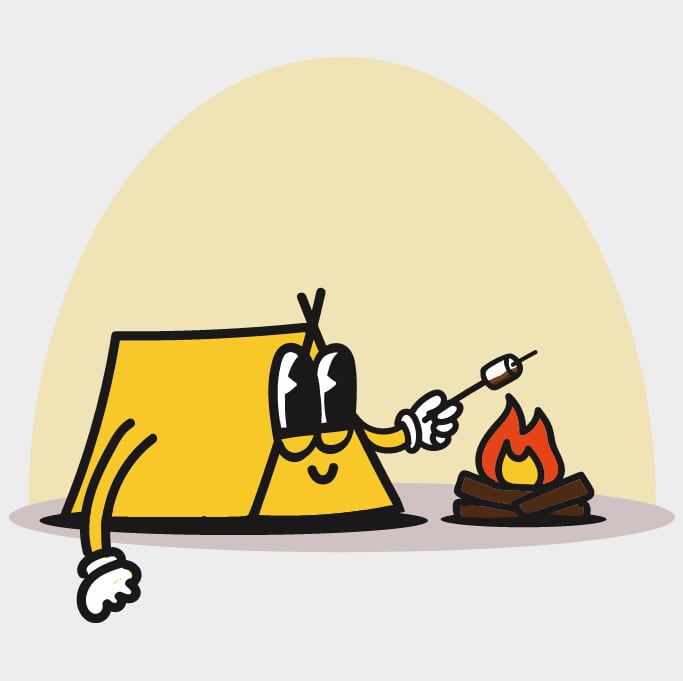 G'NIGHT ALL!
Where to make camp in PA.
Whether you're backpacking, RVing, glamping, or renting a cabin, spending the night in nature, is a good night, indeed.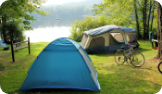 If you want a private campground, PA has a host of options.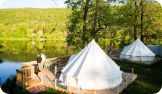 Glamping, cabins, and cottages. Refine your campout.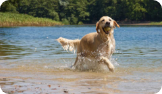 Bring the whole family with lakeside, pet-friendly camping.
Look UP!
The stars are out in PA.
Thanks to our acres and acres of forests, stellar star-gazing is in our nature. In fact, PA boasts some of the darkest skies on the East Coast.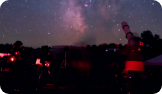 Take a shine to one of the world's best places for stargazing.
  Count on PA's guide to the ultimate stargazing spots.