Welcome to the Brewery Finder
Filters
Displaying 0 of 0 breweries.
As you plan your trip, don't forget to check with individual breweries to confirm details like: hours and services. If you notice a Pennsylvania brewery that's not on our list, please email us directly and we'll add it to the Brewery Finder.
Beer Trails Across Pennsylvania
Image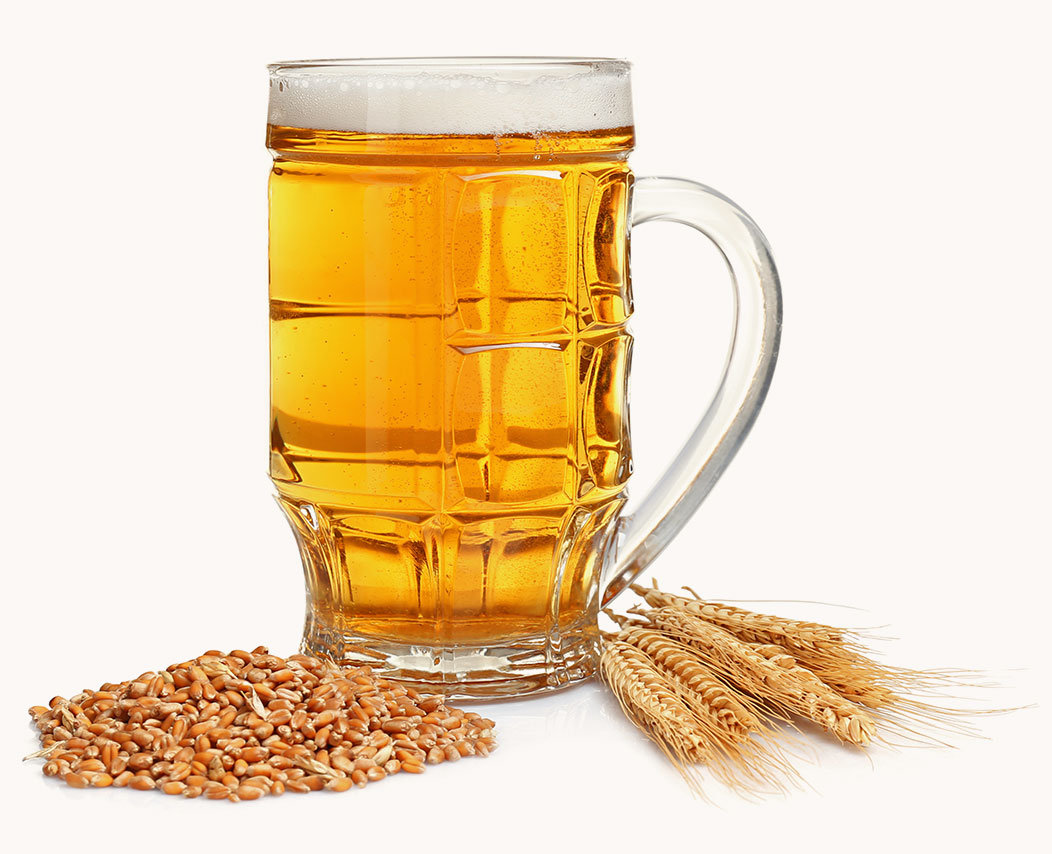 Like an episode of "How It's Made," but with way more beer.
Are you a hop head? Are you grateful for grains? These are the trails you want to be on. See how PA's incredible beers come about from malt to Märzen. And, since PA has been brewing beer since the 1600s, we like to think we've perfected the craft. Come experience it yourself.
See All Beer Trails