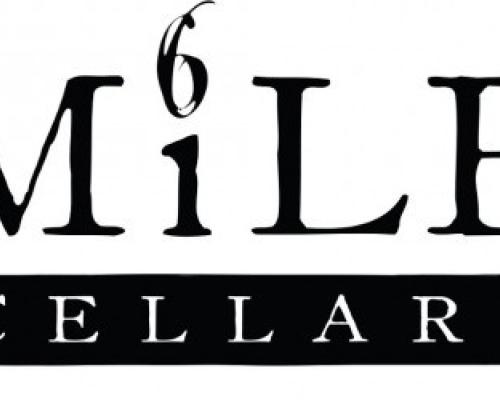 6 Mile Cellars Winery, Inc.
5727 Firmin Road,
Erie, PA, 16510
Phone: (814) 580-8375
Region: Pennsylvania's Great Lakes Region
Offering a selection of locally sourced and carefully crafted dry, semi-dry and sweet wines and ciders. 6 Mile Cellars' wines are produced in small batches allowing them to focus on quality. Come sample a current vintage or bring a lunch and relax with a glass of wine or hard cider near their picturesque vineyard.
Places nearby
within 25 miles