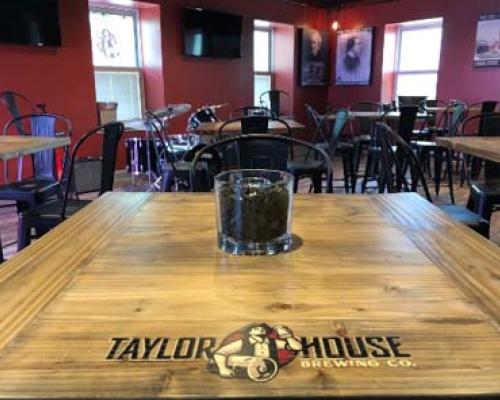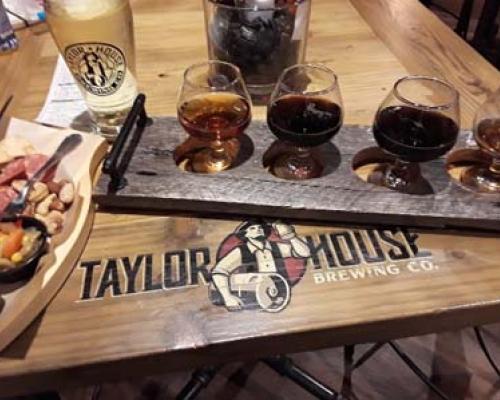 Taylor House Brewing Co.
76 Lehigh Street
Catasauqua, PA 18032
Phone: Not Available
Region: Lehigh Valley
Live Music
Situated along remnants of the Lehigh Valley canal system and nearby rail trails, the Taylor House Brewing Co. celebrates the area's local historical significance. Taking its name from the historic home of George Taylor, one of the signers of the Declaration of Independence, the brewery tips its hat to the region's historic brewing traditions, while showcasing modern styles and various seasonal craft brews. They handcraft their beer in small barrel batches using the finest natural ingredients.
Places nearby
within 25 miles