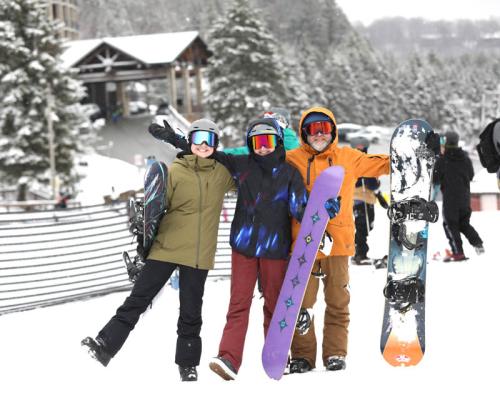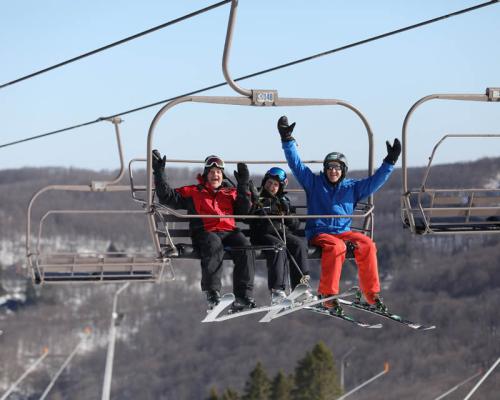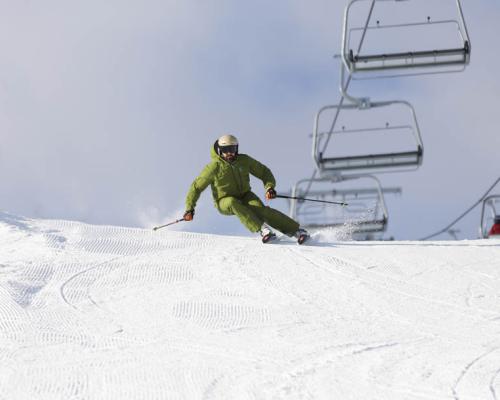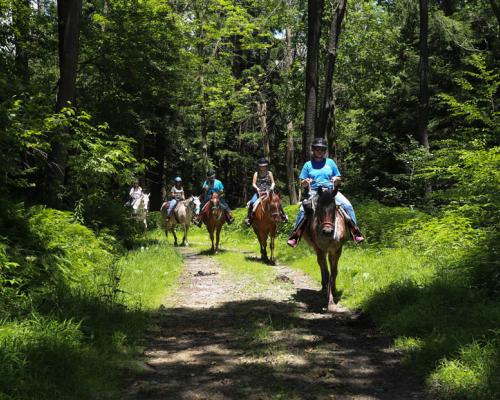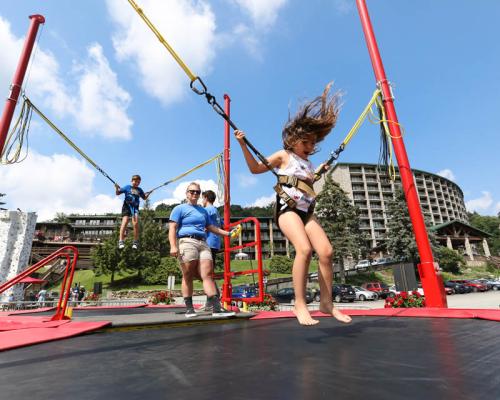 Seven Springs Mountain Resort
777 Waterwheel Drive
Seven Springs, PA 15622
Phone: 800-452-2223
Region: Laurel Highlands
At Seven Springs Mountain Resort, the experience is everything. From fun family vacations that inspire stories to share for decades, to spectacular special events like the Seven Spring Wine Festival and Autumnfest, to relaxation that will take you to the height of tranquility, you can find it all!
Seven Springs is the ultimate Pennsylvania destination for winter fun! The state's largest ski resort offers 33 slopes and trails, seven terrain parks, and the region's largest snowtubing park.
Sometimes dubbed the Cruise Ship in the Mountains, the Seven Springs lodge serves bowling, mini golf, an arcade, indoor and outdoor pools, hot tubs, nightlife, and numerous dining options to suit any taste.
Located within 200 miles of the major metropolitan areas of Pittsburgh, Baltimore, Cleveland and Washington D.C., Seven Springs is easily accessible from either exit 91 or 110 of the Pennsylvania Turnpike.
Places nearby
within 25 miles