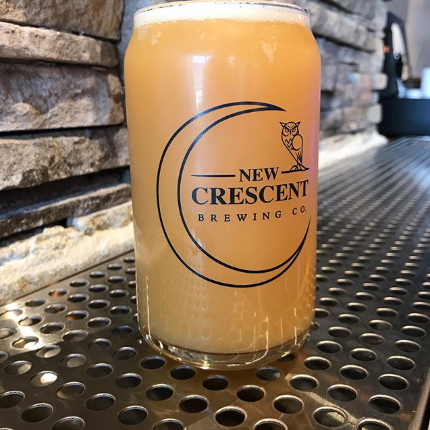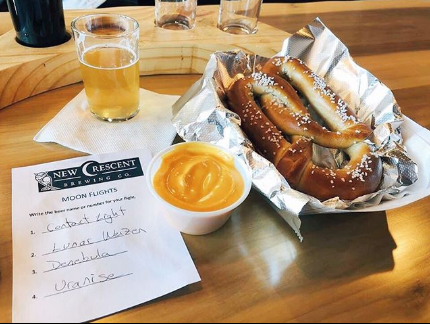 New Crescent Brewing Co.
229 Main Street
Irwin, PA 15642
Phone: 724-515-2974
Region: Laurel Highlands
Family Friendly
Live Music
At New Crescent Brewing, we strive to offer a wide variety of easy-drinking beers, from crisp light lagers and dark malty stouts to intensely hopped IPAs (that we, ourselves, tend to prefer). We are committed to a rotating tap list to keep things fresh and your taste buds interested. We invite you to join us in our friendly and relaxed taproom, where the world's problems will certainly be solved.
Places nearby
within 25 miles