You're at home. We're at home. Let's get together—from a distance.
Right now, we're helping each other by staying apart.  Why not embrace this time by pursuing your hominess? Cozy up to unique Pennsylvania experiences and explore the moments, places, and people that will bring us together now. And later.
Pennsylvania artists, horticulturists, chefs, re-enactors, outdoorsmen, and musicians want to welcome you into their homes. While we can't do that literally, you can join us online for virtual visits. Take a tour through a tulip garden in full bloom, sit around a virtual campfire, tie a fly with some of Pennsylvania's finest trout fisherman, or listen to professional musicians play from their own homes.
We have lots of other people to meet and greet. Follow our Facebook and Instagram channels for updates on live performances and tune-in to our  YouTube channel for our full visitPA video library.
Explore now. Visit later. 
---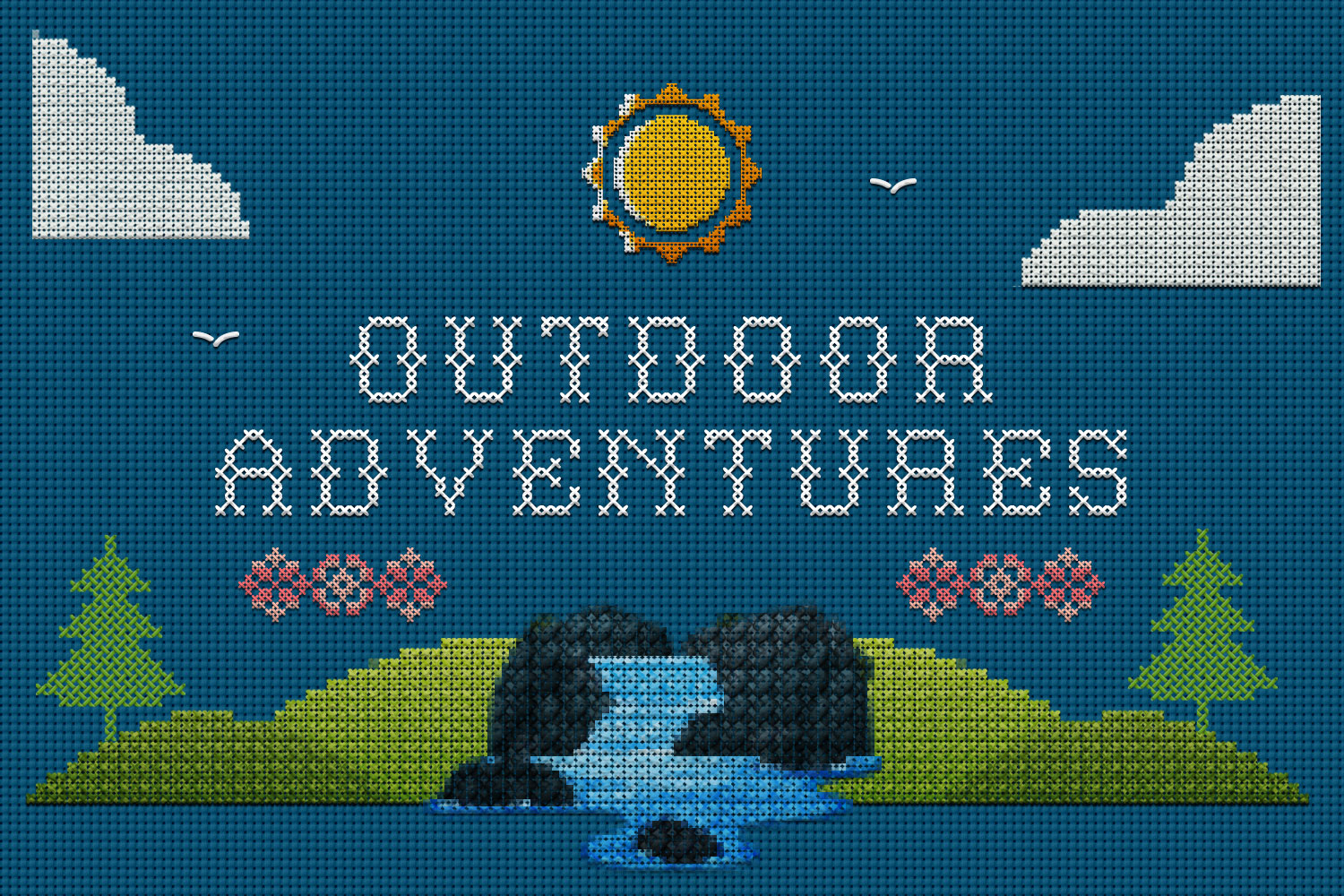 Sit back, relax and explore PA trails and rivers.
Our verdant woodlands, quiet trails, babbling rivers, and wildlife are calling. Why not answer? Learn to tie a fly, make a plan to hike the AT in the future, and join PA nature-lovers as they showcase their favorite trails, fishing holes, animal tracking skills, and more. Find your PA Trail today, so you'll be ready to explore our best nature, tomorrow.
Explore our great outdoors today.
Visit later.
To discover the many ways you can have an outdoor adventure in Pennsylvania, visit our outdoor experiences page.
---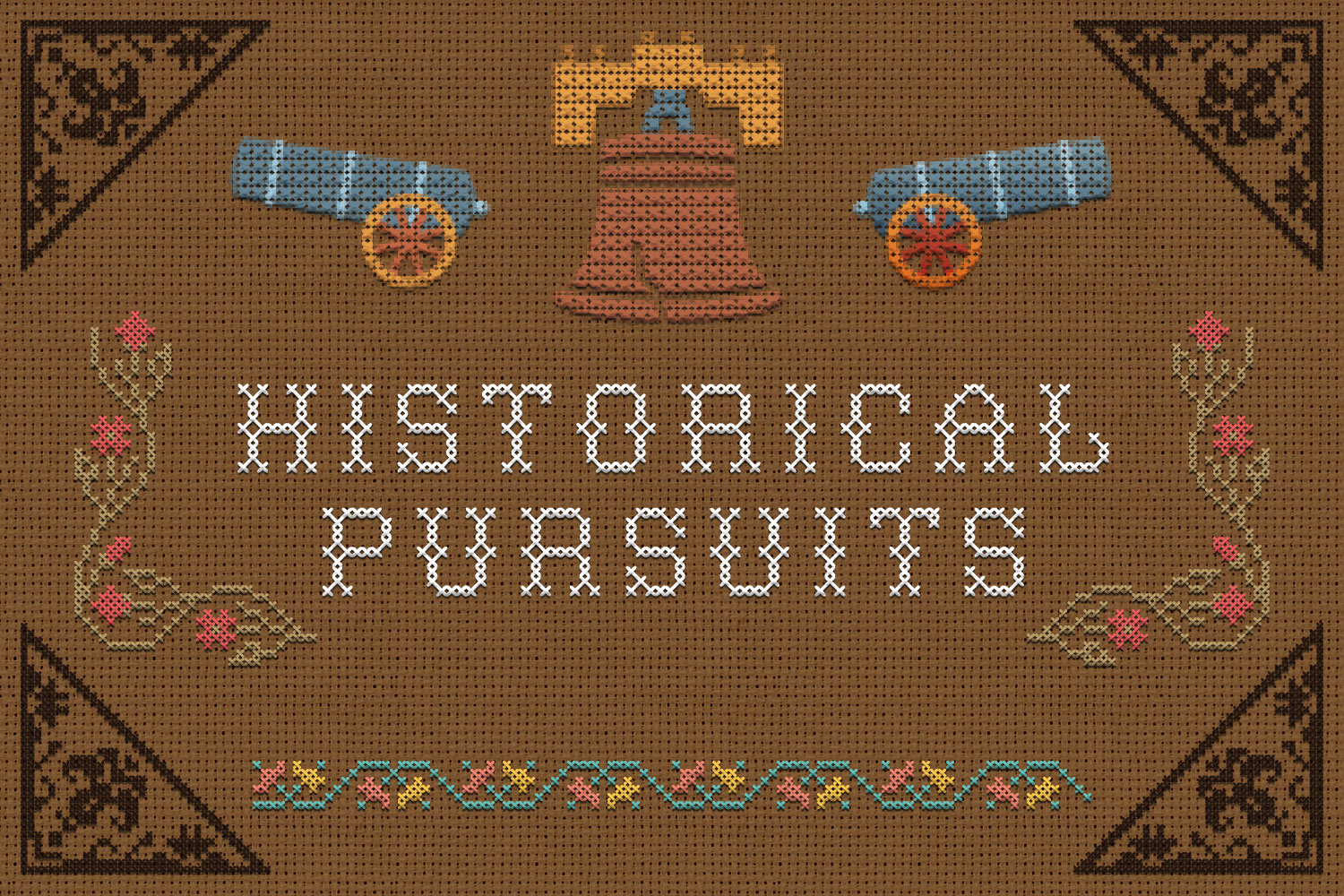 March into battle, plan a revolution, all from the comfort of home.
Add some historical perspective to your social distancing. Walk amongst the boulders of Devil's Den with a Gettysburg park ranger, get an inside look at a Valley Forge encampment, explore the Eastern State Penitentiary (once the world's most famous and expensive prison), and visit our numerous historic homes, battlegrounds, and places.  
Explore our past today.
Visit later.
To make your visit to PA a historic one, learn all the sites, sounds, and experiences we offer. Start by visiting our historical pursuits page.
---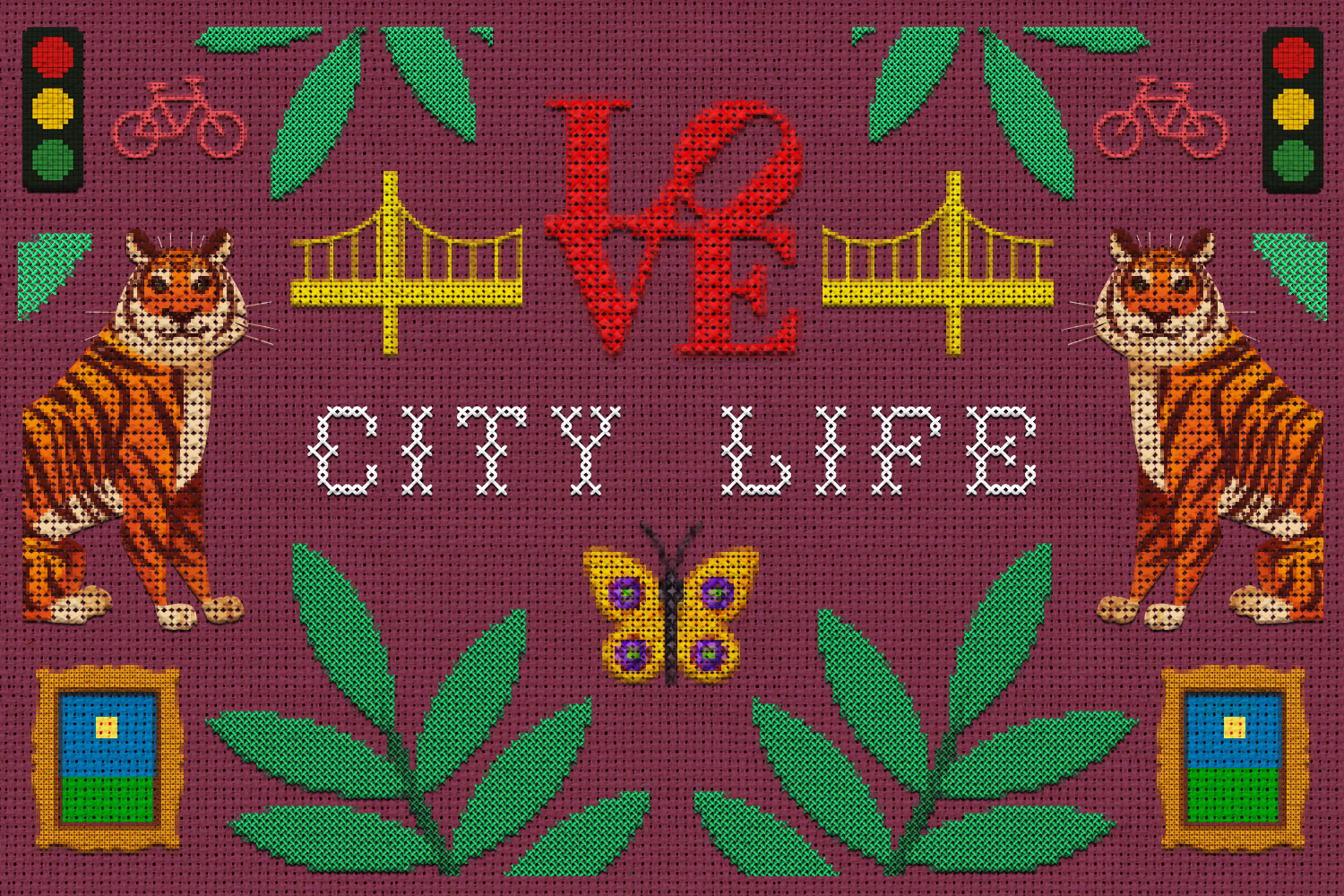 Our cities and towns add more life to any PA visit—and your living room.
PA cities and towns bustle and hum with creativity, uncommon experiences and endless opportunities. See for yourself—and from your home.  Tour the exhibits at The Philadelphia Museum of Art, stroll the gardens at Phipps, take in a Pittsburgh Opera Social Distancing Serenade, and join astronomers from the Franklin Institute online as they explore a tour of the night sky.
Explore our cities today.
Visit later.
To plan your next visit, check out our must-visit attractions and delightfully quirky spots.
---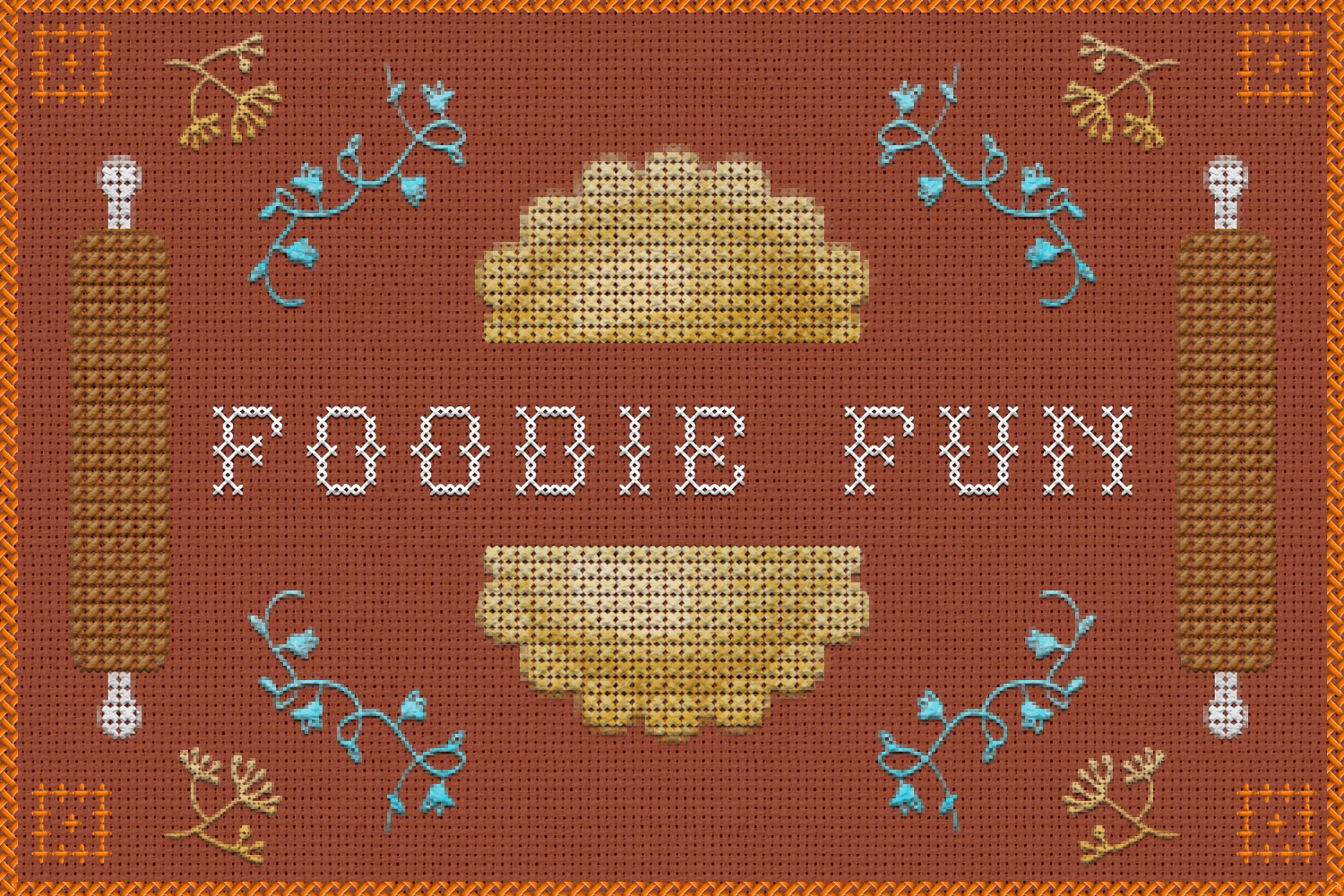 Add some spice to your social distancing.
What's on your plate today?  In PA, our chefs, distillers, craft brewers, and foodies are standing by with tips, recipes, and temptations. Learn about everything from fan food to historic cocktails  to one of our James Beard chef's go-to-recipes. If you have a hankering for a visit later, all the better. We'll save you a place at the table.
Explore our food scene today.
Visit later.
For our full menu of diverse, eclectic and always delicious restaurants, distilleries, wineries, breweries and food experiences, visit our foodie fun page.