A bottle of wine is one of the world's great gifts. You're giving joy, something to accompany a nice meal, or to transform an otherwise normal evening into something special.
Here are some fun ways to wrap a bottle of wine. You'll be very popular this season.
1. Knit a mini scarf and hat for the bottle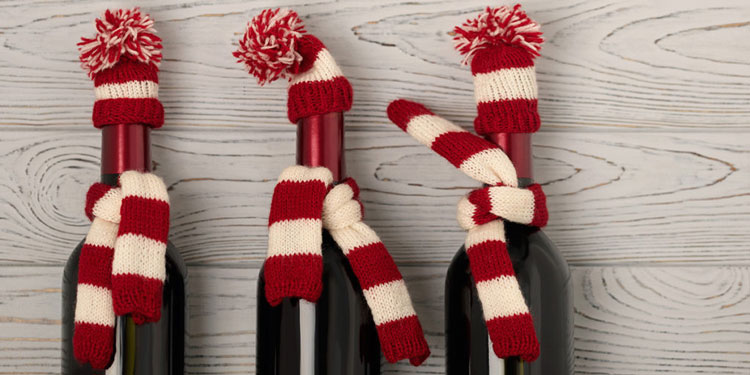 If you're skilled with yarn and needles, this is a fun way to dress up your gift — you can bet it will make its way onto your giftee's Instagram. (Here's a free knitting pattern and instructions for the set).
2. Use a vintage or personalized wooden crate.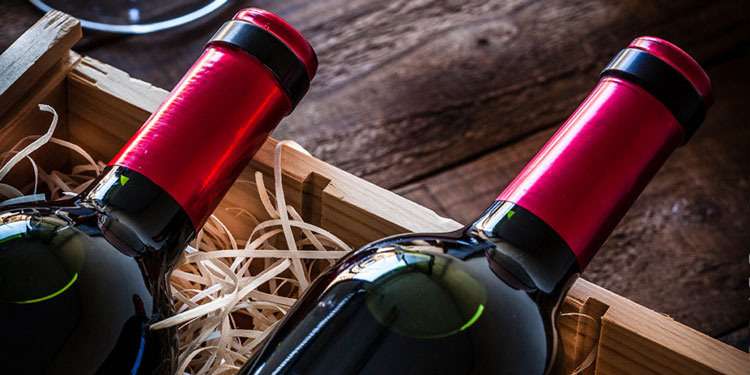 People are always looking for cute, clever storage solutions, and a rustic crate is sure to please. Head over to your favorite used-furniture or design store, or click over to Etsy for a host of personalized options. Depending on the size, you can also pack the crate with a selection curated goodies. See below!
3. Assemble a gift basket.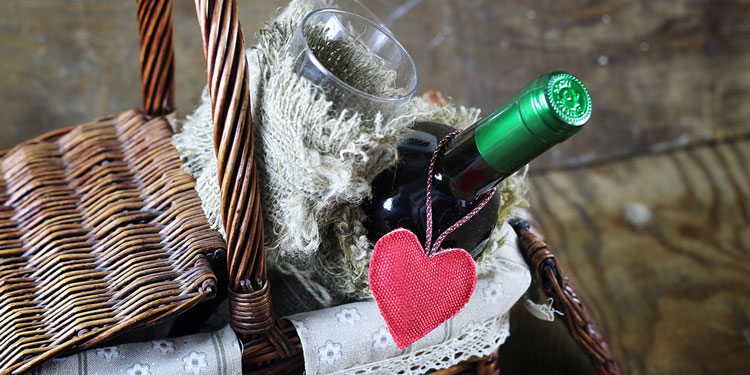 Pennsylvania wine is a great centerpiece for a holiday gift basket — nestle a bottle alongside local cheeses, your favorite crackers, jams, olives, spiced nuts, dark chocolate, or whatever else you find enticing.
4. Buy a whole case.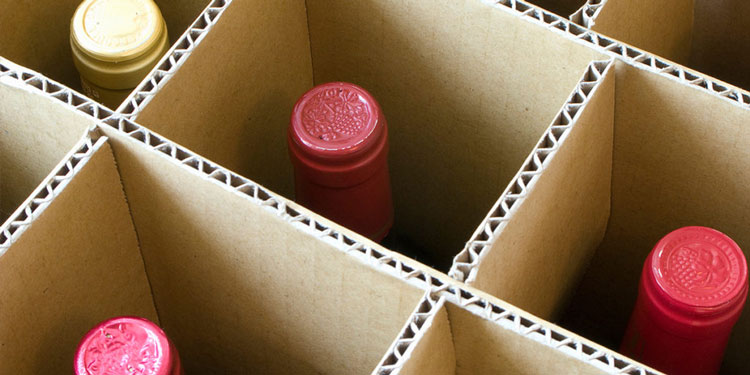 If you decide to gift an entire case of Pennsylvania wine, the recipient will be so impressed, they won't care about how you wrap it — though the box should make it easier to go with standard wrapping paper. Just be sure to include a card so you get all the credit.
5. Wrap a bottle in a beautiful kitchen towel.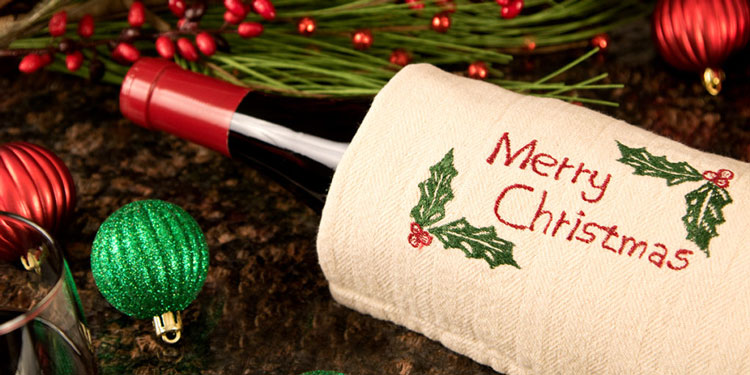 This is like two gifts in one: Pick up a set of festive tea towels — or classic blue-and-white cotton — and use them to cushion the bottle for its journey. Here is a video by Fine Wine & Good Spirits demonstrating how to make it extra pretty.
This article was previously published by the Pennsylvania Winery Association. Find PA wineries, wine trails, events, and more at PennsylvaniaWine.com.