A new year means new fun adventures and celebrations across PA! Learn about the brand-new attractions coming to the Keystone State as well as the destinations celebrating centuries of memory making.
Attractions
Franklin Institute's New Space Exhibit
Philadelphia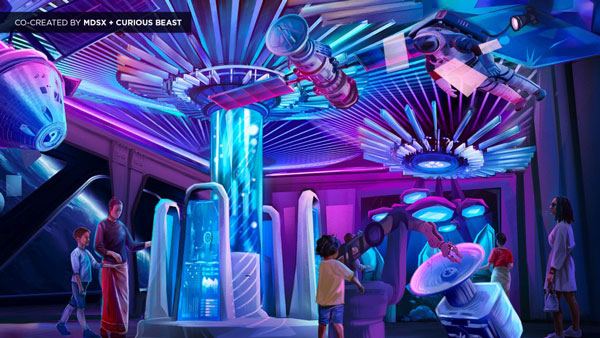 With a $3 million gift from Boeing, a new out-of-this-world exhibit is coming to the Franklin Institute in fall 2023. Located between the first floor Fels Planetarium and the fourth floor Holt & Miller Observatory, the future-focused space exhibit will expand the museum's current space exhibit with the addition of a two-story, 7,000-square-foot immersive experience for future space cadets to learn and explore galaxies far, far away and what it takes to live, work and play in outer space, as well as the many careers tied to space exploration.
York County Cultural Trails
Various locations in York
Hit the trails in 2023 with Explore York's new Cultural Trails program. Designed to celebrate strength, diversity, perseverance, and the entrepreneurial "makers spirit" that defines the area, the first two trails in the series, Women Power and African American Excellence, will bring historical accounts of local, legendary heroes to life and will interactively share the stories of black- and women-owned businesses. More trails will be added to this series soon and complement the experiences found in the first two trails.
Longwood Reimagined
Kennett Square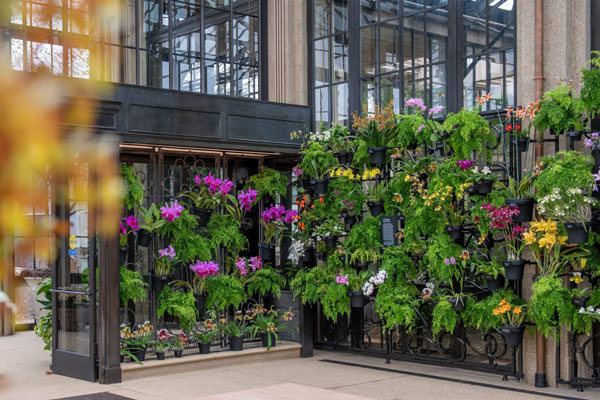 While it won't be officially unveiled until fall 2024, one of the nation's most notable and historic botanical gardens is expanding. Longwood Reimagined: A New Garden experience is underway and in 2023 visitors will start to see some of the new exhibits come to life. The centerpiece of the project will be the stunning, 32.000-square-foot West Conservancy, "built on the great 19th century tradition of glasshouses and enhanced with new, sustainable technologies." Although no official updates have been publicized, you can watch the progress of the new West Conservancy here.
Anniversaries