We're granted an extra hour of daylight every fall, use it or lose it! Take those 60 precious minutes in Pennsylvania and explore the great outdoors, bask in the crisp fall air, or maybe do a little shopping. The clock is ticking, let's go!
In Bloom
Phipps Conservatory and Botanical Gardens
Make a trip to the Phipps Conservatory and Botanical Gardens in Pittsburgh to see the Fall Flower Show: Japanese Inspirations which employs the Japanese traditions and inspirations of peace and harmony. Also, now through Nov. 10, Phipps' famous chrysanthemums are highlighted among the rich fall colors, floating lanterns, and origami laced throughout the breathtaking displays. During this show, crafts and activities are available for children while a Japanese festival honoring the Autumn moon is offered for anyone interested in soaking in Eastern culture.
Turning Back Time to Shop
Smicksburg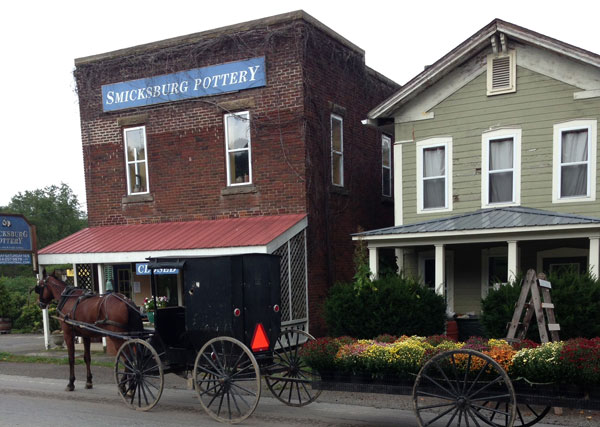 Get a head start on finding the perfect holiday gifts for friends and family by making a trip to downtown Indiana and shop your way through the small business community. You could also take a drive through Amish country to the charming community of Smicksburg where you'll find more than 20 specialty shops selling unique items as well as several pottery studios with one of a kind handmade pieces including country crafts, quilts, furniture, and foods.
Press Your Luck
Mount Airy Casino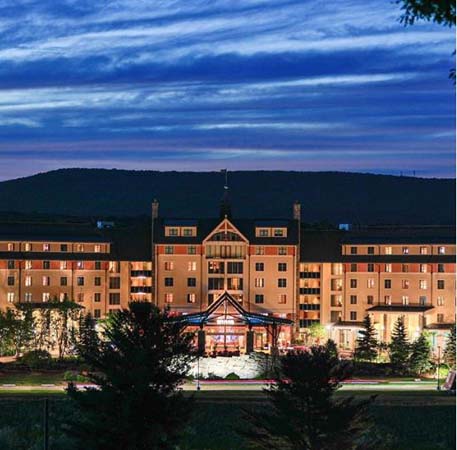 Spend that extra hour at Pennsylvania's first AAA Four Diamond Award winner nine years running - Mount Airy Casino Resort in the Pocono Mountains. Every minute is a thrill with more than 70 table games, ranging from blackjack, craps, roulette, and Baccarat and more than 1,800 slots. Not feeling lucky? Recharge in the resort's first-class spa and salon!
Off the Deep End
Conneaut Lake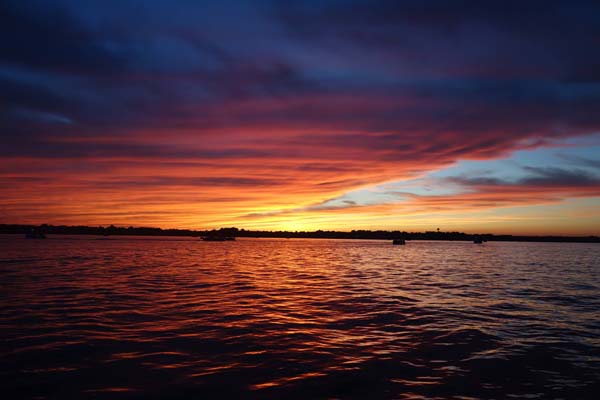 Take a stroll along the historical boardwalk at Conneaut Lake Park or just relax on the beach next to a warm bonfire. One not enough? Crawford County has eight lakes to explore and maybe take the last hour of the day to catch a gorgeous sunset.
Up and Down
Rickett's Glen State Park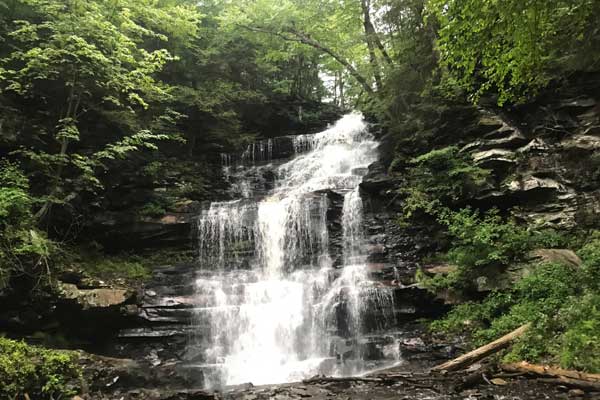 Hike up as water comes down at Rickett's Glen's Waterfall Trail. While you might need more than an hour the 21 stunning waterfalls ranging from 11 feet to an impressive 94 feet will not disappoint. It's a sight to see!
Big Wheels Turning
D&H Rail Trail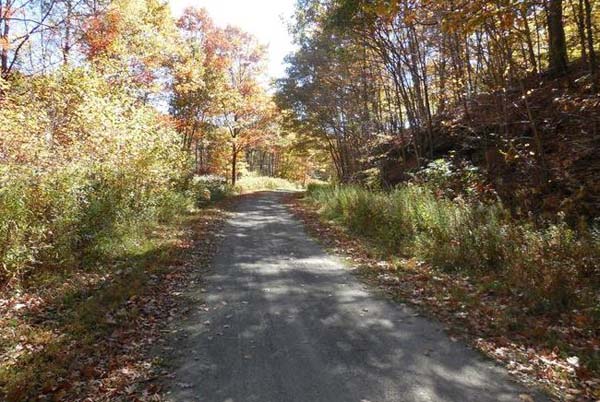 Make sure you bring a hybrid or mountain bike when making your trek along the D+H Rail Trail which stretches from Carbondale to the New York border. The 38-mile trail is comprised of cinder, original ballast, and hard-packed dirt. The trail parallels the Lackawanna River for several miles, offering scenic vistas of the river and several small lakes. Stop in Thompson at Rooney's Ice Cream, who has been dishing it up in an old train station since 1933.
Hot Damn Dams
Allegheny National Forest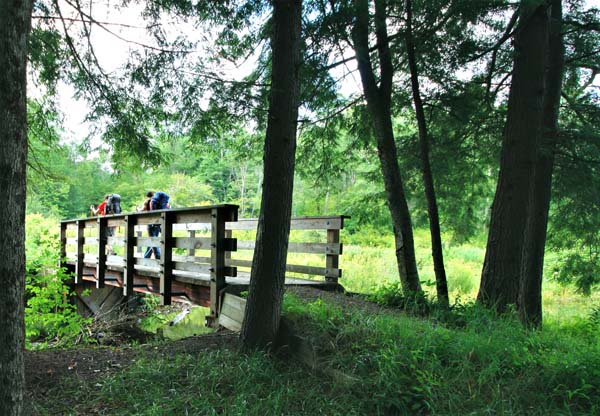 As evening begins to creep into day, the darker early mornings provide a prime opportunity to view one of the Allegheny National Forest's fascinating beaver dams. Start your trek from the village of Kane, Pennsylvania, along Route 321 until you reach a sign for the North Country Trail on the left, then pull in at the trailhead and hike into the forest just before dusk to view what these dedicated little workers have built.
A Civil Drink, Or Two
Gettysburg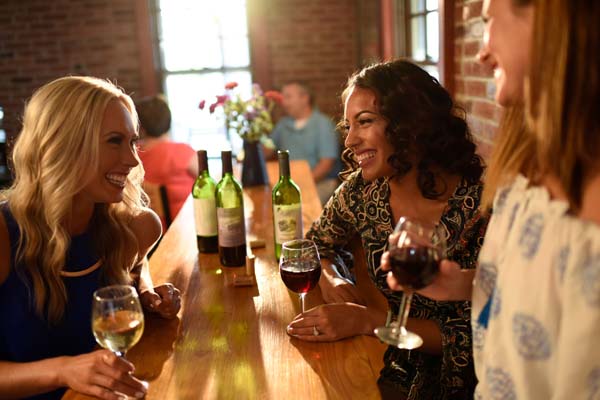 Gettysburg is known for history and Adams County is known for apples, but is winning the battle on the wine, cider, beer and spirits world. Grab your passport and trail map for the Adams County Pour Tour and collect stamps as you treat your palate. Prizes will be given for 5, 12 and 20 stamps. Please tour responsibly.
Follow us on Facebook, Twitter, Pinterest, and Instagram to stay up-to-date on even more great ideas and places to visit around our state. Don't forget to never miss an update and sign up for our monthly Happy Thoughts e-newsletter