Brrrr….don't let the chill of winter have you burrito-bound in your house this season. Get outside and experience thrilling and adventurous winter activities in PA's greater-than-great state and national parks.
1. Greenwood Furnace State Park
Huntingdon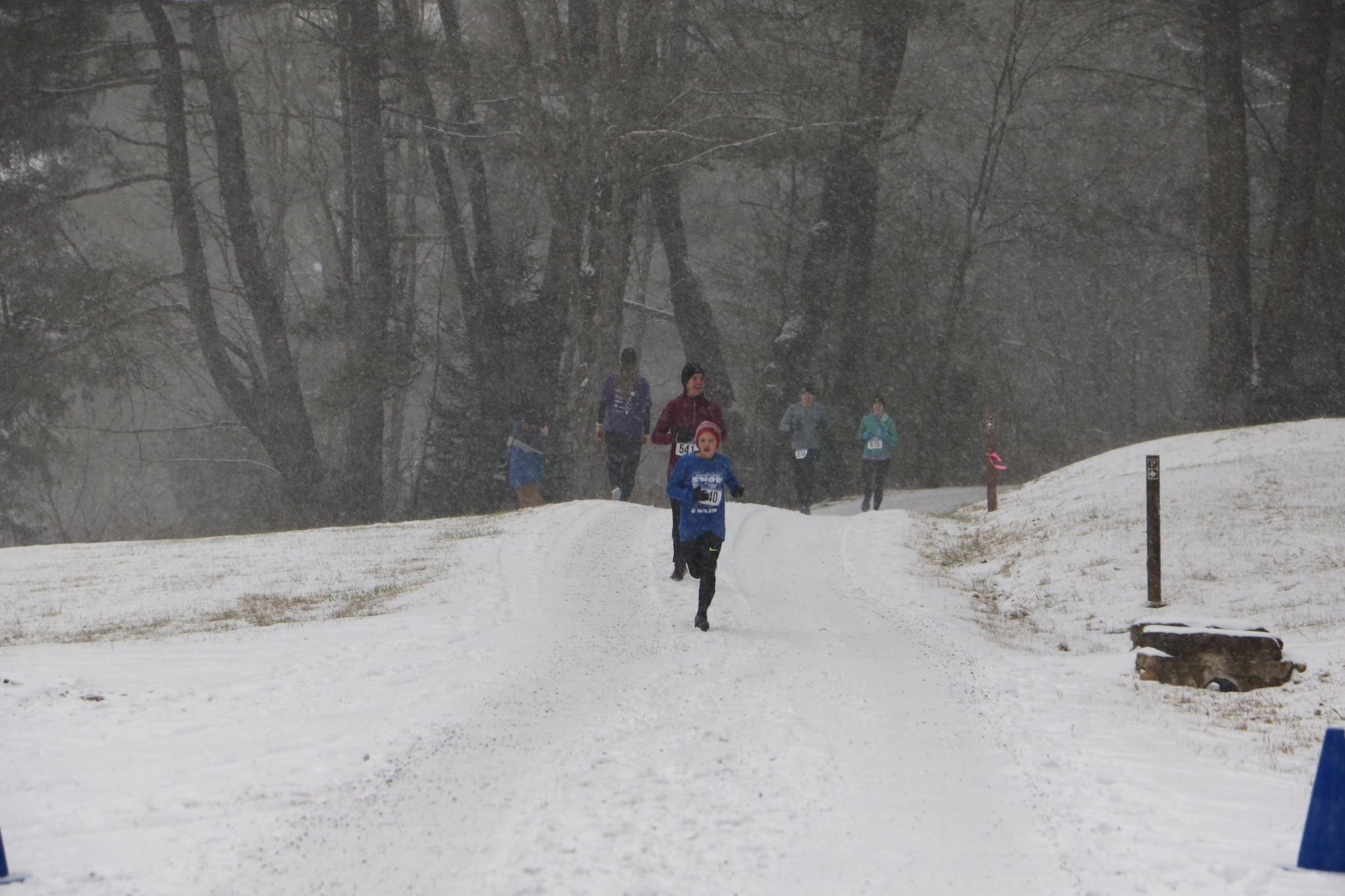 On Jan. 15, dive (literally) into Greenwood Furnace State Park and take the Annual Polar Plunge. At the park's Annual Snow Fest, the brave bolt in and out of the lake for charity. Other activities include a trail run, ice skating, broomball, snowshoeing, a concession stand sponsored by Friends of Greenwood Furnace, and educational programs.
2. Snowman Scavenger Hunt
Newport
Solve the frostiest scavenger hunt you've ever seen in this Snowman Scavenger Hunt! Frosty and his friends took a hike along the Mill Race Trail and got separated. Help collect the pieces of the puzzle from all eight friends to unite everyone in time for Light Up Little Buffalo.
3. Valley Forge National Historical Park
King of Prussia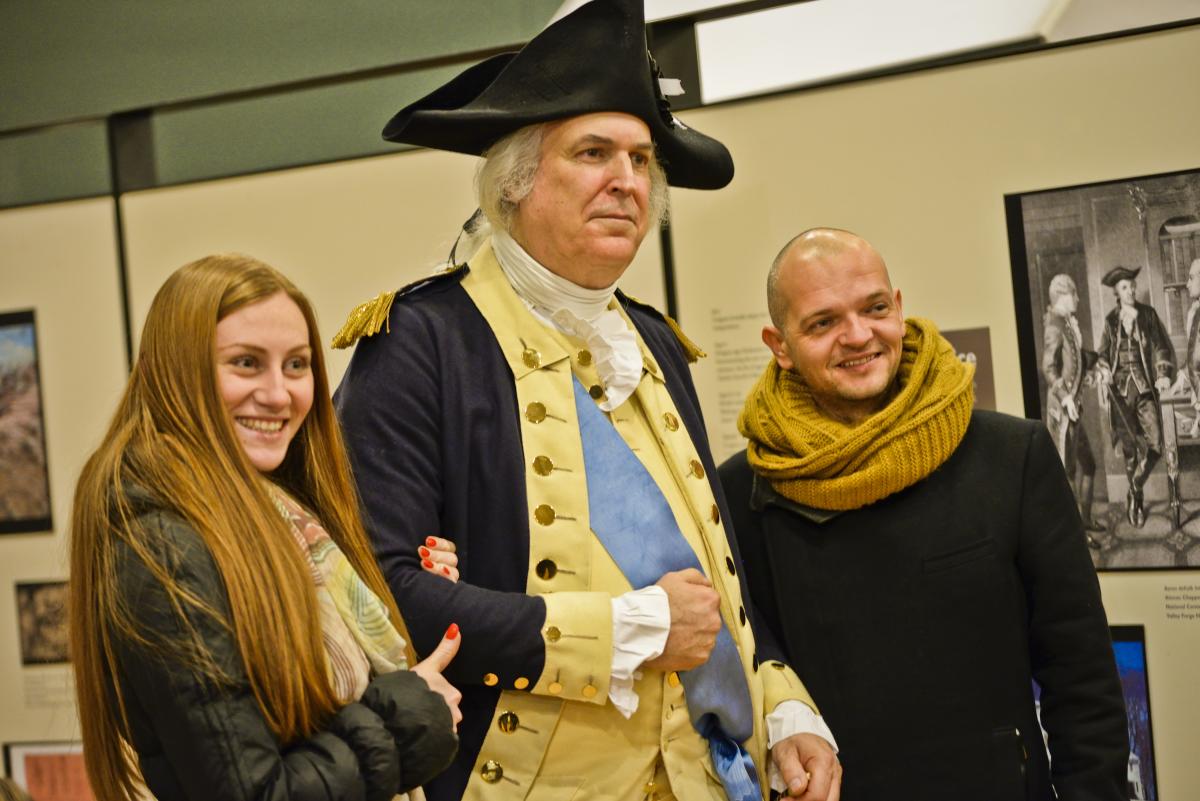 On Dec. 19, celebrate General George Washington's historic "March In" at Valley Forge National Historical Park. This event ensures a fun weekend full of special activities. Then on Christmas Day, relive history with the annual reenactment of George Washington's daring Delaware River Crossing (weather permitting).
4. Prince Gallitzin State Park
Patton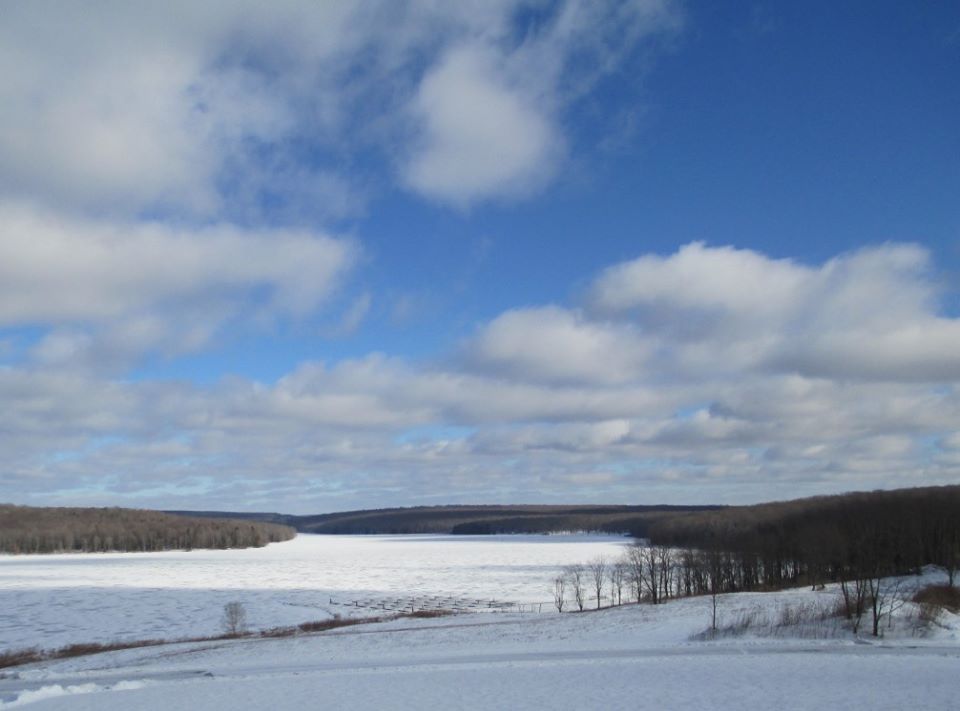 For a royally good time there's Prince Gallitzin State Park which offers 20 miles of marked snowmobile trails, seven miles for cross-country skiing, and ice fishing on the 1,635-acre Glendale Lake.
5. Hills Creek State Park
Wellsboro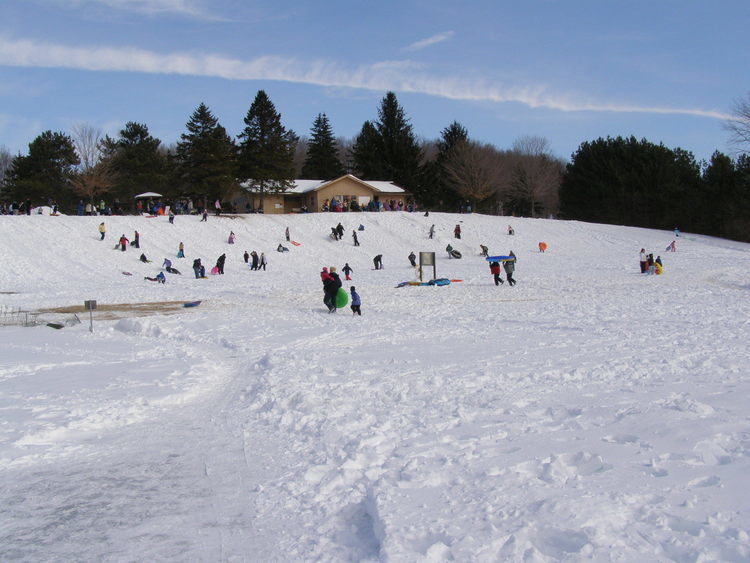 Who doesn't love a winter festival? Join in the family fun at the Hills Creek State Park for their annual Winterfest on Jan. 15. Experience XC skiing, try your hand at snowshoeing, ice skating, and ice fishing. There will be guided hikes and snowshoe excursions as well as sledding and kids crafts for the little ones. Free hot chocolate and hots dogs will be available. Don't forget to bring your sled!
6. Allegheny National Forest & Kinzua Bridge State Park
Bradford & Mount Jewett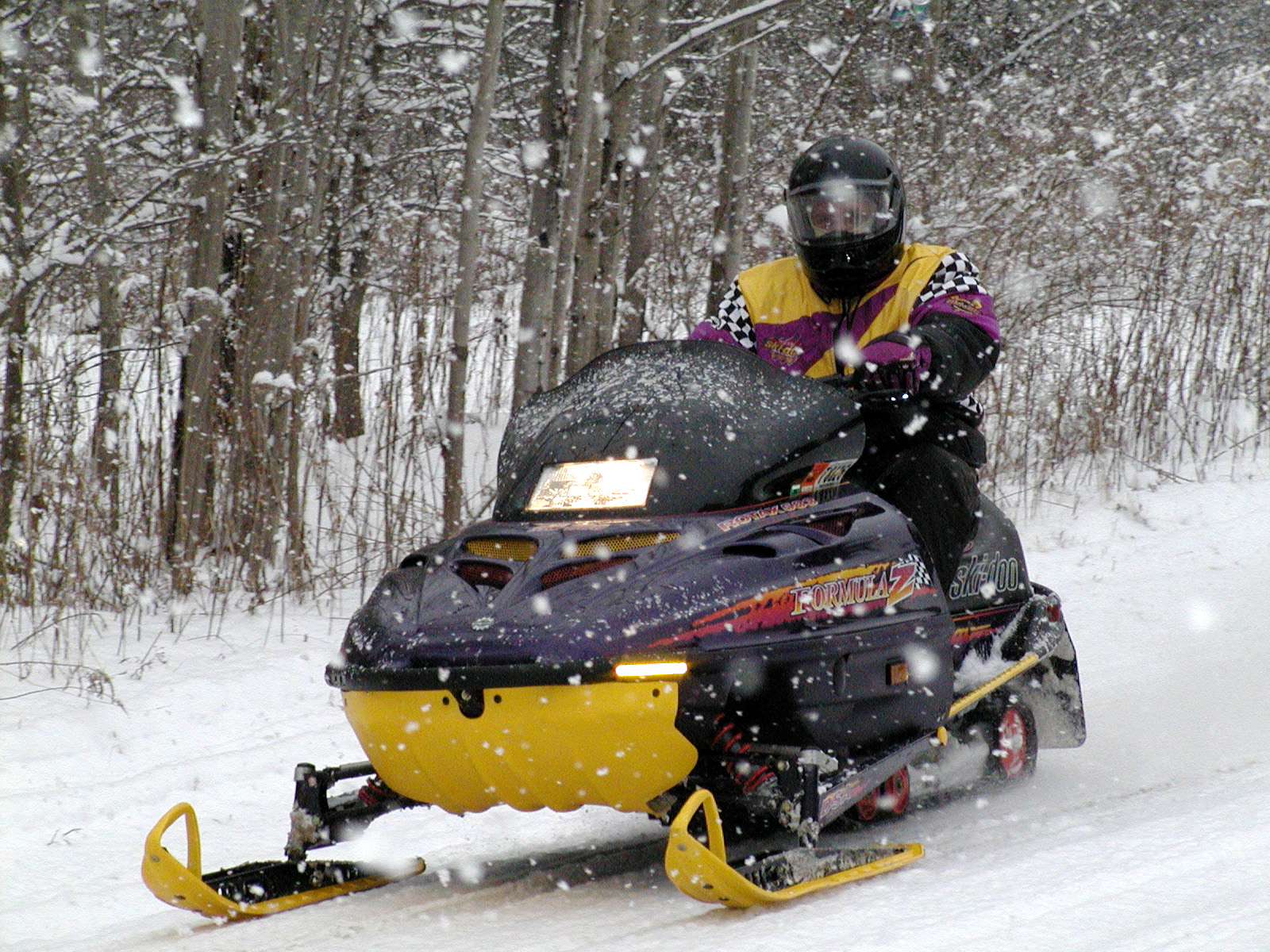 Enjoy the refreshing cool winter air while exploring the Allegheny National Forest. Strap on your cross-country skiis, grab your sturdy boots to go winter hiking, or rev your snowmobile along the Knox and Kane Trail at nearby Kinzua Bridge State Park. Not totally equipped to explore? Don't fret – step out into the deep snows with some snowshoes from the state park's visitor center.
7. Lehigh Gorge State Park
Weatherly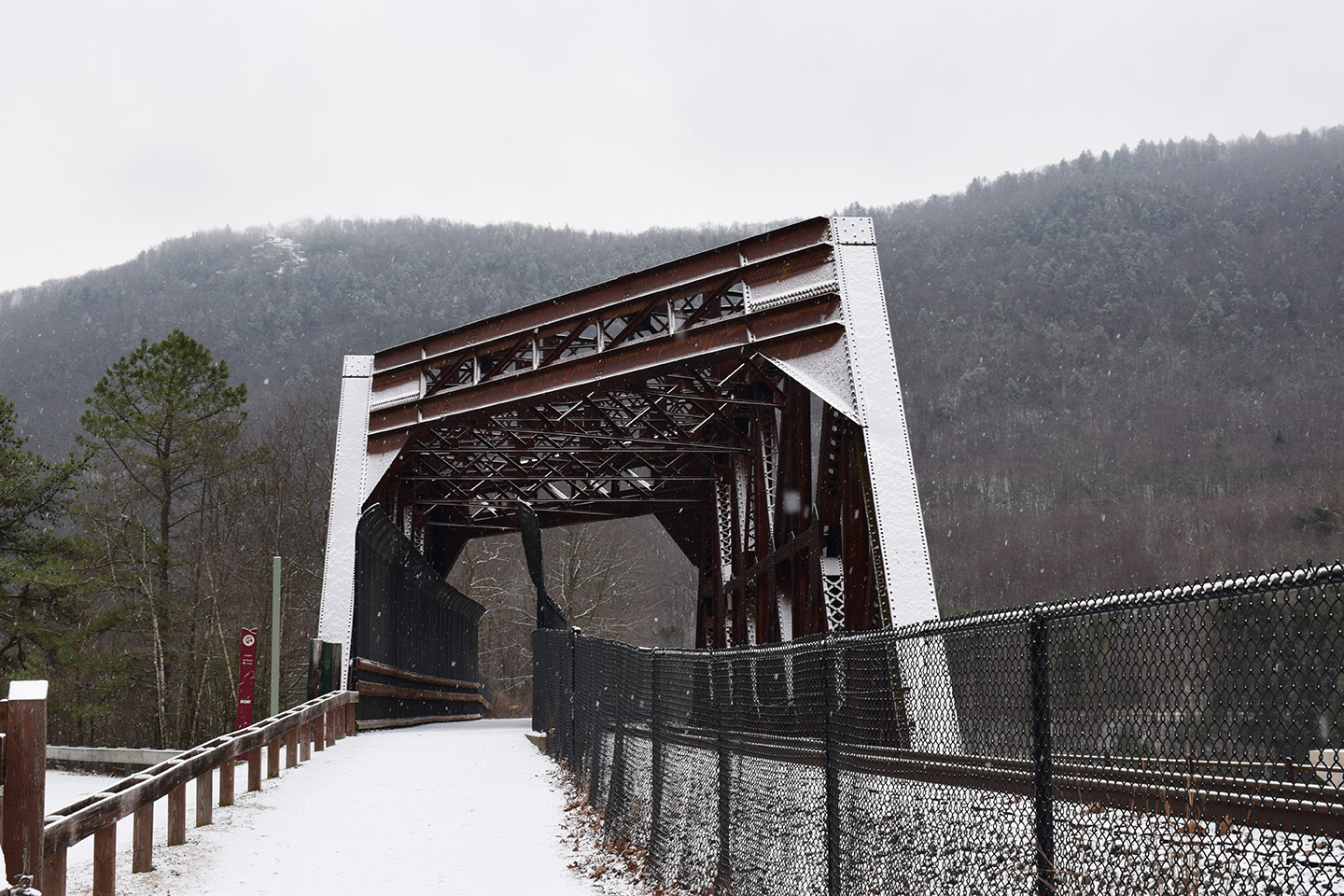 Snowmobile your way through a 15-mile stretch of the scenic Lehigh Gorge Trail while you're exploring the Lehigh Gorge State Park! Near the west side of the Lehigh River, you'll catch the stunning views when you go cross-country skiing between White Haven and Glen Onoko.
8. Beltzville State Park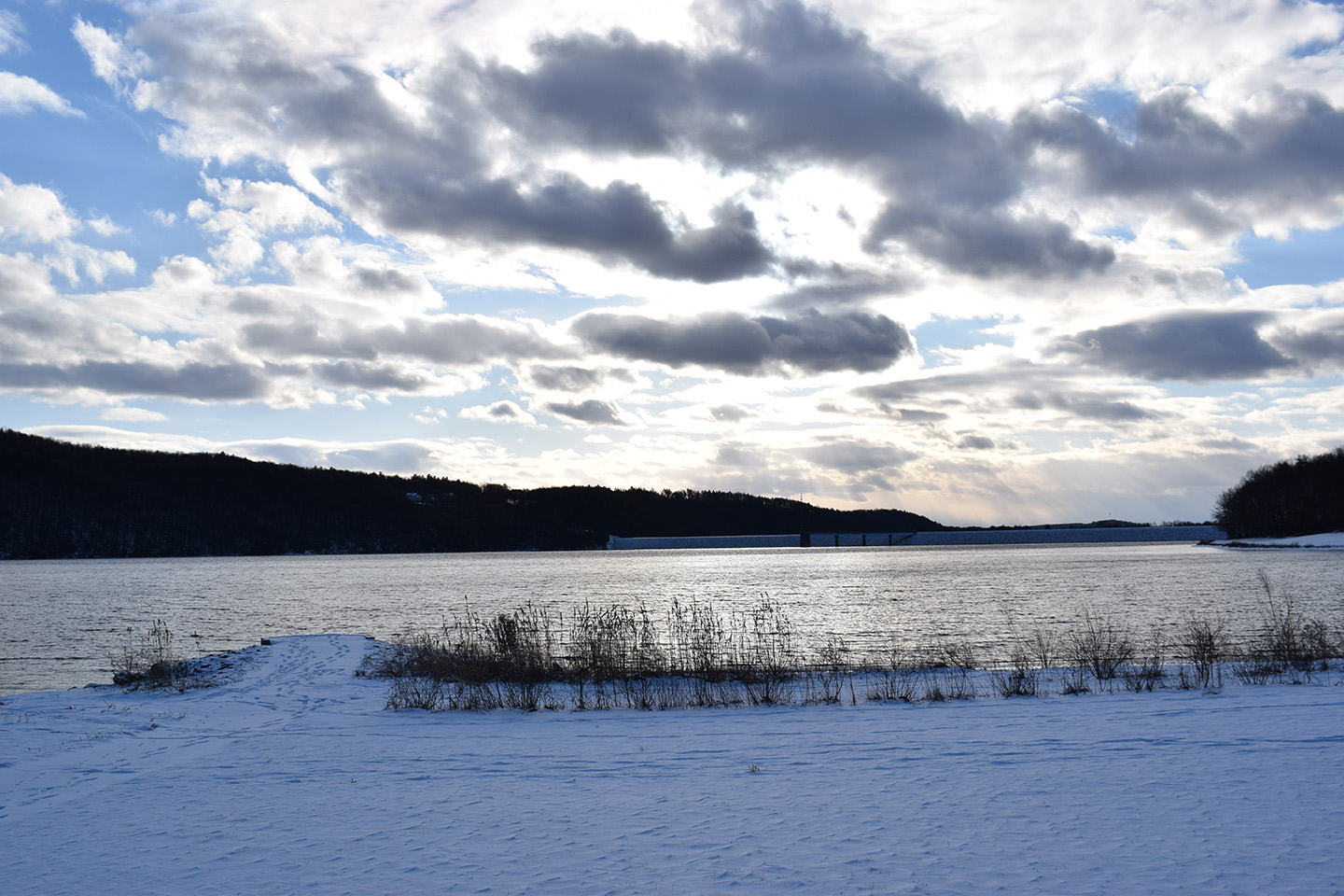 Lehighton
Beltzville State Park is a well-known destination for boaters and anglers, but come wintertime, it becomes an excellent place for ice fishing too! The 949-acre Beltzville Lake is stocked with warm-water and cold-water game fish and panfish. Common species include trout, bass, walleye, and perch. The park also has many open, rolling fields and nine miles of trails suitable for cross-country skiing and snowshoeing.
9. Moraine State Park
Portersville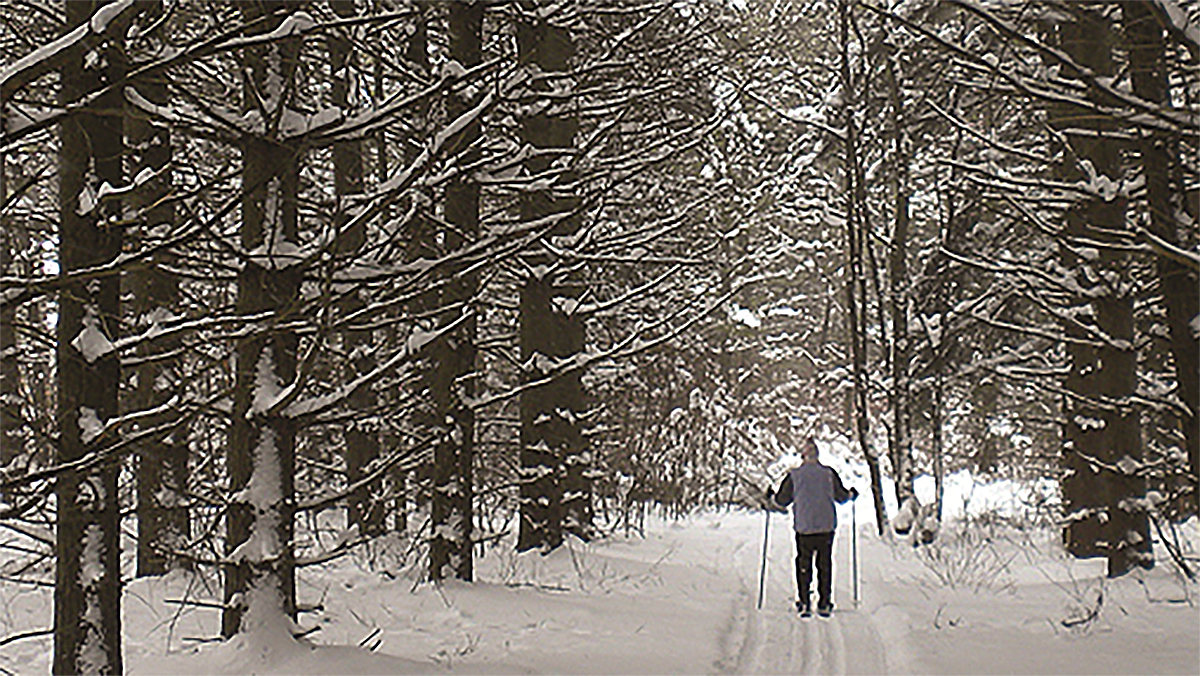 At Moraine State Park, visitors can enjoy activities like sledding, cross-country skiing, snowmobiling, and hiking. On New Year's Day, kick off 2022 with the First Day hike. Then on Feb. 5 enjoy the Winterfest celebration which includes snowy and cold weather activities, demonstrations, entertainment and vendors.
10. Presque Isle State Park
Erie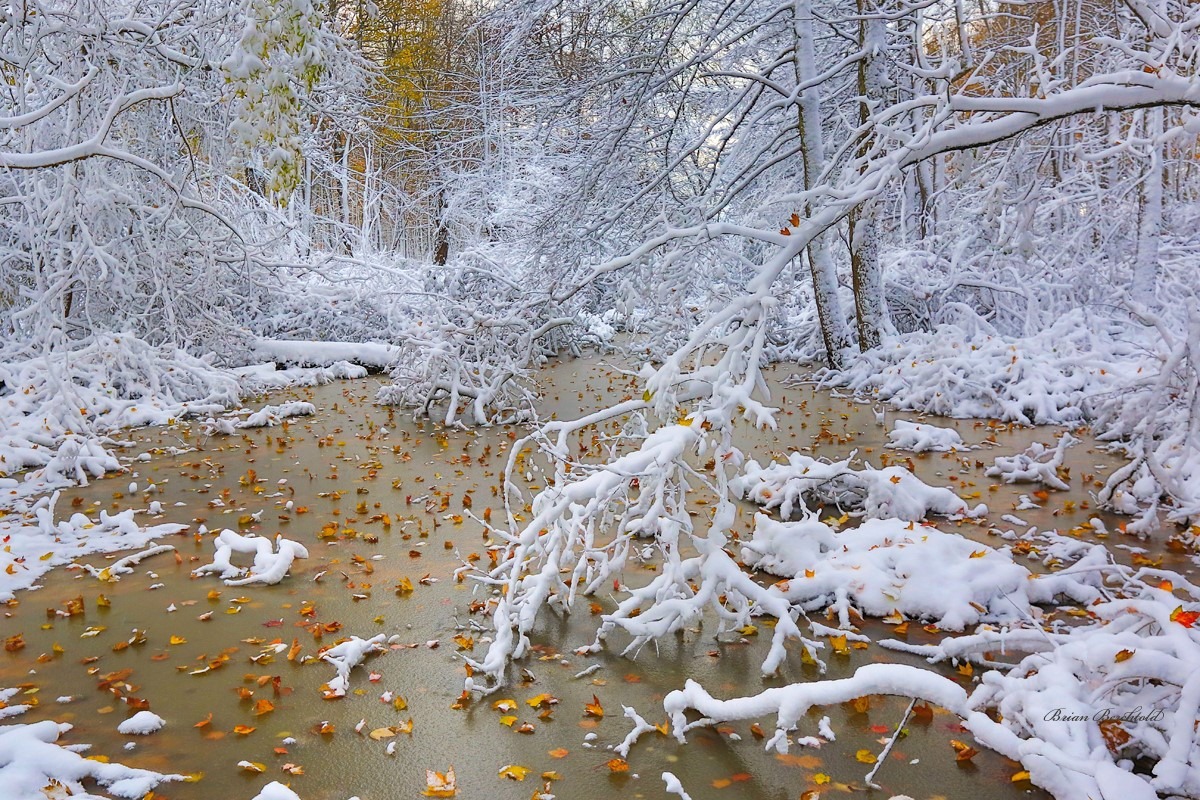 In the winter Presque Isle State Park features impressive dunes formed by ice from the lake accumulating onshore and freezing together. Stop by the Erie Yacht Club to reserve an ice boat for a spin or some skates and for a crisp glide. There's also cross-country skiing, ice fishing, and wind skating. A walk along the beach may treat you to some animal footprints you can follow.
11. Ohiopyle State Park
Ohiopyle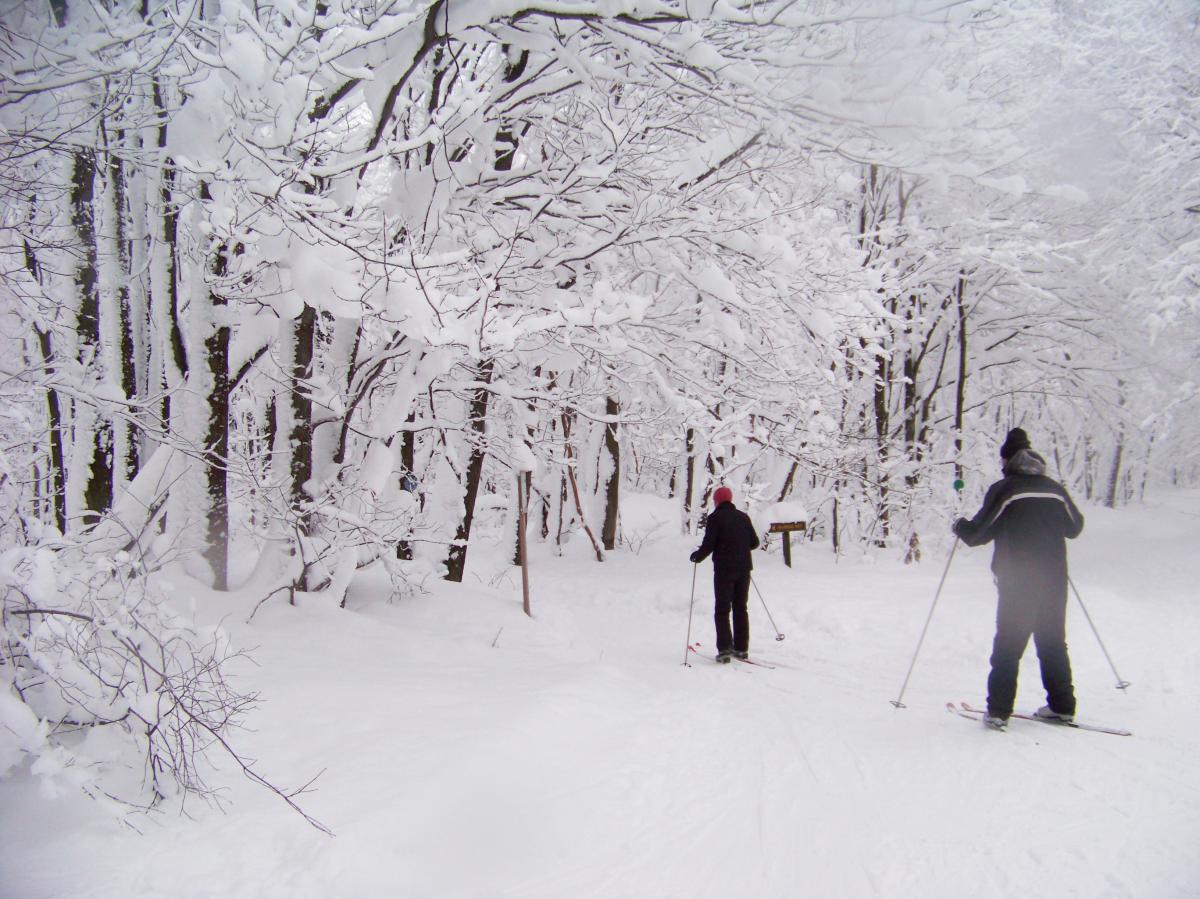 Prepare yourself for a 100-yard hike on the Great Gorge Trail to the 30-foot tall Cucumber Falls at Ohiopyle State Park. Hit the trail to go cross-country skiing and snowshoeing or make your way to the Sugarloaf Snowmobile and Mountain Bike area to go sledding. No matter what you decide, embrace the crisp air and take a winter hike to experience gorgeous views.
12. Ricketts Glen State Park
Benton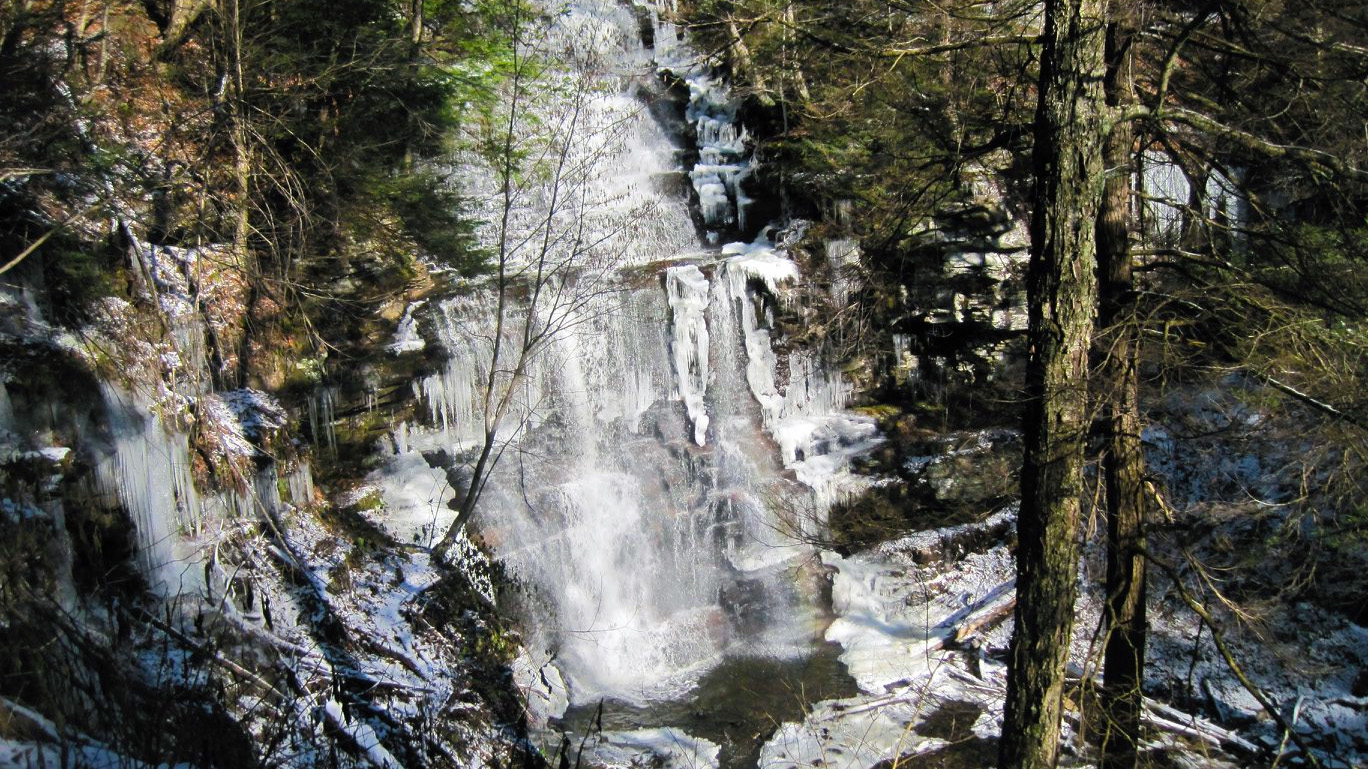 Experience a winter weekend at Ricketts Glen State Park in one of the park's modern cabins. While you're there, plan to snowmobile, cross-country ski, or snowshoe. During the winter, the 94-foot Ganoga Falls freezes and forms a castle of ice flows and icicles. Take some precaution because the Falls trail is only open to the most experienced ice climbers and hikers with required ice gear in the winter.
To find even more winter fun in Pennsylvania, check out the visitPA website. If you are interested in finding more winter activities in our state parks, visit the DCNR Story Map for more ideas. Follow us on Facebook, Twitter, Pinterest, and Instagram to stay up-to-date on even more great ideas and places to visit around our state. Don't forget to never miss an update and sign up for our monthly Happy Thoughts e-newsletter.