There's no need to travel far to see abandoned settlements and industrial ruins. We have plenty of amazing sites right here in the Keystone State! Explore some off-the-beaten paths, now uninhabited places that are guaranteed to pique your curiosity.
1. Bethlehem Steelstacks
Bethlehem
For decades, Bethlehem SteelStacks was home to Bethlehem Steel and the nation's second-largest steelmaking plant. Now a premier destination for art, music, culture and community events, the plant's steel towers remain as a testament to the site's industrial heritage and the workers who churned out upwards of 3,000 tons of iron each day from the plant's seven blast furnaces.
2. Celestia
Muncy Valley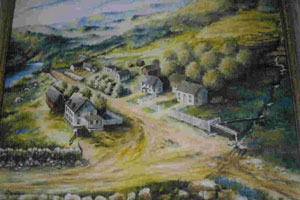 You can almost hear the voices of Peter Armstrong and his religious followers as you stroll along the streets of Celestia and the banks of nearby Celestial Lake. While the building foundations are all that remain of the small, abandoned settlement, it's easy to see why the site fulfilled the settlers' vision of a peace-filled utopia!
3. Abandoned Pennsylvania Turnpike
Breezewood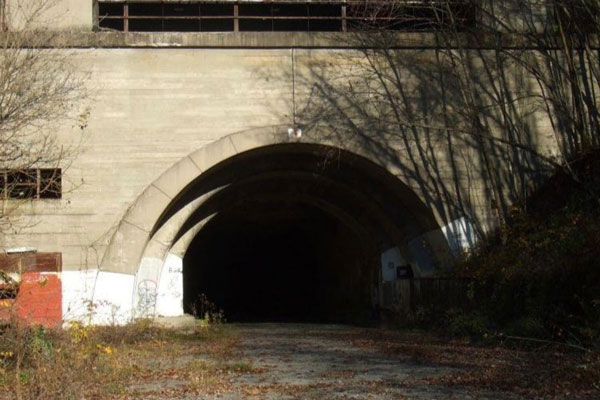 Once a critical section of the Pennsylvania Turnpike linking the eastern and western portions of the state, the 13-mile stretch of road known as the Abandoned PA Turnpike is a bit creepy, a bit fascinating, and a fun place to explore! Complete with not just one but two abandoned tunnels, please heed the signs cautioning you to proceed with care and respect the wildlife that now call this area home.