Pennsylvania is home to some weird and wacky attractions that may not be in your typical travel guide, but are sure to blow any Happy Traveler's mind! Your Pennsylvania bucket list just may get a facelift after you read a roundup of our top 16 favorites.
1. Mütter Museum
Philadelphia
Founded in 1863, the Mütter Museum provides the fearless a tour of thousands of items that span the medical realm — from deformed and diseased body parts to slides of Albert Einstein's gloriously geeky brain. The museum displays its beautifully preserved collections of anatomical specimens, models, and medical instruments in a nineteenth century "cabinet museum" setting. Filled with some impossible-to-believe specimens, the collections are still used to advance medical science today!
2. The Pizza Brain
Philadelphia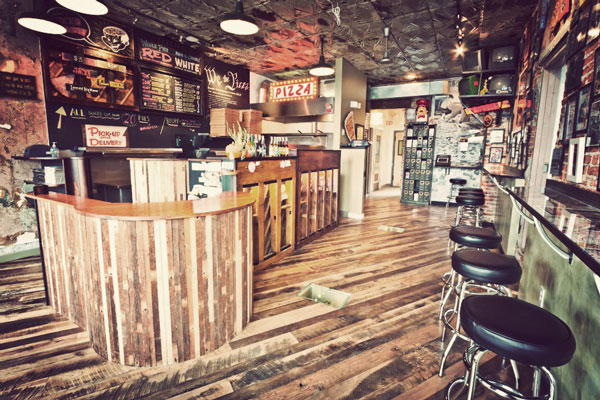 Pizza lovers unite at The Pizza Brain, the world's first pizza culture museum and shop! The museum boasts the largest collection of pizza-related items in the world, with more than 550 artifacts in rotation — earning it a coveted Guinness World Record. Pizza Brain educates foodies about the cultural impact of the famed Italian import while serving up gas oven-fired pies to satisfy your appetite! They also stock a full range of unique, pizza-themed gear, clothes, and accessories for die-hard pizza lovers!
3. Ringing Rocks Park
Upper Black Eddy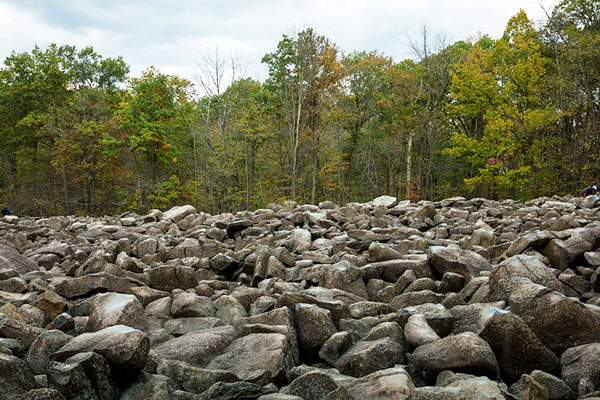 Let the rocks sing! Ringing Rocks Park is the most famous of several Pennsylvania fields of igneous rock. The 10-foot rock piles produce variously pitched ringing sounds when hit with a hammer or other rocks. Although scientists don't know exactly why the rocks sound like they do, plenty of flora, fauna, and beautiful waterfalls can be enjoyed in the 123-acre park. For true thrill seekers, the nearby Ralph Stover State Park boasts one of PA's three state-run rock climbing areas.
4. Clyde Peeling's Reptiland
Allenwood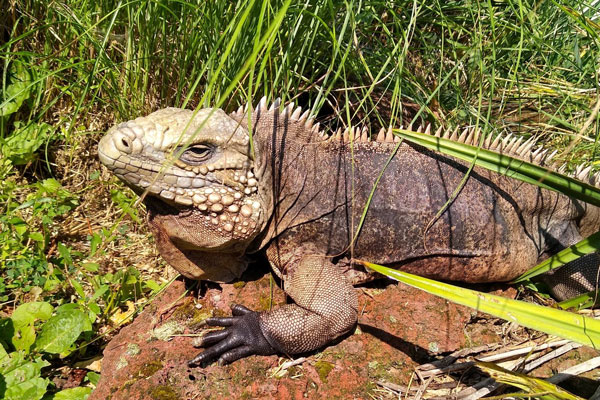 Get up close and personal with reptiles and amphibians at Clyde Peeling's Reptiland, an AZA-accredited zoo. Reptiland allows visitors to catch a glimpse of the less-loved members of the animal kingdom through daily feedings and regularly scheduled shows, where you can even touch a variety of reptile skins to feel the difference between turtles, snakes, and crocodiles!
5. Trundle Manor
Pittsburgh
Billing itself as "The most unusual tourist trap in the world meets the most bizarre private collection on display," a trip to Trundle Manor is a must-visit for those who love wacky, weird, and fun experiences. Tour the first floor of this private residence to gaze at all sorts of "unusual items" including jarred specimens, sadistic medical implements, bizarre weaponry, antique taxidermy specimens, coffins, and oh so much more! Tours are on evenings and weekends and by appointment only with donations requested (e.g., "money, taxidermy, dead things, killing implements, and even booze.")
6. Mister Ed's Elephant Museum & Candy Emporium
Gettysburg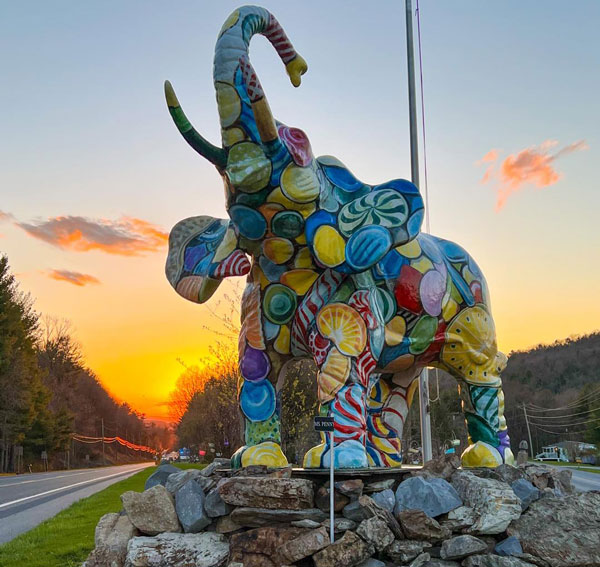 Mister Ed's Elephant Museum & Candy Emporium is a one-of-a-kind attraction that you do not want to miss on your trip to Gettysburg! Located just a short distance from the historic downtown, Mister Ed's features more than 900 varieties of candy, 100 flavors of fudge, and more than 12,000 elephant figurines on display. You can also grab freshly roasted peanuts to snack on as you take a walk through the gardens or enjoy one of the special events that are hosted throughout the year.
7. American Philatelic Center
Bellefonte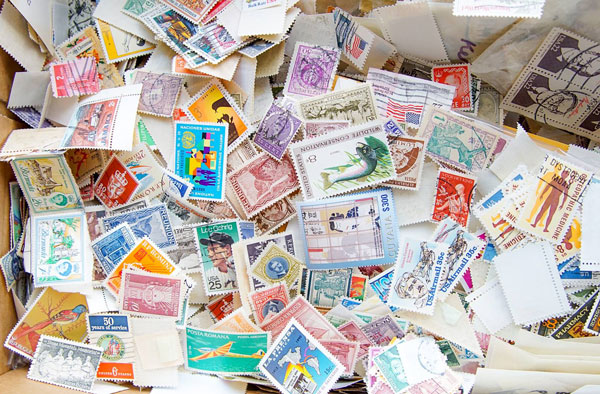 Home to the American Philatelic Society — the largest nonprofit organization for stamp collectors in the world, the Center is part museum, part research library, and the renowned headquarters for stamp collecting hobbyists throughout the U.S. Located in a restored 19th-century match factory complex that's on the National Historic Register, tour the historic Center to see stamps galore, learn some stamp collecting lingo, and view all sorts of U.S. mail- and stamp-related memorabilia including toys and vintage stamp dispensing machines.
8. The Stoogeum
Ambler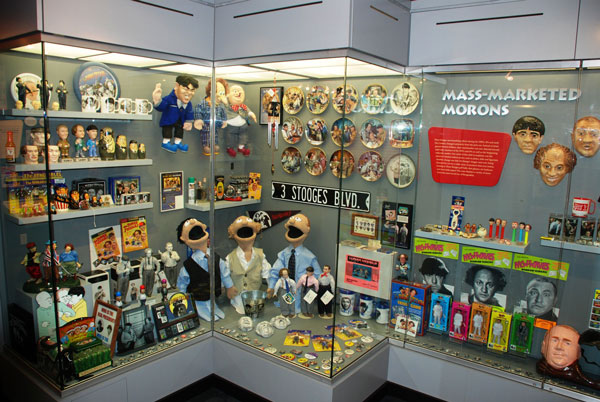 The Stoogeum in Montgomery County is a unique destination that honors the kings of low-brow comedy. North America's only permanent tribute to the comedy of Moe, Larry, and Curley (and Shemp, Joe, and Curly Joe), the 100,000-item museum covers everything from Stooge-themed memorabilia — including pinball machines and breakfast cereal — to personal items, such as Shemp Howard's discharge papers and Larry Fine's driver's license. Plan ahead to visit because appointment dates and times to tour the facility are limited to certain weekdays each month and must be reserved ahead of time online.