From spirit-filled battlefields to ghost-ridden hotels and spooky tours that are sure to give you chills, Pennsylvania is full of haunted attractions. Here are 11 of the most spook-tacular spots across the state.
HISTORIC HAUNTINGS
HAUNTED STAYS:
7. Farnsworth House Inn
Gettysburg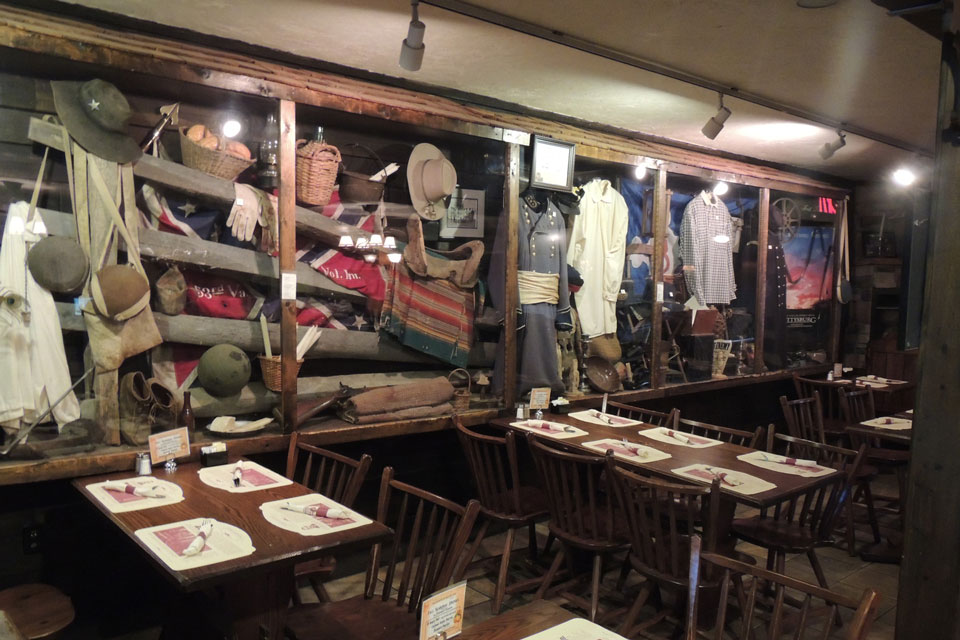 Guests of the Farnsworth House Inn are in for a spooky experience. The Bed & Breakfast, which was once used as a shelter for Confederate sharpshooters and a makeshift hospital after the Battle of Gettysburg, is now considered one of the most haunted places in America. Choose from a variety of haunted attractions, including ghost hunts and guided walks through the hospital and battle sites.
8. Medix Hotel
Medix Run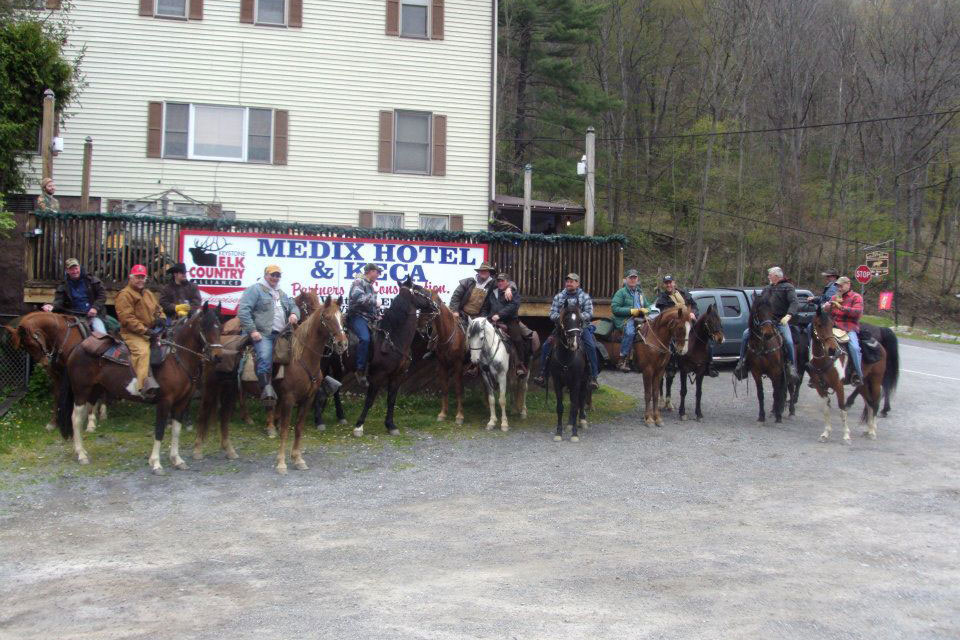 You can't have a ghost story without an old building with lots of history, and that's exactly what Medix Hotel does. Built in 1896, the hotel owner routinely weaves spine-tingling tales for visitors to enjoy as they sit at the bar. So, sit back, grab a drink, and prepare for stories that are sure to leave you uneasy after dark.
TERRIFYING TOURS:
9. Old Mill Village
New Milford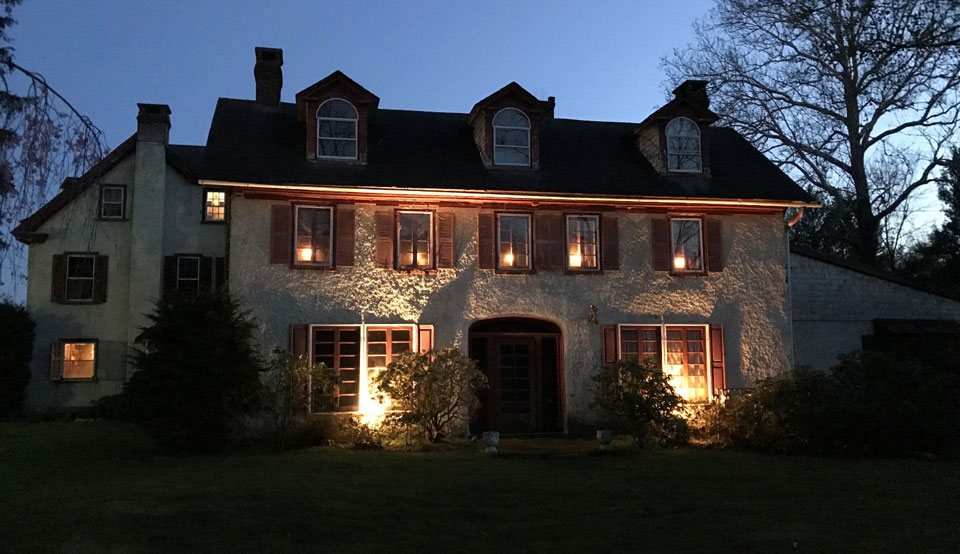 Chilly weather won't be the only thing giving you shivers when you embark on the haunted candlelight tour at historic Old Mill Village. Filled with tales of ghosts and hauntings of the Endless Mountains, the ghost walks — which run every 20 minutes — end with apple cider, hot chocolate, and donuts. Historic Ghost Walks take place Oct. 14-15 and 20-21.
10. Brinton Lodge
Douglassville
Step inside Brinton Lodge if you dare. The 300-year-old mansion is home to several spirits. Explore the haunted mansion by candlelight, and discover a hidden world of ghosts, mysteries, and supernatural encounters! Brinton Lodge is also available for private paranormal investigations and ghost hunts.
11. Elysburg Haunted House
Elysburg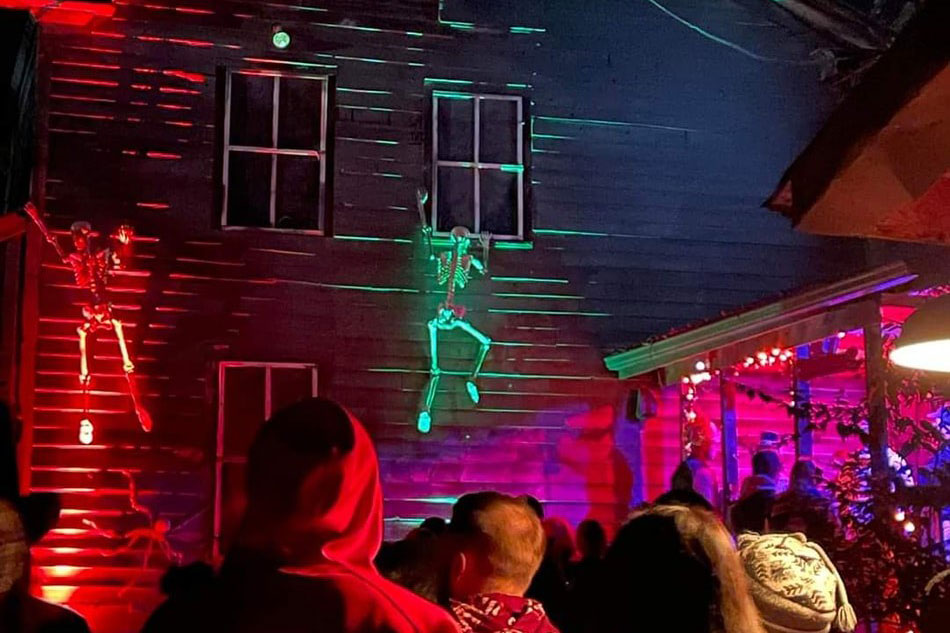 Elysburg Haunted House is the only haunted attraction in Pennsylvania that includes haunted pathways through the woods and a walk-through, two-story haunted house and cellar! This haunted house is one of the longest-running and is so scary that "emergency escapes" have been added for those who are too spooked to continue.