Just because we're apart doesn't mean we can't celebrate together.
Who said the new year marks the end of the holiday season? There's Valentine's Day, St. Patrick's Day, even Taco Tuesdays. Make any day you like a Holi-stay celebration and enjoy the festivities while we all stay safe.
We've put together the ultimate guide to a great Holi-stay. Look around and find a list of some of PA's most epic winter spots, tons of amazing recipes, and some virtual Holi-stay fun. Let the festivities commence, and may you celebrate safely!

We never know what our famous prognosticator will say. What we do know is we'll have six more weeks of Holi-stay.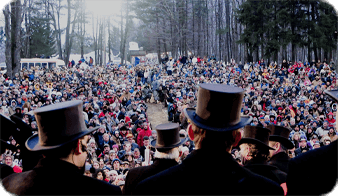 Groundhog Day Live Stream (beginning at 6:30AM on Feb. 2)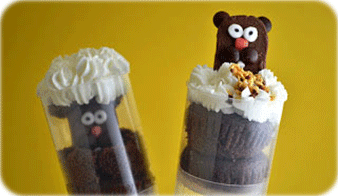 8 Festive Crafts and Recipes to Celebrate Groundhog Day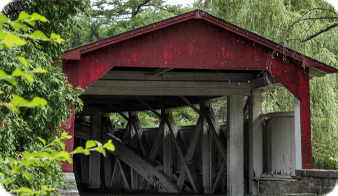 Start Planning for Spring Today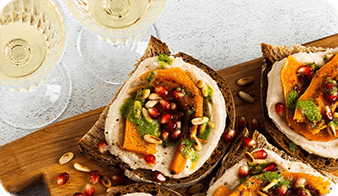 Crush Dinner with These Winter Squash Recipes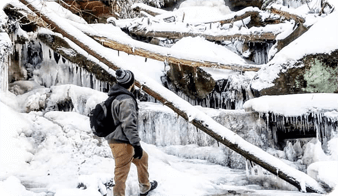 10 Enchanting Waterfalls in PA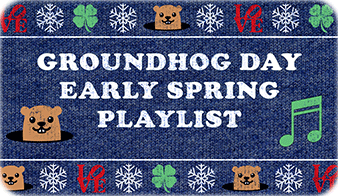 Team Spring: Get Your Early Spring Fix With Our Spring Vibes Playlist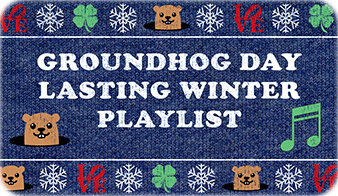 Team Winter: We Have Your Lasting Winter Playlist To Pass The Time

That isn't a chill in the air… it's love. Fall even more in love with PA over the Holi-stay.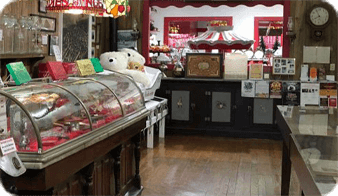 Find a Holi-stay Treat at These Sweet Shops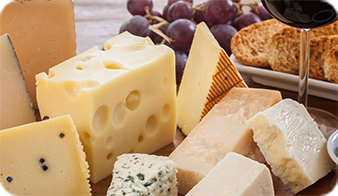 There's No Better Pair Than PA Wine & Cheese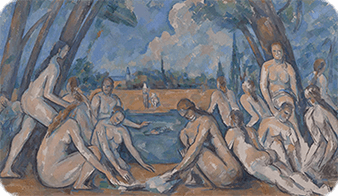 Take a virtual tour of the City Of Brotherly Love's Museum of Art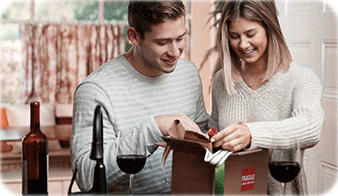 Click, Ship, Sip! Get Pennsylvania Wine Delivered to Your Door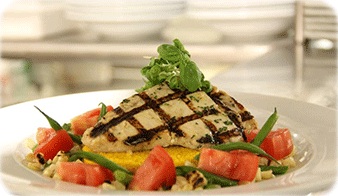 9 PA Restaurants that are Open (& Certified) for Business this Winter Season

We put the PA in St. Paddy's Day! And with over 300 breweries in PA, we're Holi-stay party pros.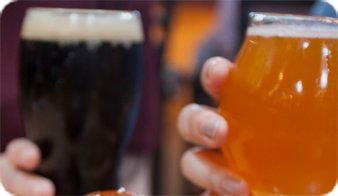 Find A New Brewery with our Brewery Finder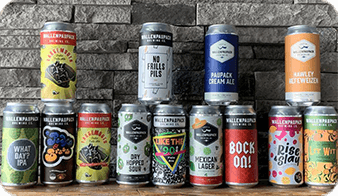 Have a Housemates House Party with Craft Beer Delivery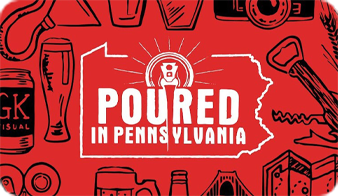 Check Out Our Poured in PA Series

Holi-stay shopping is hyper-local. Here's some inspiration for your Holi-stay pick-ups!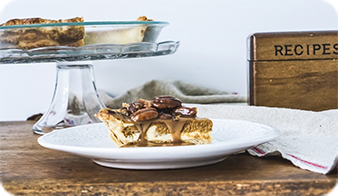 22 Spots to Buy Delicious Pies in PA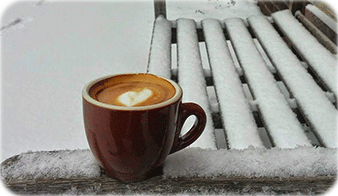 19 Piping Hot Coffee and Tea Shops to Perk Up Your Spirit