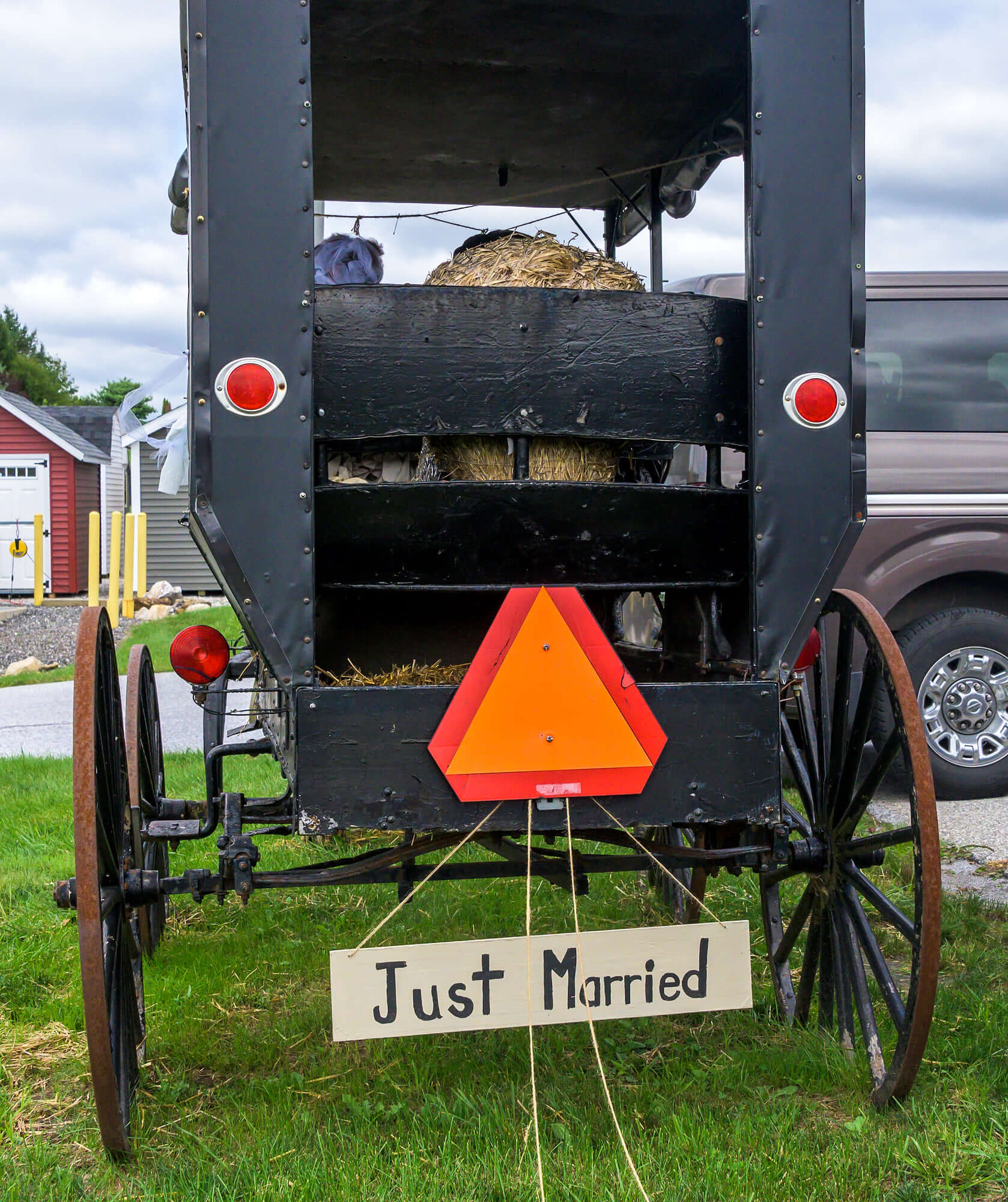 Traditional Amish Wedding Dinner
Repeats: None
Markets at Shrewsbury
12025 Susquehanna Trail
Glen Rock, Pennsylvania 17327
717-235-6611
Region: Dutch Country Roads
Hours of operation: 12:00 PM - 2:00 PM
Admission fee: $25/ticket until August 6th, 2021; ticket prices will increase to $35/ticket on August 7th.

Celebrate with us! Join us at our Fourth Annual Traditional Amish Wedding Dinner. Your Ticket Includes: - History of the Amish wedding tradition as told by our Amish merchants - The Markets at Shrewsbury canvas tote bag - Live singing - One glass of wine - An authentic Amish wedding meal - The dinner menu includes chicken & filling, homemade noodles, creamed celery, mashed potatoes, pepper slaw, hot rolls, dessert, and wedding mints.