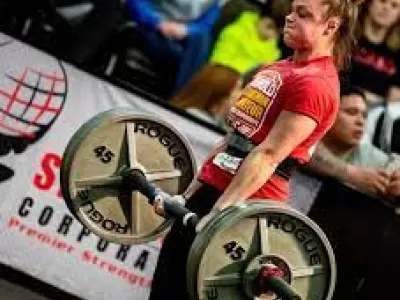 Strongman Corporation National Championships
Repeats: Every Day
Bayfront Convention Center
1 Sassafras Pier
Erie, Pennsylvania 16507
(814) 455-1260
Region: Pennsylvania's Great Lakes Region
Hours of operation: 10 a.m. to 1:30 p.m.

The Strongman Corporation National Championships are coming to Erie's Bayfront Convention Center Oct. 20-21! The nation's strongest men and women will compete in six disciplines to determine the strongest men and women in America!