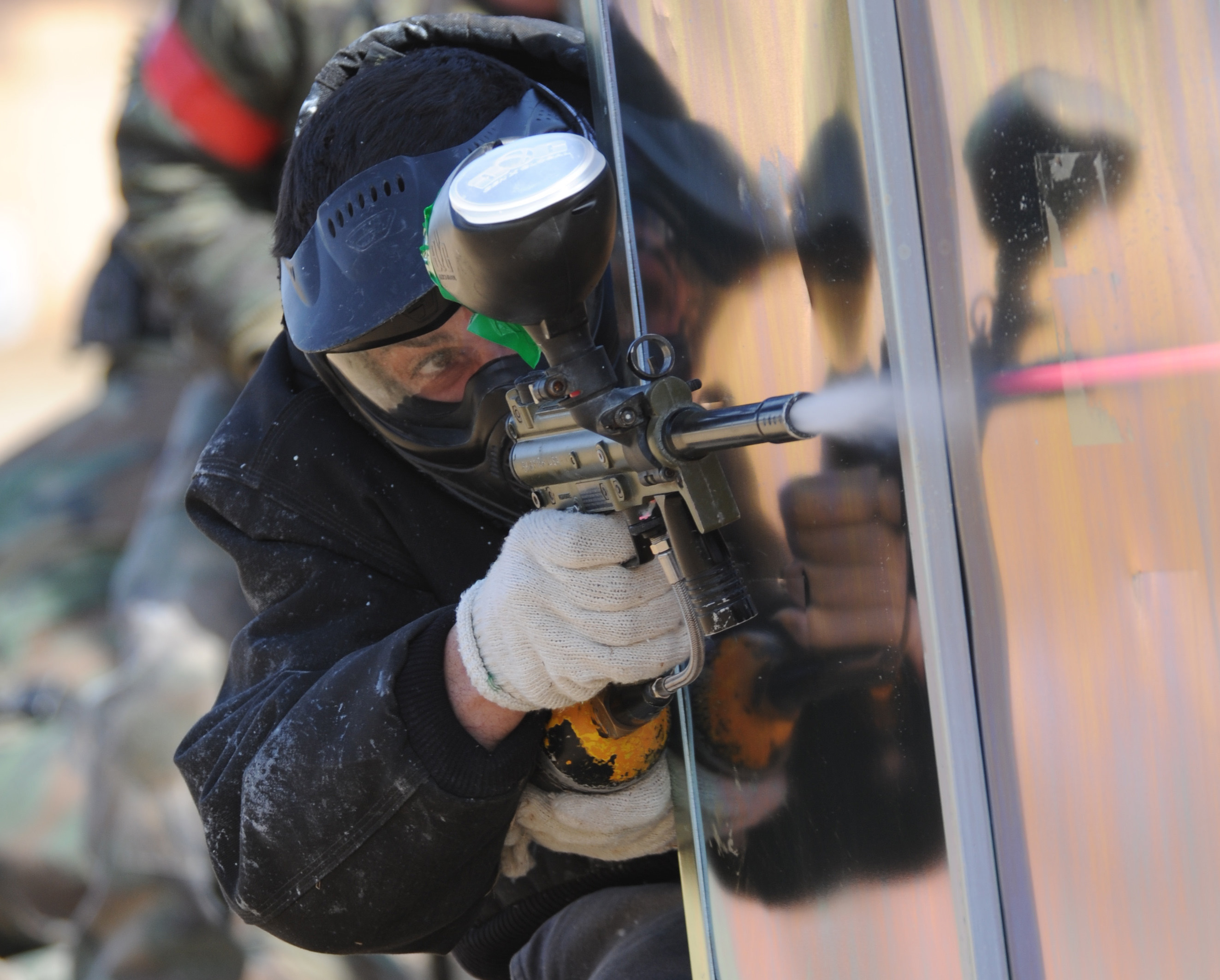 Stalingrad XVII
Repeats: None
Skirmish Paintball
211 North Meckesville Rd Albrightsville, Pennsylvania 18210
(570) 325-3654
Region: Pocono Mountains
Admission fee: $54.99 per person - pre-registration discount now through March 1st at 5pm.

Stalingrad will fall. Is it going to land in the hands of the Russian Army or the German powers? The choice is yours. It has been a long winter so dust off your gear, get outside, and play our historic WWII scenario paintball game in the snow! Join the Russian or German team today and go down in Skirmish history!