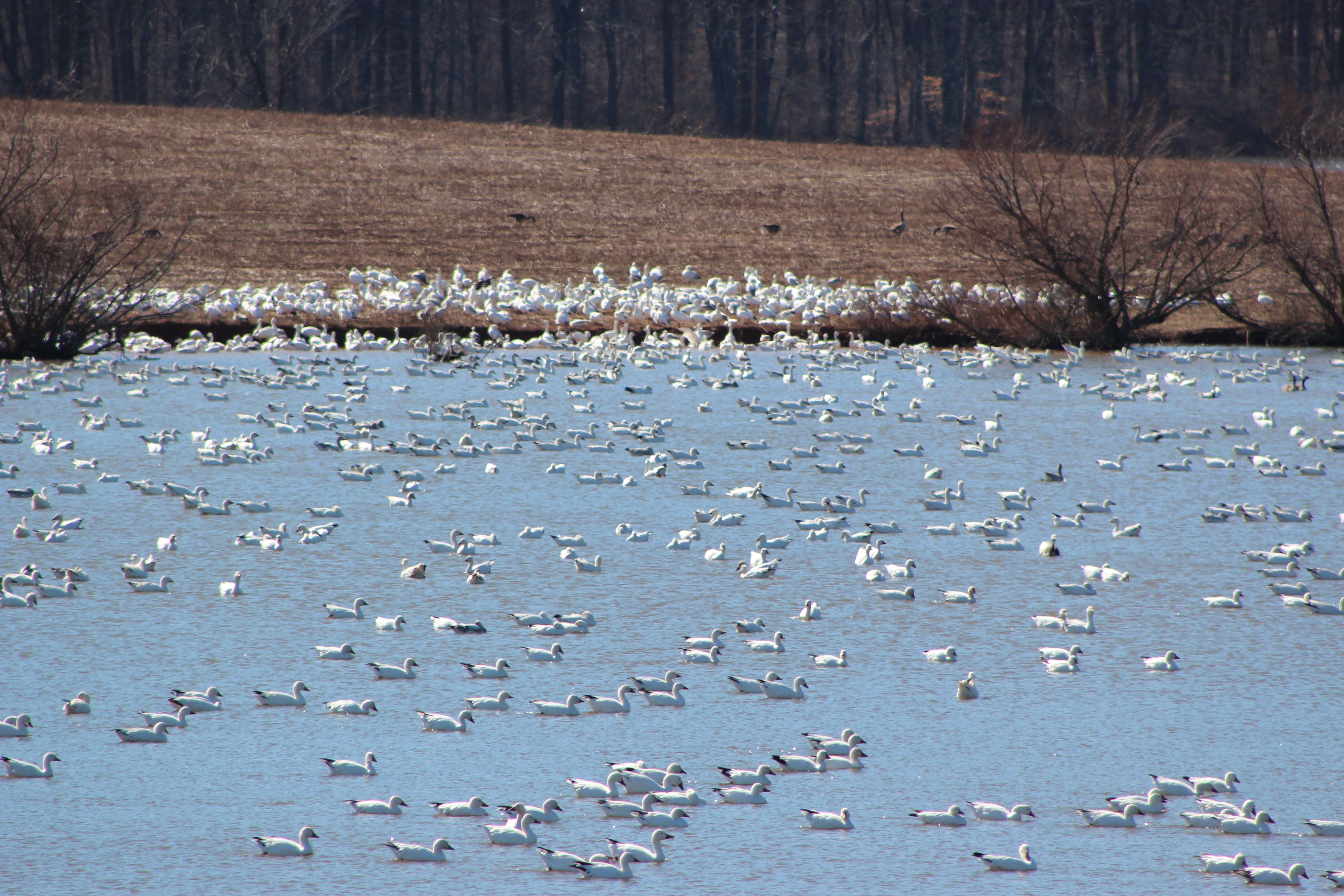 Snow Geese at Middle Creek!
Repeats: Every Day
Refreshing Mountain Retreat and Adventure Center
455 Camp Road
Stevens, Pennsylvania 17578
717-738-1490
Region: Dutch Country Roads
Admission fee: $129

Refreshing Mountain is less than 10 minutes away from Middle Creek - and the SNOW GEESE are back! Refreshing Mountain is offering lodging as low as $129 per night! Get 10% off your stay with a minimum of 2 nights. Enjoy the wildlife, go for a drive, or just relax in a cozy cabin this winter. Visit the live feed of the geese to catch a glimpse of what you will experience! https://www.pgc.pa.gov/InformationResources/AboutUs/ContactInformation/Southeast/MiddleCreekWildlifeManagementArea/Pages/MigrationUpdate.aspx?utm_source=Listrak&utm_medium=Email&utm_term=https%3a%2f%2fwww.pgc.pa.gov%2fInformationResources%2fAboutUs%2fContactInformation%2fSoutheast%2fMiddleCreekWildlifeManagementArea%2fPages%2fMigrationUpdate.aspx&utm_campaign=New+at+Middle+Creek+This+Year...