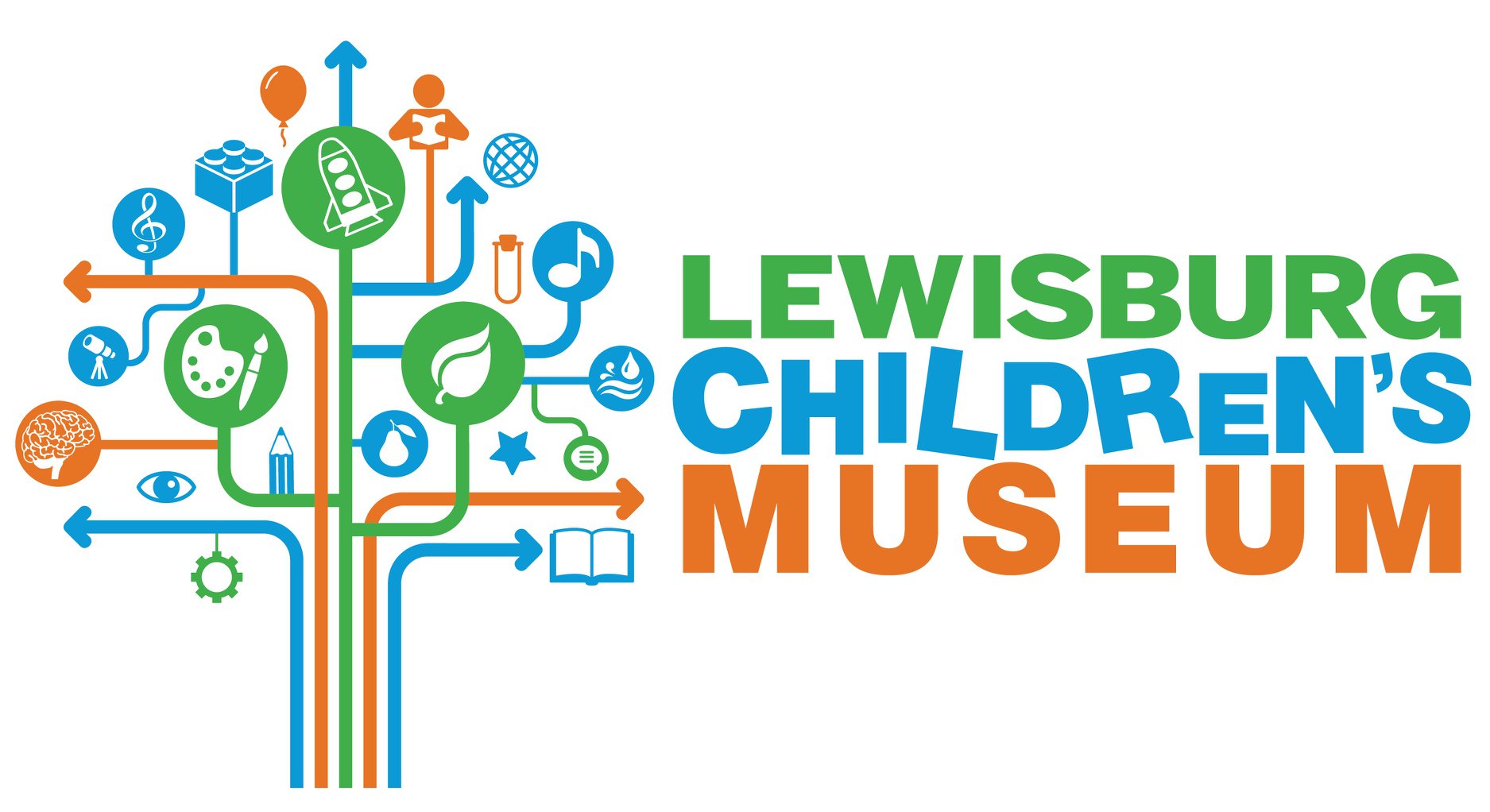 POP! In to Plant!
Repeats: None
Lewisburg Children's Museum
815 Market Street, Suite 14
Lewisburg, Pennsylvania 17837
570-768-4914
Region: Valleys of the Susquehanna
Hours of operation: 10:00am-12:00pm
Admission fee: Included with general admission or membership

Kick off your Earth Day Celebrations with "Your Family's Climate Journey." Families are invited to join facilitator and psychologist, Mick Smyer, as he helps your family start conversations about your climate impact in an active, social, and positive way. Plus, explore earth science STEM activities throughout the museum. Recommended for children ages 5 and up. Program included with general admission or membership.