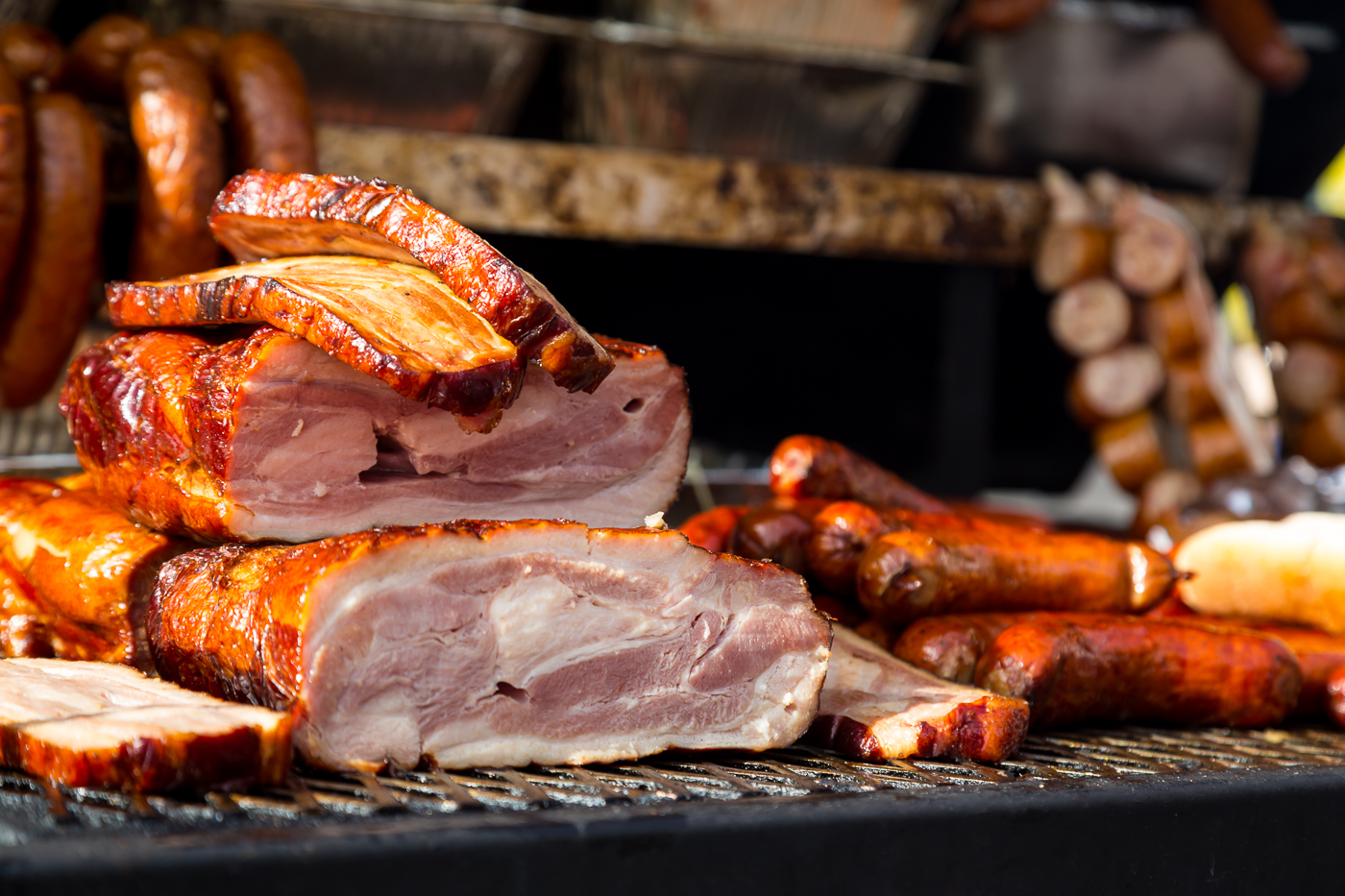 PA Bacon Fest
Repeats: None
Centre Square
Easton, Pennsylvania 18042
Region: Lehigh Valley
Hours of operation: 10 a.m. to 5 p.m.

Located in historic Easton, Pennsylvania, PA Bacon Fest has grown into one of the Mid-Atlantic region's most popular events. Parade.com named it one of the country's '5 Can't-Miss Bacon Festivals' and Fest300.com put it on the list of the top 300 festivals in the world!