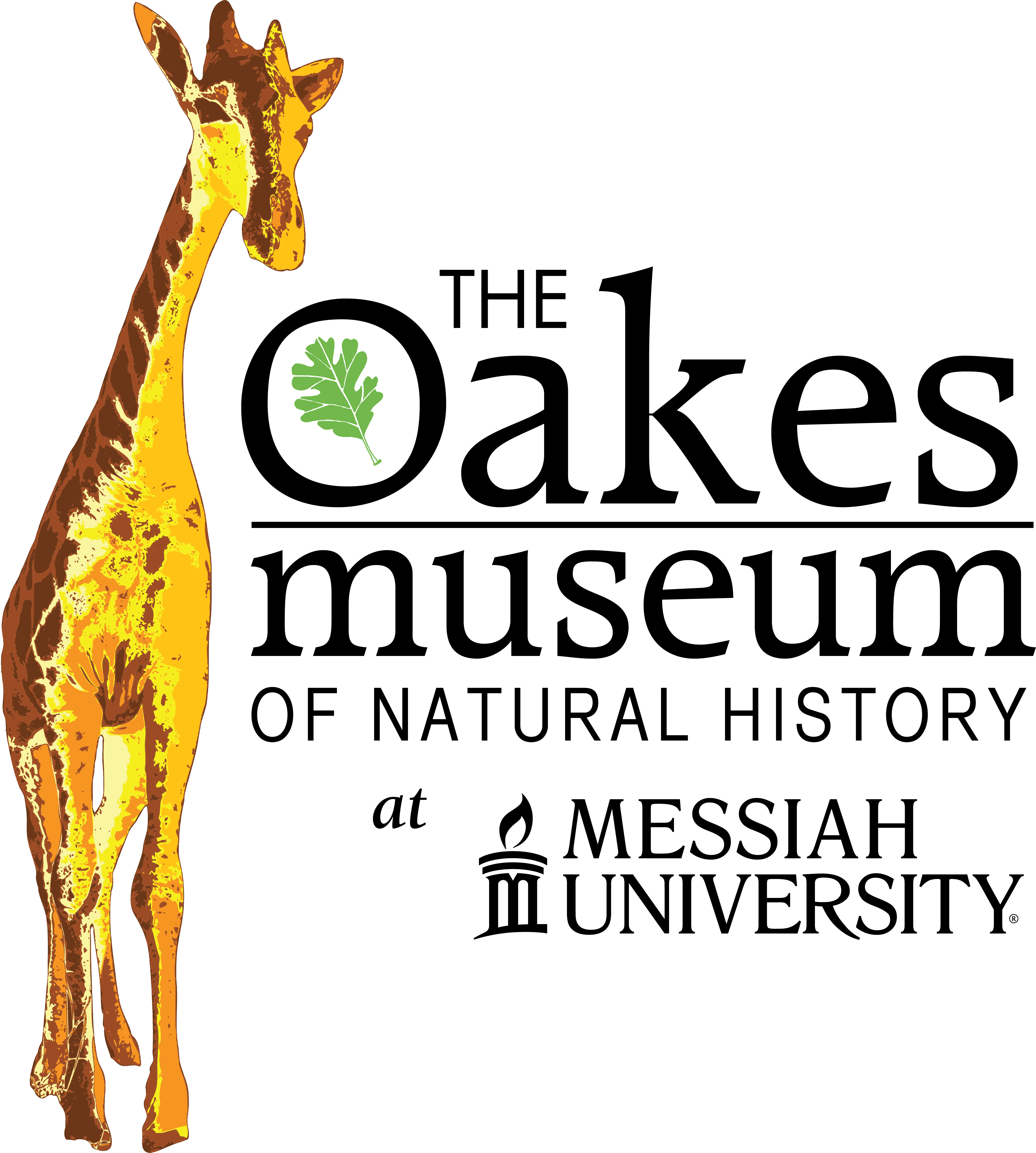 The Oakes Museum of Natural History Presents Curator Club: Winter Survival!
Repeats: None
One University Avenue
Mechanicsburg, Pennsylvania 17055
717-766-2511
Region: Dutch Country Roads
Hours of operation: 9:15-11:30 am and 12:15-2:30 pm
Admission fee: $15

November 20th, 9:15 am- 11:30 am (3-5th grade) November 20th, 12:15 pm - 2:30 pm (6-8th grade) Find out how North American animals prepare for winter! Join the exploration us at the Oakes Museum of Natural History. Register online at https://www.messiah.edu/oakes/ Pre-registration and pre-payment is required as space is limited. $15 per individual/per activity or Pay $62.50 for all six activities and SAVE $12.50! Please make payments within 72 hours of the activity or the registration may not be held. Walk-ins may be accepted on the day of the activity as space allows for a cost of $18. Curators Club is a science enrichment program at the Oakes Museum of Natural History at Messiah College. Using the museum resources, hands-on activities, games, and more, students in grades 3-5 and 6-8 dig deeper into various topics. The 2021 Fall semester includes Fish, trees, big cats, simple machines and winter survival.